Ones to Watch: Andrew Nicolaou
THE ART EDIT TEAM PRESENTS THE ARTISTS ON ITS RADAR RIGHT NOW.
The photographic work of Sydney-based Andrew Nicolaou goes well beyond simply holding a camera. For his series Sub Zero, the artist undertook an all-consuming process of conceptualising, sourcing and manipulating his botanical subjects before photographing them in their frozen state. The temporal nature of this experiment naturally means that there is an element of the unknown between concept and final product, leaving something of a surprise for artist and viewer alike. Although modern in its perspective, Andrew's work is traditional in its meticulous craftsmanship. Through each new series he proves himself an artist capable of transforming well-known subjects into objects of evocative beauty and wonder.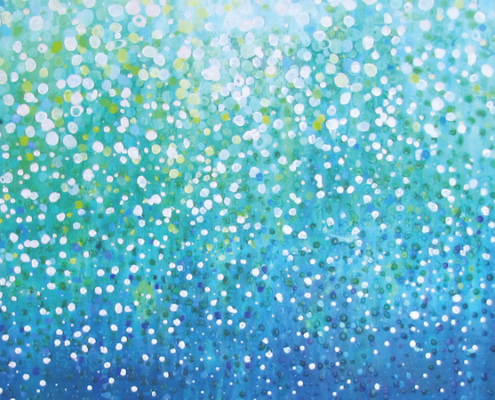 Kerry's use of colour evokes a psychological and physical response, drawing the viewer in and inviting them to stay a while...
https://artedit.com.au/wp-content/uploads/2018/06/FEATURE-Kerry-Candarakis-Luminesence-Mixed-Media-on-Canvas-104h-x-104w-x-6d-cm-SOLD.Courtesy_the-artist-copy.jpg
900
1600
Kirsty Sier
/wp-content/uploads/2018/05/Art-Edit-Magazine.png
Kirsty Sier
2018-06-26 01:28:48
2019-12-05 15:48:46
Ones to watch: Kerry Candarakis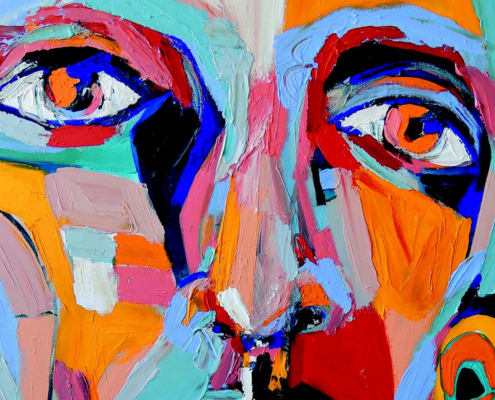 Bold brushwork, hard lines and quirky etchings made Rina's work a knock-out at Sydney's The Other Art Fair, where we discovered her.
https://artedit.com.au/wp-content/uploads/2018/05/Rina-Freiberg.jpg
900
1600
Art Edit
/wp-content/uploads/2018/05/Art-Edit-Magazine.png
Art Edit
2018-05-15 06:51:02
2020-01-22 11:00:45
Ones to watch: Rina Freiberg
https://artedit.com.au/wp-content/uploads/2019/01/The-Princess-of-Florence-...Ablutions.jpg
1241
1000
Trenton
/wp-content/uploads/2018/05/Art-Edit-Magazine.png
Trenton
2019-01-13 21:46:08
2019-11-27 16:39:57
The Princess of Florence...Ablutions
https://artedit.com.au/wp-content/uploads/2019/09/TheLastDance30.6.17.60x48.72.jpg
745
938
Sally
/wp-content/uploads/2018/05/Art-Edit-Magazine.png
Sally
2019-09-23 10:51:08
2020-01-17 13:10:09
The Last Dance
https://artedit.com.au/wp-content/uploads/2019/02/The-Former-Things-Have-Passed-Away.jpg
1267
1240
Ruth
/wp-content/uploads/2018/05/Art-Edit-Magazine.png
Ruth
2019-02-27 14:12:45
2019-11-27 16:03:45
The Former Things Have Passed Away
https://artedit.com.au/wp-content/uploads/2019/08/The-Far-Horizon-and-the-Distance-Between.jpg
1000
2005
Ruth
/wp-content/uploads/2018/05/Art-Edit-Magazine.png
Ruth
2019-08-30 13:51:04
2019-11-25 14:50:59
The Far Horizon and the Distance Between