Ones to Watch: Allan Arcilla
Outstanding artists to have on your radar right now. Charlotte Middleton writes.
A glance at Allan Arcilla's recent work reveals his skill across the genres of portraiture, still life, and architectural urban landscapes, as well as a growing stylistic confidence. Being discouraged from pursuing art professionally hasn't stopped the Sydney-based painter from developing his practice on the side, with a particular penchant for depicting the male form.
"Right now, I am enjoying exploring and celebrating queer life through my work without being apologetic about my subject and the forms I create," he says. Following a sold-out show at The Other Art Fair in 2019, Arcilla went on to receive an honourable mention from the Byron Arts Magazine (BAM) competition for his work Touch in 2020. His mastery of line and imaginative use of colour are testament to his dedication to honing his craft, having completed short courses at Julian Ashton Art School, the National Art School, and Brett Whiteley Studio in Sydney. If the number of "SOLD" comments on his Instagram posts are anything to go off, Arcilla's practice is garnering the interest of an ever-wider audience as it continues to evolve.
Featured image: Allan Arcilla, Jackson. Oil paint and pigment on paper, 59 x 42cm. Courtesy: the artist.
Artworks for sale by Allan Arcilla
More Ones to Watch features from issue #29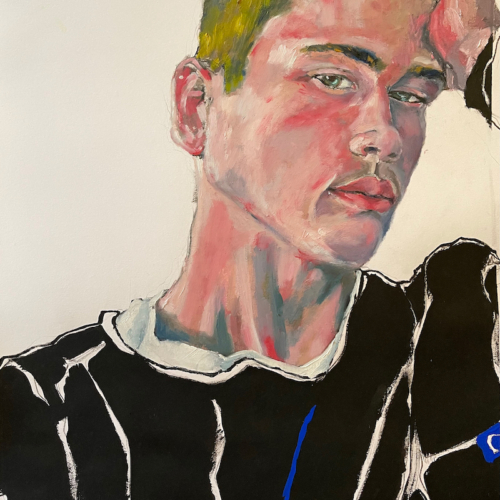 https://artedit.com.au/wp-content/uploads/2021/09/AllanArcilla_Jackson_oilpainting_59x42.jpeg
1157
800
Maddy Matheson
https://artedit.com.au/wp-content/uploads/2021/11/AE30-web-logo-1.jpg
Maddy Matheson
2021-09-02 20:20:45
2021-09-06 08:13:45
Ones to Watch: Allan Arcilla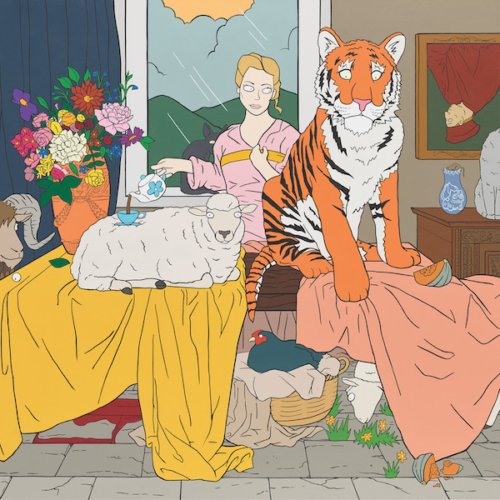 https://artedit.com.au/wp-content/uploads/2021/09/But-You-Mistake-It-Is-Not.-.jpg
600
800
Maddy Matheson
https://artedit.com.au/wp-content/uploads/2021/11/AE30-web-logo-1.jpg
Maddy Matheson
2021-09-02 20:13:05
2021-09-06 08:13:13
Ones to Watch: Brad Donovan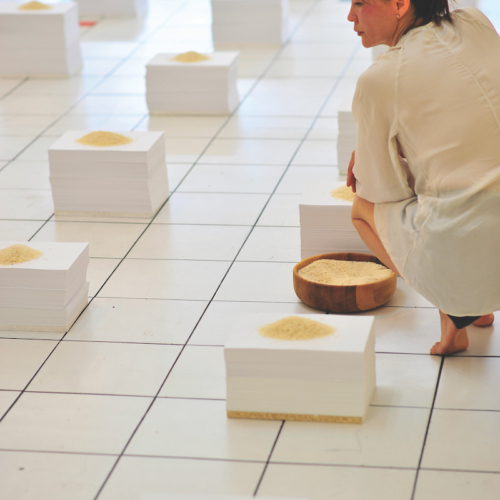 https://artedit.com.au/wp-content/uploads/2021/09/jingweibu-Material-Habitats.jpg
1202
800
Maddy Matheson
https://artedit.com.au/wp-content/uploads/2021/11/AE30-web-logo-1.jpg
Maddy Matheson
2021-09-02 20:06:47
2021-09-06 08:12:36
Ones to Watch: Jingwei Bu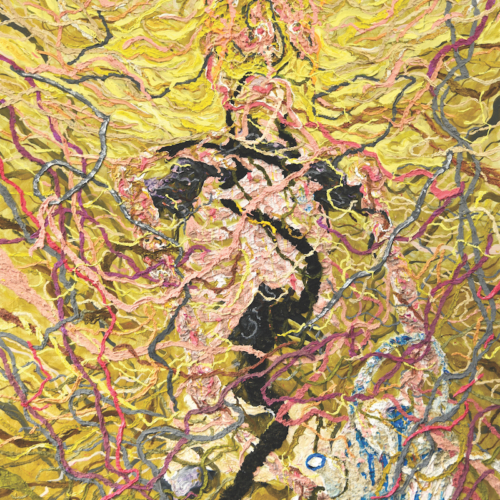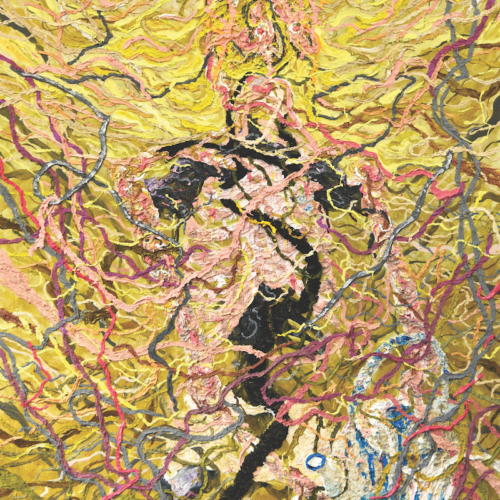 https://artedit.com.au/wp-content/uploads/2021/09/I-am-not-a-virus-我不是病毒2020-oil-paint-synthetic-polymer-incense-pandanus-Oolong-eucalyptus-on-board-H-120cm-x-W-90cm-x-D-3.5cm.-a.jpg
1073
800
Maddy Matheson
https://artedit.com.au/wp-content/uploads/2021/11/AE30-web-logo-1.jpg
Maddy Matheson
2021-09-02 15:11:34
2021-09-06 08:11:45
Ones to Watch: Desmond Mah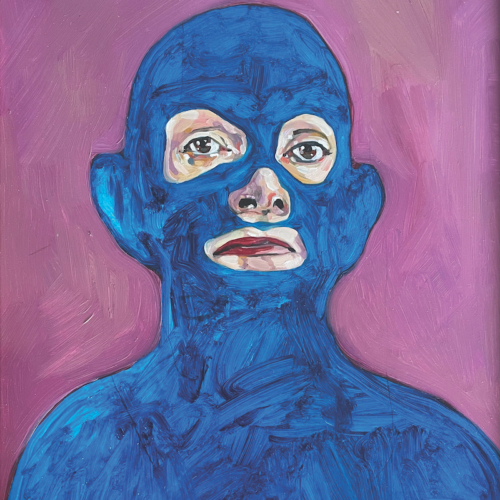 https://artedit.com.au/wp-content/uploads/2021/09/image00003.jpeg
1092
800
Maddy Matheson
https://artedit.com.au/wp-content/uploads/2021/11/AE30-web-logo-1.jpg
Maddy Matheson
2021-09-02 14:47:37
2021-09-06 08:11:06
Ones to Watch: Renée Broders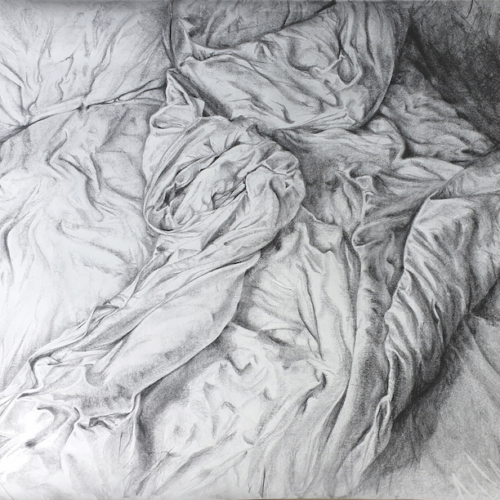 https://artedit.com.au/wp-content/uploads/2021/09/Jo-Lane.-riot.-Drawing-114-x-90-cm.jpg
612
800
Maddy Matheson
https://artedit.com.au/wp-content/uploads/2021/11/AE30-web-logo-1.jpg
Maddy Matheson
2021-09-01 21:22:09
2021-09-06 08:10:28
Ones to Watch: Jo Lane