Ones to Watch: Alanna Lorenzon
Outstanding artists to have on your radar right now.
Creating meticulously rendered interpretations of far-flung landscapes, Naarm/Melbourne-based artist Alanna Lorenzon is making a name for herself by bringing the viewer face to face with the sublime wonder of the natural world. Having undertaken residencies in the Finnish countryside (Arteles Creative Center, 2018), the Tarkine Wilderness in Tasmania (Tarkine in Motion for the Bob Brown Foundation, 2017), and the fiery wilds of Iceland (SÍM residency, Reykjavik, 2013), Alanna has roamed far and wide to seek a connection with the extraordinary and the extreme. Her emotional connection to these environments is palpable within her works, as seen in the care she takes to recreate every crack and crevice. This time-intensive drawing process serves to mimic the sense of timelessness which pervades these far-flung places.
Alanna's works have been exhibited widely both in Australia and overseas, and have earned her an ever-growing list of awards and accolades. Alanna has received the Australia Council ArtStart Grant and the Janet Holmes à Court Artist Grant, as well as being a finalist in the Paul Guest Drawing Prize presented at the Bendigo Art Gallery in 2018.
Featured image: Alanna Lorenzon, Depth Perception. Graphite pencil on paper, 100 x 65cm. Courtesy: the artist.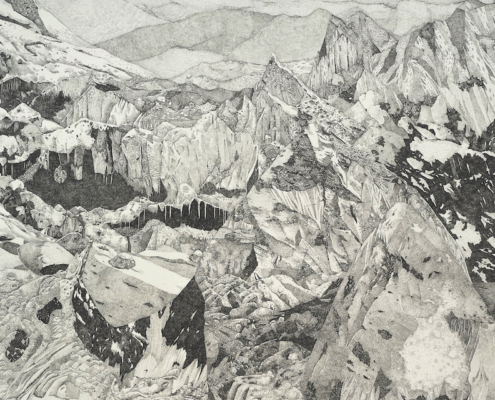 https://artedit.com.au/wp-content/uploads/2021/05/3.-Alanna-Lorenzon-'Depth-Perception-graphite-pencil-on-paper-1m-by-65-cm.jpg
640
800
Maddy Matheson
https://artedit.com.au/wp-content/uploads/2022/06/AE32-web-logo-with-transparency.png
Maddy Matheson
2021-05-30 20:51:51
2021-05-31 10:13:32
Ones to Watch: Alanna Lorenzon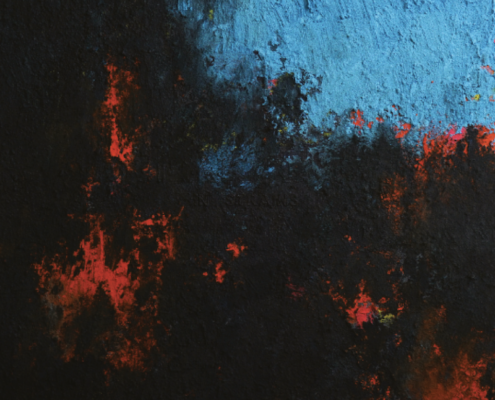 https://artedit.com.au/wp-content/uploads/2021/05/Screen-Shot-2021-05-30-at-8.43.48-pm.png
813
800
Maddy Matheson
https://artedit.com.au/wp-content/uploads/2022/06/AE32-web-logo-with-transparency.png
Maddy Matheson
2021-05-30 20:47:21
2021-08-18 15:14:37
Ones to Watch: Matthew McAlpine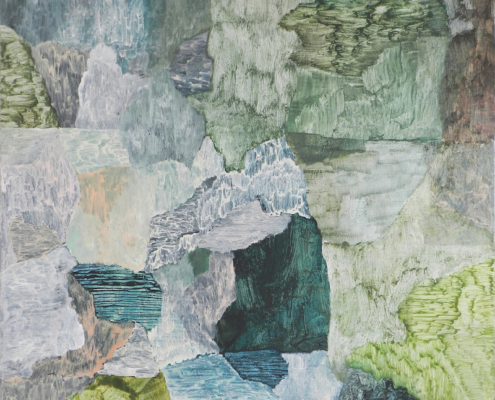 https://artedit.com.au/wp-content/uploads/2021/05/1.-Antony-Densham.-C12.2020-Acrylic-on-Canvas.-100cm-x-75cm.jpg
1066
800
Maddy Matheson
https://artedit.com.au/wp-content/uploads/2022/06/AE32-web-logo-with-transparency.png
Maddy Matheson
2021-05-30 20:39:27
2021-05-31 10:13:39
Ones to Watch: Antony Densham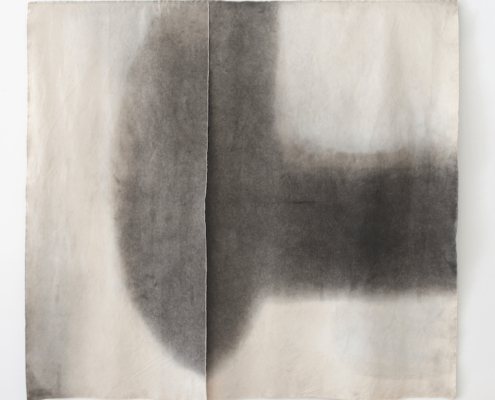 https://artedit.com.au/wp-content/uploads/2021/05/1.-Vangelov_semblance_2021_aRGB_HR-photoIvanBuljan-4.jpg
708
800
Maddy Matheson
https://artedit.com.au/wp-content/uploads/2022/06/AE32-web-logo-with-transparency.png
Maddy Matheson
2021-05-30 20:36:01
2021-05-31 10:13:43
Ones to Watch: Suzanna Vangelov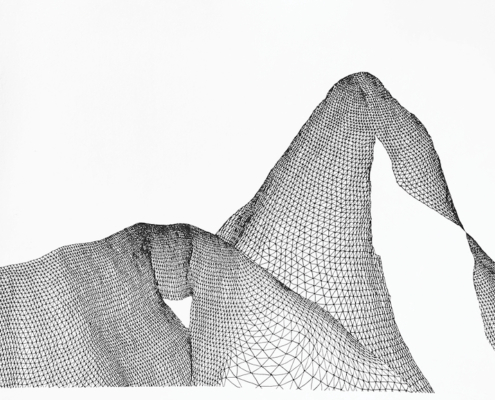 https://artedit.com.au/wp-content/uploads/2021/05/Shanti-Gelmi-Flay-Ink-on-Paper-55-x-75cm-�850.-Courtesy-Shanti-Gelmi.jpg
578
800
Maddy Matheson
https://artedit.com.au/wp-content/uploads/2022/06/AE32-web-logo-with-transparency.png
Maddy Matheson
2021-05-30 20:30:37
2021-05-31 10:13:46
Ones to Watch: Shanti Gelmi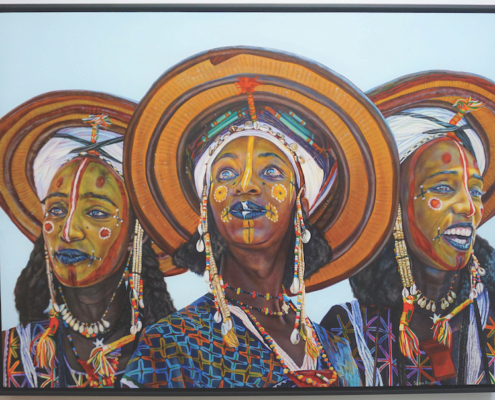 https://artedit.com.au/wp-content/uploads/2021/05/1.-Sierra-Roberts-Worthy-of-Love.-Acrylic-on-Panel.-95x125cm.-�6499.-Courtesy-The-Artist-1-1.jpg
604
800
Maddy Matheson
https://artedit.com.au/wp-content/uploads/2022/06/AE32-web-logo-with-transparency.png
Maddy Matheson
2021-05-30 20:24:46
2021-05-31 10:13:49
Ones to Watch: Sierra Roberts