Living With Art: Creating Comfort
INTERIOR DESIGNER KATE BELL CHATS TO HELEN MCKENZIE ABOUT BRINGING LIFE AND PERSONALITY INTO A HOME. PHOTOGRAPHY BY NICK DE LORENZO.
"A house has got to be comforting." This is a philosophy that interior designer Kate Bell is somehow managing to apply to her own home despite the upper floor being under renovation. Upstairs may be a "bomb site", as she puts it, but downstairs is warm and welcoming with a colour palatte and selection of surfaces and fabrics that the visitor wants to take in with both the eyes and the fingertips. "I like texture, linen fabric, jute rugs, Carrara marble, raw concrete, Moroccan tiles and pops of colour," says Kate.
Two of Kate's essential comforting elements that she brings to her homes are lamplight and art. She says, "Danish designers are big on lamp light. I really hate down-lights and like to have lamps in most corners. As soon as I get home I rush around and switch them all on."  There is a definite Danish feel to Kate's work. Pale timber flooring, top quality joinery, clean lines plus a clear understanding of scale, relating to how humans can optimise the space they have, in order to live well.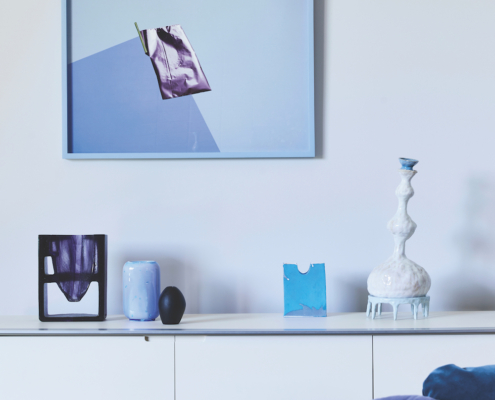 https://artedit.com.au/wp-content/uploads/2020/08/Bock_Ashmore034-1.jpg
1026
1000
Rose Leake
https://artedit.com.au/wp-content/uploads/2020/08/Art-Edit-logo-2020_blue.jpg
Rose Leake
2020-08-25 13:44:54
2020-08-25 13:44:54
Project Sheet: A State of Blue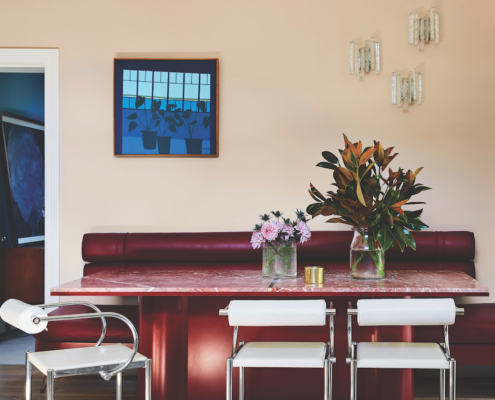 https://artedit.com.au/wp-content/uploads/2020/08/Punt_Rd_05196290_RTS-1.jpg
1000
1004
Rose Leake
https://artedit.com.au/wp-content/uploads/2020/08/Art-Edit-logo-2020_blue.jpg
Rose Leake
2020-08-25 13:29:14
2020-08-25 13:29:14
Project Sheet: Art Abounds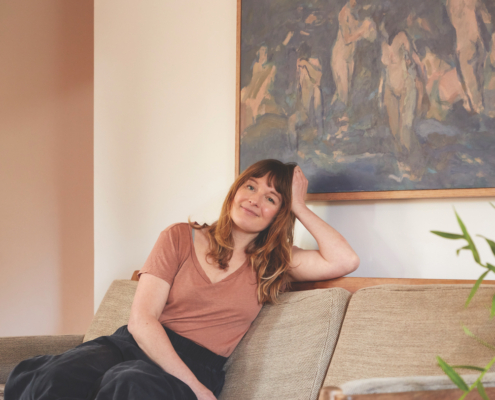 https://artedit.com.au/wp-content/uploads/2020/08/ArtEditJessicaTremp-0458-1.jpg
1000
1004
Rose Leake
https://artedit.com.au/wp-content/uploads/2020/08/Art-Edit-logo-2020_blue.jpg
Rose Leake
2020-08-25 13:04:07
2020-08-25 13:04:07
Living With Art: Everlasting Love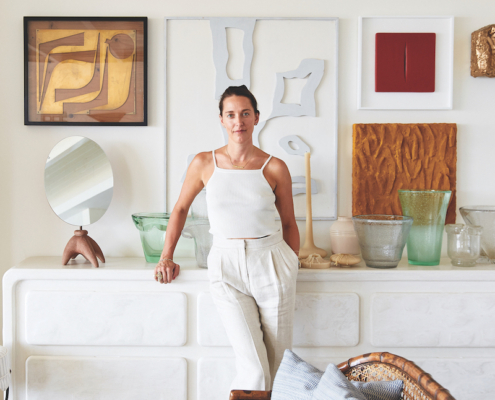 https://artedit.com.au/wp-content/uploads/2020/03/011-1.jpg
1200
1201
Rose Leake
https://artedit.com.au/wp-content/uploads/2020/08/Art-Edit-logo-2020_blue.jpg
Rose Leake
2020-03-19 11:30:32
2020-03-19 11:30:32
Living with Art: Hungry for More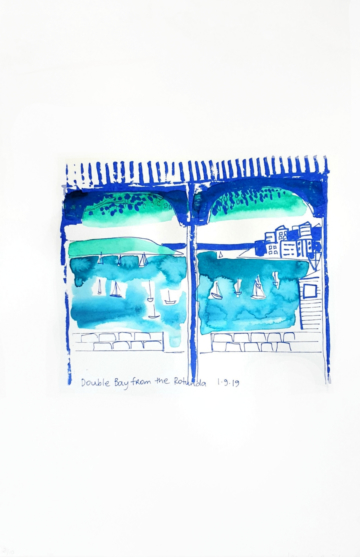 https://artedit.com.au/wp-content/uploads/2020/08/Screenshot_20200821-085846_Shopify-1-scaled.jpg
2560
1655
Jennifer
https://artedit.com.au/wp-content/uploads/2020/08/Art-Edit-logo-2020_blue.jpg
Jennifer
2020-09-25 13:43:35
2020-10-06 15:57:23
Double Bay from the Rotunda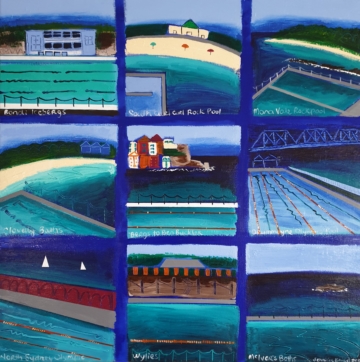 https://artedit.com.au/wp-content/uploads/2020/08/20200726_155009-scaled-e1597196868720.jpg
805
800
Jennifer
https://artedit.com.au/wp-content/uploads/2020/08/Art-Edit-logo-2020_blue.jpg
Jennifer
2020-08-12 11:48:32
2020-08-12 11:48:32
Pools of Sydney
https://artedit.com.au/wp-content/uploads/2020/07/RTBCMockUpSq-e1594183972347.jpg
1000
1000
Angela
https://artedit.com.au/wp-content/uploads/2020/08/Art-Edit-logo-2020_blue.jpg
Angela
2020-07-08 15:00:01
2020-08-26 20:48:01
Red-tailed Black Cockatoo Feather Study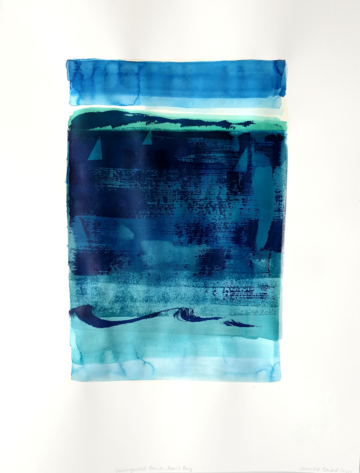 https://artedit.com.au/wp-content/uploads/2020/06/20200612_173830-scaled.jpg
2560
1948
Jennifer
https://artedit.com.au/wp-content/uploads/2020/08/Art-Edit-logo-2020_blue.jpg
Jennifer
2020-06-16 14:02:46
2020-06-19 08:28:25
Collingwood Beach, Jervis Bay