Introducing: Joshua Lee Modina
Graduate artists on the cusp of great things.
The work: Joshua Lee Modina, Rice him the right way, 2020. Oil paint, 90 x 90cm. Courtesy: the artist.
Australian-Filipino artist Joshua Lee Modina explores ideas of Asian stereotypes, character traits and the derogatory comments – disguised as jokes – that are often directed his way. Completing a Bachelor of Arts at RMIT, Melbourne in 2021, Modina works in oil paints to create paintings and installations that depict scenes expressing the experiences and memories of his life in Australia since moving from the Philippines a decade ago.
Artworks for sale by Joshua Lee Modina
More Introducing features from issue #30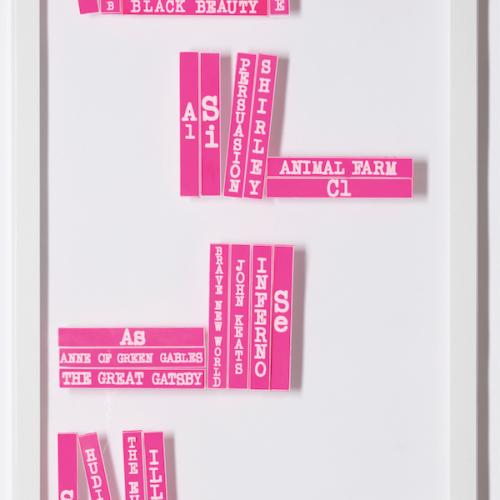 https://artedit.com.au/wp-content/uploads/2022/01/cmyk.From-Homer-to-Hemingway.jpg
1348
600
Maddy Matheson
https://artedit.com.au/wp-content/uploads/2022/03/AE31-web-logo-with-transparency.png
Maddy Matheson
2022-01-18 11:17:15
2022-01-18 11:17:47
Introducing: Georgina de Manning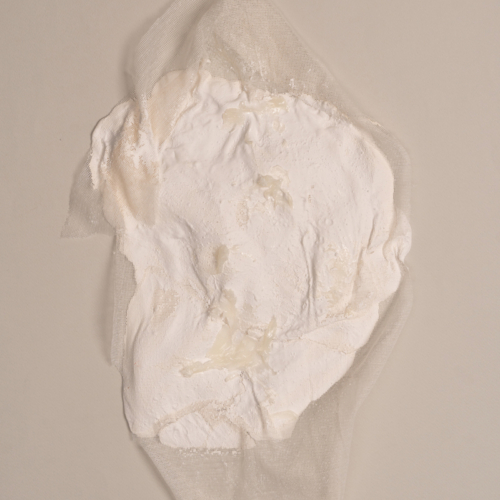 https://artedit.com.au/wp-content/uploads/2022/01/Renee-1.jpg
1138
800
Maddy Matheson
https://artedit.com.au/wp-content/uploads/2022/03/AE31-web-logo-with-transparency.png
Maddy Matheson
2022-01-18 11:14:04
2022-01-18 11:14:27
Introducing: Renée Pastore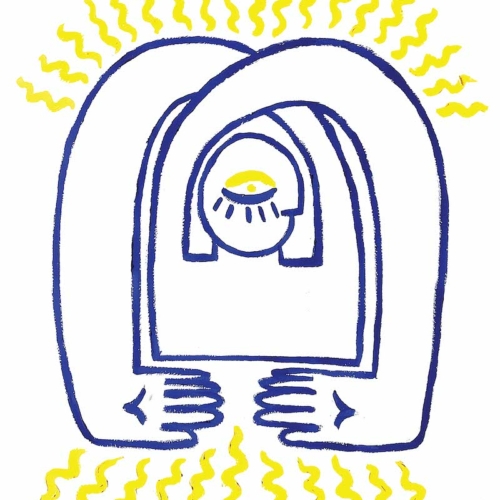 https://artedit.com.au/wp-content/uploads/2022/01/SELF-LOVE-_-2021.jpg
1003
800
Maddy Matheson
https://artedit.com.au/wp-content/uploads/2022/03/AE31-web-logo-with-transparency.png
Maddy Matheson
2022-01-18 11:10:36
2022-01-18 11:10:59
Introducing: Natalia Bennett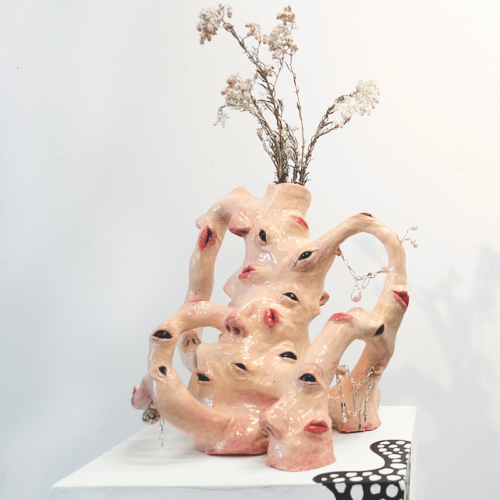 https://artedit.com.au/wp-content/uploads/2022/01/Flesh-Vase.2020.jpg
1056
800
Maddy Matheson
https://artedit.com.au/wp-content/uploads/2022/03/AE31-web-logo-with-transparency.png
Maddy Matheson
2022-01-18 11:06:43
2022-01-18 11:06:43
Introducing: Emmeline Morris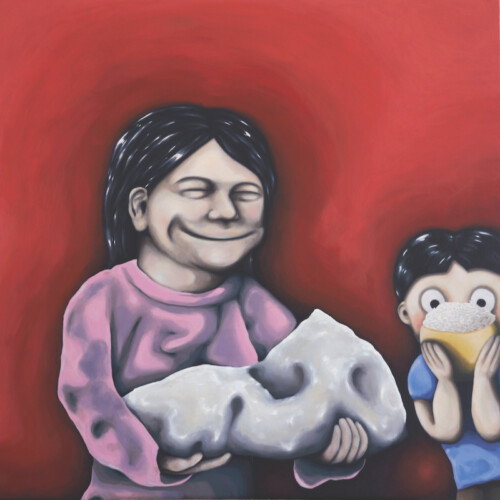 https://artedit.com.au/wp-content/uploads/2022/01/image-2.jpg
800
800
Maddy Matheson
https://artedit.com.au/wp-content/uploads/2022/03/AE31-web-logo-with-transparency.png
Maddy Matheson
2022-01-18 11:01:56
2022-01-18 11:03:04
Introducing: Joshua Lee Modina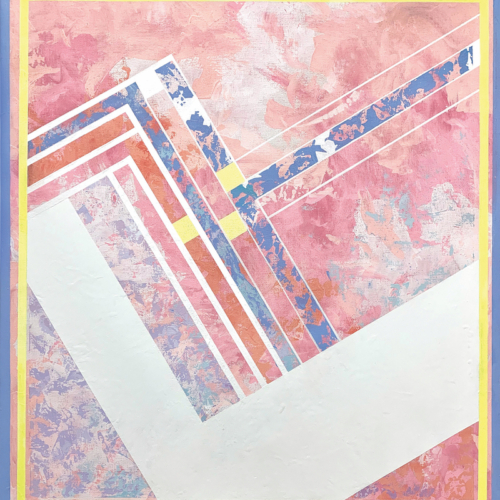 https://artedit.com.au/wp-content/uploads/2022/01/Betwixt.jpg
870
800
Maddy Matheson
https://artedit.com.au/wp-content/uploads/2022/03/AE31-web-logo-with-transparency.png
Maddy Matheson
2022-01-18 10:58:16
2022-01-18 10:58:16
Introducing: Laura Clay