Introducing: Emmeline Morris
Graduate artists on the cusp of great things.
The work: Emmeline Morris, Flesh Vase, 2020. Earthenware ceramic sculpture with metal hardware, 46 x 38 x 35cm. Courtesy: the artist.
Multidisciplinary artist and designer Emmeline Morris creates works in response to her experiences of disconnection, dissociation, and overstimulation in relation to her mental disabilities. Her self-referential visual language is used to parody her concerns of public visibility and appearing as different to society's understanding of the normative body. Through a mix of two-dimensional paintings and video works with three-dimensional sculptural works, Morris often uses her own body as muse in order to translate the fragmented and abstract sense of self she experiences. Morris recently graduated with a Bachelor of Design from the University of New South Wales Art & Design, Sydney.
Artworks for sale by Emmeline Morris
More Introducing features from issue #30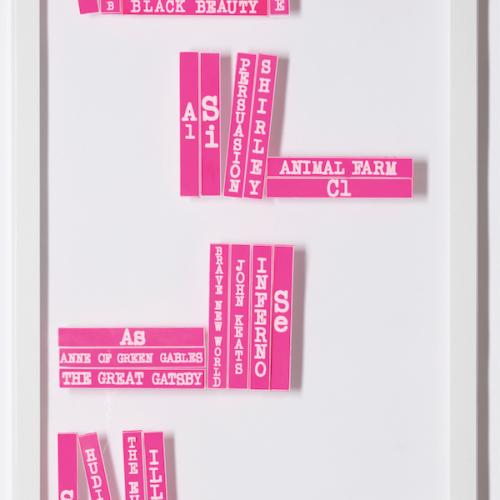 https://artedit.com.au/wp-content/uploads/2022/01/cmyk.From-Homer-to-Hemingway.jpg
1348
600
Maddy Matheson
https://artedit.com.au/wp-content/uploads/2022/03/AE31-web-logo-with-transparency.png
Maddy Matheson
2022-01-18 11:17:15
2022-01-18 11:17:47
Introducing: Georgina de Manning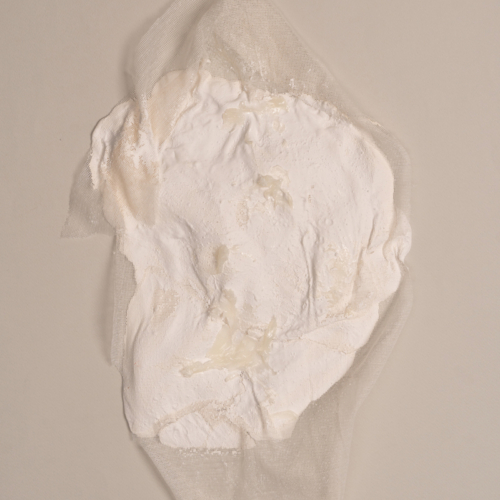 https://artedit.com.au/wp-content/uploads/2022/01/Renee-1.jpg
1138
800
Maddy Matheson
https://artedit.com.au/wp-content/uploads/2022/03/AE31-web-logo-with-transparency.png
Maddy Matheson
2022-01-18 11:14:04
2022-01-18 11:14:27
Introducing: Renée Pastore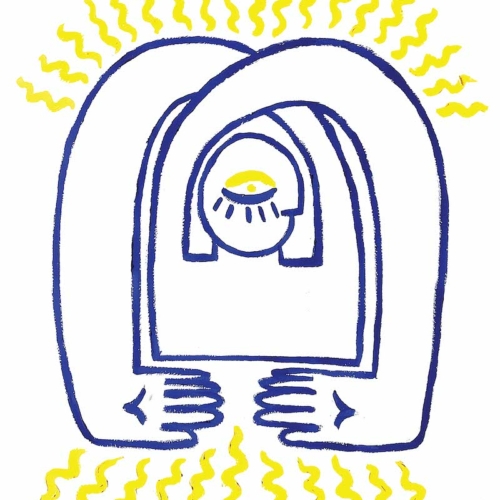 https://artedit.com.au/wp-content/uploads/2022/01/SELF-LOVE-_-2021.jpg
1003
800
Maddy Matheson
https://artedit.com.au/wp-content/uploads/2022/03/AE31-web-logo-with-transparency.png
Maddy Matheson
2022-01-18 11:10:36
2022-01-18 11:10:59
Introducing: Natalia Bennett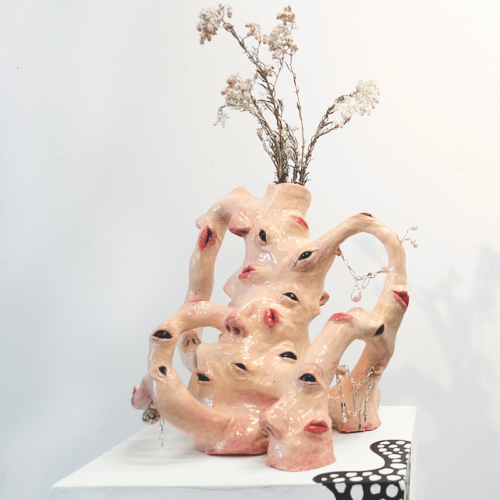 https://artedit.com.au/wp-content/uploads/2022/01/Flesh-Vase.2020.jpg
1056
800
Maddy Matheson
https://artedit.com.au/wp-content/uploads/2022/03/AE31-web-logo-with-transparency.png
Maddy Matheson
2022-01-18 11:06:43
2022-01-18 11:06:43
Introducing: Emmeline Morris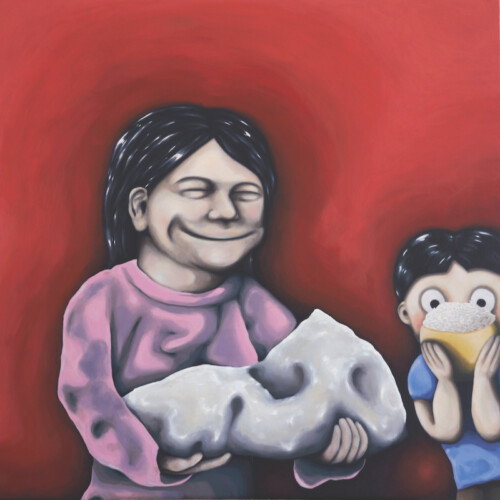 https://artedit.com.au/wp-content/uploads/2022/01/image-2.jpg
800
800
Maddy Matheson
https://artedit.com.au/wp-content/uploads/2022/03/AE31-web-logo-with-transparency.png
Maddy Matheson
2022-01-18 11:01:56
2022-01-18 11:03:04
Introducing: Joshua Lee Modina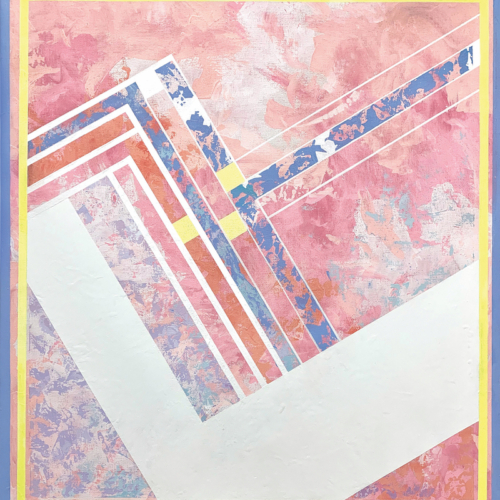 https://artedit.com.au/wp-content/uploads/2022/01/Betwixt.jpg
870
800
Maddy Matheson
https://artedit.com.au/wp-content/uploads/2022/03/AE31-web-logo-with-transparency.png
Maddy Matheson
2022-01-18 10:58:16
2022-01-18 10:58:16
Introducing: Laura Clay