In The Studio With: Neil Tomkins
Sitting on the cusp of fiction and reality, the work of Sydney based artist Neil Tomkins creates strange and wonderful new worlds. Rose of Sharon Leake sits down with Neil via Zoom to see how he puts it all together.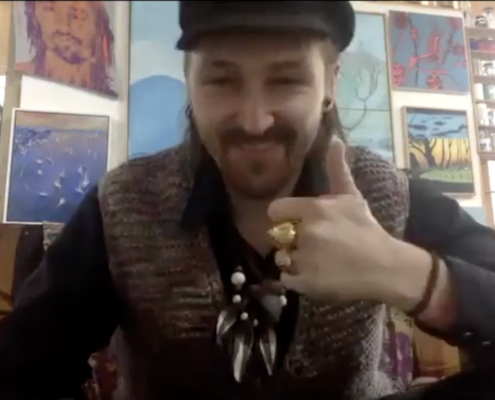 Art Edit sits down over Zoom with artist Neil Tomkins.
https://artedit.com.au/wp-content/uploads/2020/06/Screen-Shot-2020-06-11-at-4.01.59-pm.png
1200
2132
Rose Leake
https://artedit.com.au/wp-content/uploads/2021/09/AE29-web-logo-copy.jpg
Rose Leake
2020-06-11 16:05:19
2021-07-20 13:58:06
In The Studio With: Neil Tomkins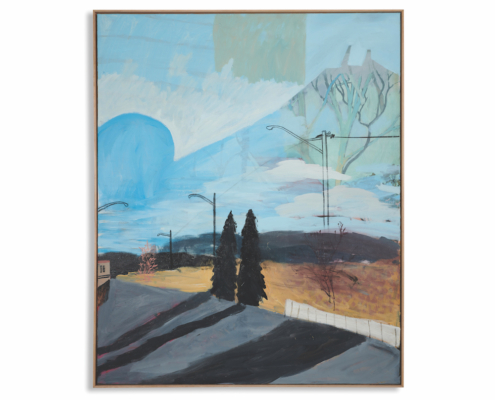 https://artedit.com.au/wp-content/uploads/2020/06/Painting-01.jpg
1000
1000
Rose Leake
https://artedit.com.au/wp-content/uploads/2021/09/AE29-web-logo-copy.jpg
Rose Leake
2020-06-01 10:29:22
2020-08-26 10:41:26
Ones to Watch: Neil Tomkins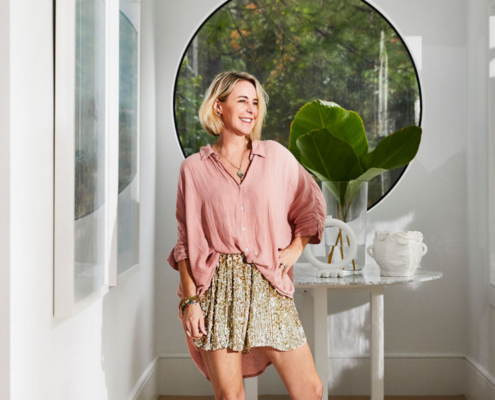 https://artedit.com.au/wp-content/uploads/2020/05/GI-linen-BB-D2-217.jpg
1002
1000
Rose Leake
https://artedit.com.au/wp-content/uploads/2021/09/AE29-web-logo-copy.jpg
Rose Leake
2020-05-14 17:00:52
2020-05-14 17:00:52
An Expert Eye: Julia Green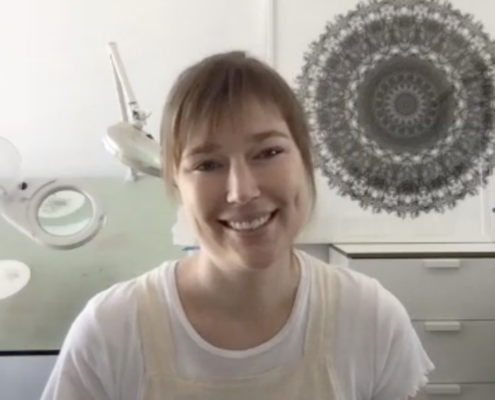 https://artedit.com.au/wp-content/uploads/2020/04/Screen-Shot-2020-04-24-at-11.53.32-am.png
1000
1001
Rose Leake
https://artedit.com.au/wp-content/uploads/2021/09/AE29-web-logo-copy.jpg
Rose Leake
2020-04-24 11:41:04
2020-05-05 12:23:16
In The Studio With: Eva Nolan