In The Studio With: Christopher Jewitt
Beginning with the conceptual before shifting focus to the aesthetic quality of his work, Melbourne-based artist Christopher Jewitt crafts careful figural patterns depicting people and their environments to create dizzying, entrancing canvases. Rose of Sharon Leake sits down with Christopher via Zoom to hear about his inspirations, process and new directions.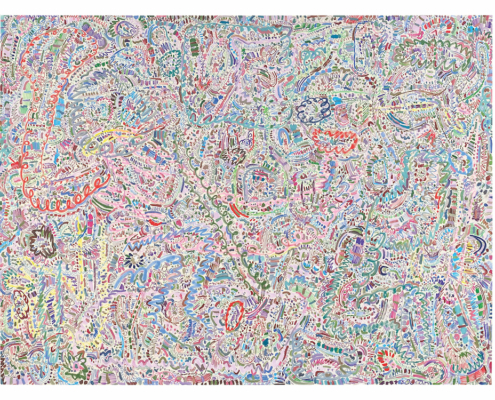 Christopher Jewitt dissects his subjects into limitless possibilities, celebrating the art of pure abstraction.
https://artedit.com.au/wp-content/uploads/2020/08/5.-Christopher-Jewitt-Precious-Pressure-Oil-and-Acrylic-On-Canvas-240cm-W-x-180cm-H-7200-Courtesy-The-Artist.jpg
750
1000
Rose Leake
https://artedit.com.au/wp-content/uploads/2021/11/AE30-web-logo-1.jpg
Rose Leake
2020-08-25 14:39:14
2021-12-16 15:53:15
Christopher Jewitt: Lost & Found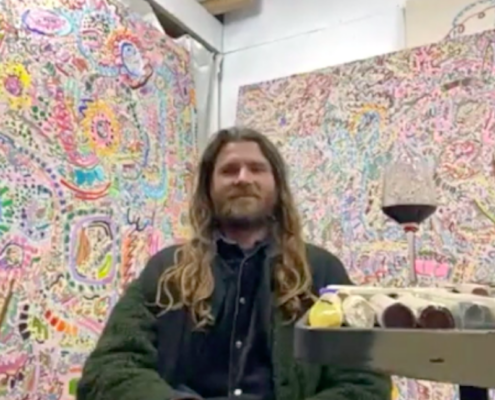 Art Edit sits down over Zoom with artist Christopher Jewitt.
https://artedit.com.au/wp-content/uploads/2020/06/chistopher-jewitt.png
800
800
Camilla Wagstaff
https://artedit.com.au/wp-content/uploads/2021/11/AE30-web-logo-1.jpg
Camilla Wagstaff
2020-06-19 11:34:28
2021-07-20 13:58:25
In The Studio With: Christopher Jewitt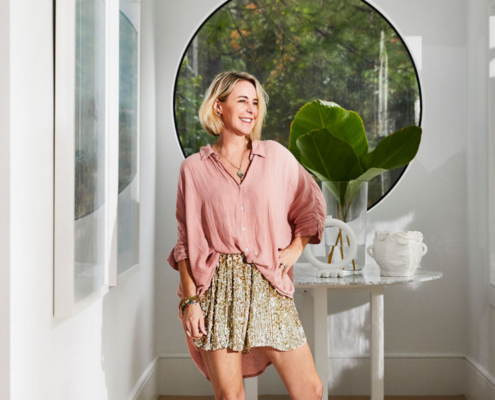 https://artedit.com.au/wp-content/uploads/2020/05/GI-linen-BB-D2-217.jpg
1002
1000
Rose Leake
https://artedit.com.au/wp-content/uploads/2021/11/AE30-web-logo-1.jpg
Rose Leake
2020-05-14 17:00:52
2020-05-14 17:00:52
An Expert Eye: Julia Green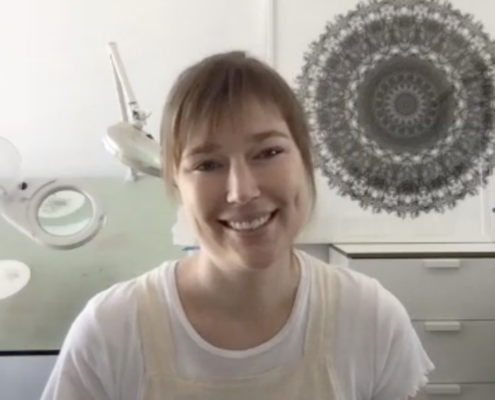 https://artedit.com.au/wp-content/uploads/2020/04/Screen-Shot-2020-04-24-at-11.53.32-am.png
1000
1001
Rose Leake
https://artedit.com.au/wp-content/uploads/2021/11/AE30-web-logo-1.jpg
Rose Leake
2020-04-24 11:41:04
2020-05-05 12:23:16
In The Studio With: Eva Nolan