In Conversation With: Maggie Stein
Maggie Stein playfully reimagines the built landscapes of Sydney's Inner West.
How would you describe what you do to someone who hasn't seen your art?
In short, I create detailed limited-edition lino prints of landmarks in Sydney's Inner West. I print by hand using archival inks on acid neutral paper of Japanese and European origin.
Where are you based?
I live in Newtown and work at my Marrickville studio, which is part of a shared space called Little Majestic. I love my current studio, it's my best yet, so spacious and light.
What does a day in the life of Maggie look like?
Before I start my studio day I will swim or do yoga. I'm usually working on one image at a time so I may do carving then some test printing through the day. Lunch with other studio artists is always a bonus and sometimes a relief if I'm struggling with my current piece. But at other times, when I'm focussed and in the zone, carving the lino becomes a meditative experience.
What is your process?
I photograph my subject, then draw onto the lino with ink. Through carving I create negative lines and marks that portray textures. Mark making is like a language and I love finding fresh marks to add to my visual vocabulary. I use specialised Pfeil and Flexcut carving tools, to create marks on the lino and Cranfield ink for editioning my prints. They're beautiful products that allow me to achieve the best possible results.
What themes are evident in your work?
My current body of work is called Disappearing Traders. These pieces celebrate iconic, long running or closed down businesses amidst an ever changing city.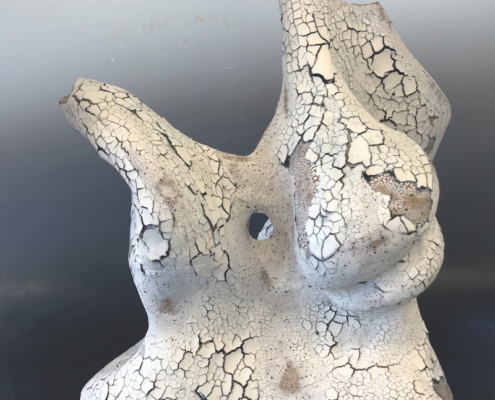 https://artedit.com.au/wp-content/uploads/2021/05/Yegana-Jafarova-Dreaming-of-rain.-Stoneware-and-glazes.-350mm-x-350mm-x-350-mm-�1500.-Courtesy-the-artist..jpg
1067
800
Maddy Matheson
https://artedit.com.au/wp-content/uploads/2021/09/AE29-web-logo-copy.jpg
Maddy Matheson
2021-05-28 12:56:23
2021-05-31 10:15:22
In Conversation With: Yegana Jafarova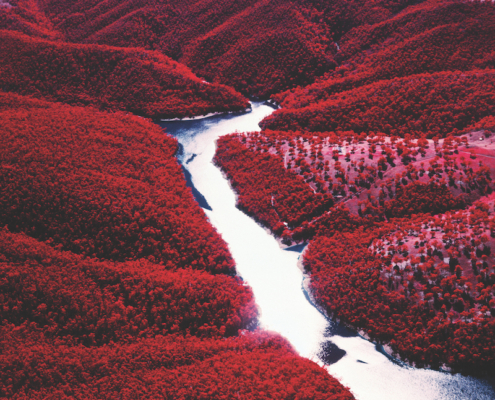 https://artedit.com.au/wp-content/uploads/2021/05/Karrikins-4.jpg
1058
800
Maddy Matheson
https://artedit.com.au/wp-content/uploads/2021/09/AE29-web-logo-copy.jpg
Maddy Matheson
2021-05-28 11:51:54
2021-05-31 10:15:25
In Conversation With: Rob Walwyn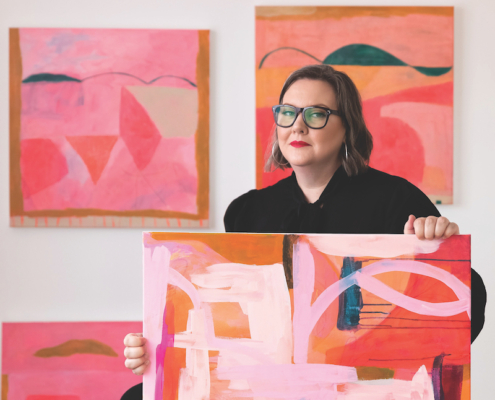 https://artedit.com.au/wp-content/uploads/2021/05/gkf4lsyQ.jpeg
1200
800
Maddy Matheson
https://artedit.com.au/wp-content/uploads/2021/09/AE29-web-logo-copy.jpg
Maddy Matheson
2021-05-28 11:36:56
2021-05-31 10:15:33
In Conversation With: Melinda Hunter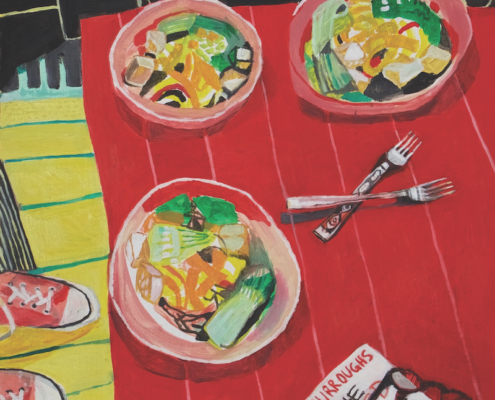 https://artedit.com.au/wp-content/uploads/2021/05/Lunch-at-Archys-oil-on-board-82.5-cm-x-66.5-cmx-0.5cm-�1200-Courtesy-The-artist.jpg
983
800
Maddy Matheson
https://artedit.com.au/wp-content/uploads/2021/09/AE29-web-logo-copy.jpg
Maddy Matheson
2021-05-28 11:29:09
2021-07-20 14:08:30
In Conversation With: Mandy Francis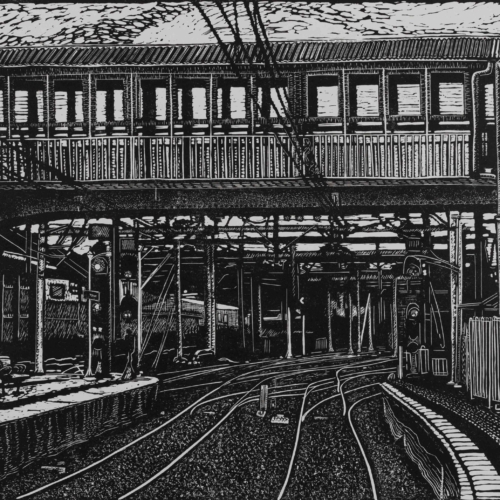 https://artedit.com.au/wp-content/uploads/2021/07/STEIN_MAGGIE_TRACKS_LINOPRINT-4aeb9aa6-scaled-1.jpeg
2073
2560
Maddy Matheson
https://artedit.com.au/wp-content/uploads/2021/09/AE29-web-logo-copy.jpg
Maddy Matheson
2021-07-12 14:43:44
2021-09-09 09:23:31
Tracks, Hornsby, lino print by Maggie Stein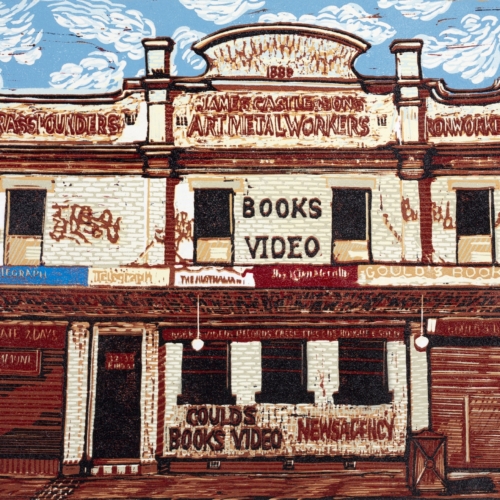 https://artedit.com.au/wp-content/uploads/2021/05/Maggie-Stein-Goulds-Newtown-Lino-print-21-x-30cms-229-45466932-scaled.jpg
1773
2560
Maddy Matheson
https://artedit.com.au/wp-content/uploads/2021/09/AE29-web-logo-copy.jpg
Maddy Matheson
2021-05-07 11:34:37
2021-09-09 09:22:44
Gould's Books, Lino print by Maggie Stein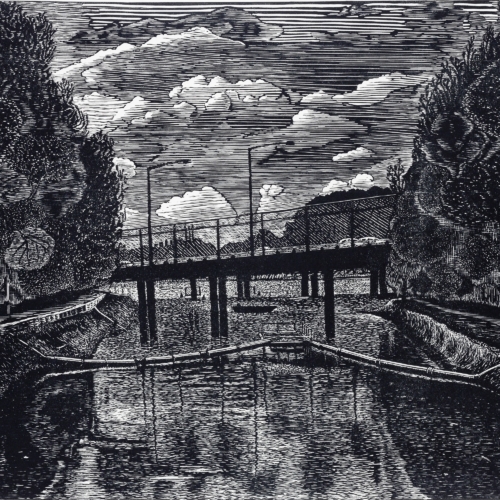 https://artedit.com.au/wp-content/uploads/2021/05/Maggie-Stein-Hawthorn-Canal-Lino-print-53-x-43.5cms-420-ed344886.jpg
2000
2465
Maddy Matheson
https://artedit.com.au/wp-content/uploads/2021/09/AE29-web-logo-copy.jpg
Maddy Matheson
2021-05-07 11:41:56
2021-05-07 11:41:57
Hawthorn Canal, Lino print by Maggie Stein