Gallery Panel: Maya Barnstone
ART EDIT'S CURATORIAL EXPERTS TAKE A CLOSER LOOK AT THESE ARTISTS' WORK.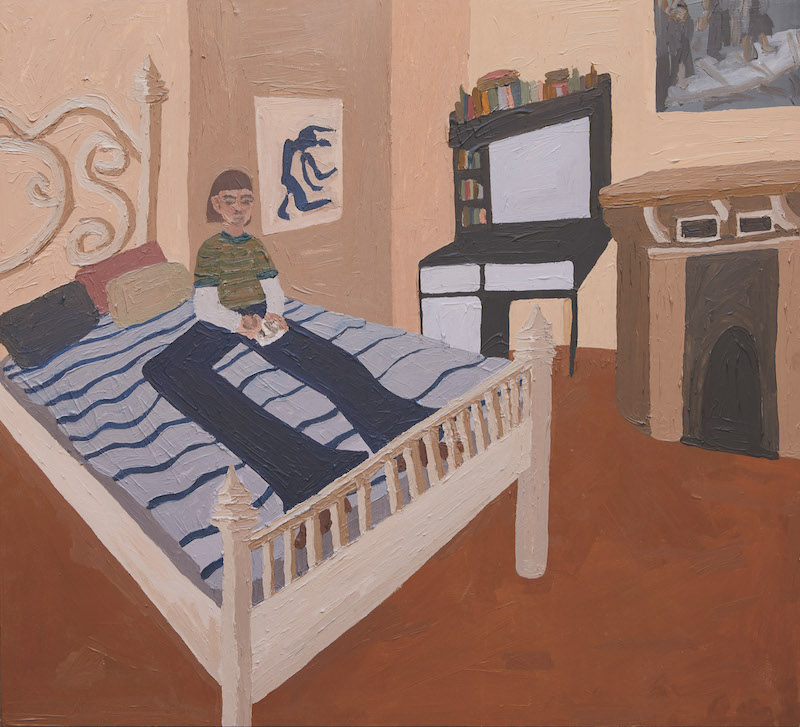 Maya Barnstone, Self portrait of me drawing myself in my room (2020). Acrylic on board, 55 x 60cm. Courtesy: the artist
ASHLEIGH JONES
Independent curator and gallery manager, Michael Reid Sydney
Peering into this intimate moment of a domestic scene makes me very aware of my footsteps on the carpet. Maya has successfully created an immediate indication that this is a silent moment, one of contemplation. Maya invites us into this private in-between moment. Her composition and naive and loose brushstrokes offer honesty and a sense of play in her painting.
Art Edit Magazine
KITTY CLARK
Saint Cloche Gallery, Sydney
Elements of the Surrealist's apparition come to mind, especially with the exaggerated composition of objects and the artist's self. The stretching and elongation of line and form emphasises Maya's curiosity about interior space and presents a dreamlike aspect, bending and enhancing the perspective. There is a stillness and composure evoked by Maya's placement of her human form within the space, the way the figure's limbs lay stretched open and flat on the bed suggest there will be time spent sitting, thinking and being, revealing an intrigue in being present within spaces and how we relate to our surroundings.
Art Edit Magazine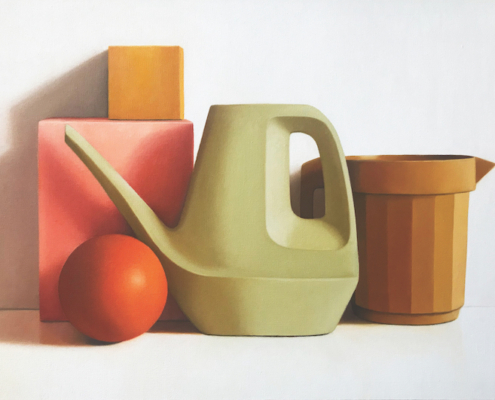 https://artedit.com.au/wp-content/uploads/2020/11/JaneReynolds_Arrangement19.jpg
531
800
Rose Leake
https://artedit.com.au/wp-content/uploads/2022/03/AE31-web-logo-with-transparency.png
Rose Leake
2020-11-25 15:41:39
2020-11-25 15:41:39
Gallery Panel: Jane Reynolds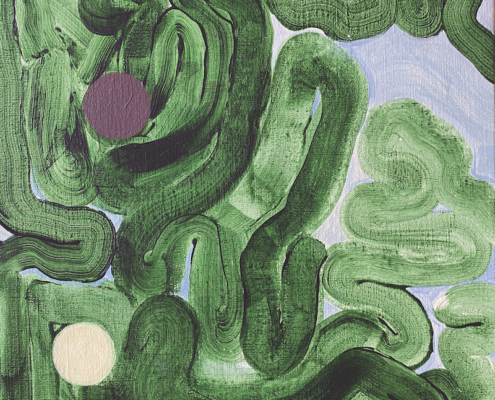 https://artedit.com.au/wp-content/uploads/2020/11/LauraHorrocksSafe_Spaces.Acrylic_on_linen30x30cm550.Courtesy-the-artist..jpg
800
800
Rose Leake
https://artedit.com.au/wp-content/uploads/2022/03/AE31-web-logo-with-transparency.png
Rose Leake
2020-11-25 15:41:34
2020-11-25 15:41:34
Gallery Panel: Laura Horrocks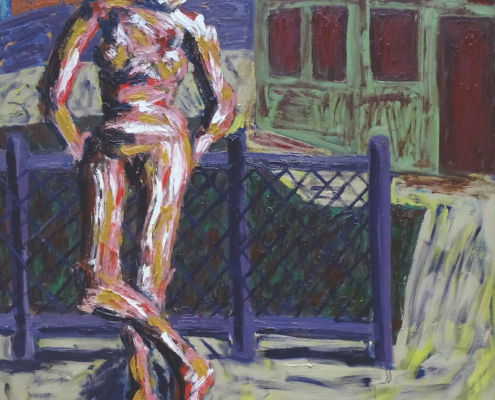 https://artedit.com.au/wp-content/uploads/2020/11/Tom-Phillips-Eleanor-Rigby-Oil-on-Canvas-167cm-x-136cm-2020�3500courtesy-of-the-Artist.jpg
971
800
Rose Leake
https://artedit.com.au/wp-content/uploads/2022/03/AE31-web-logo-with-transparency.png
Rose Leake
2020-11-25 15:41:29
2020-11-25 15:41:29
Gallery Panel: Tom Phillips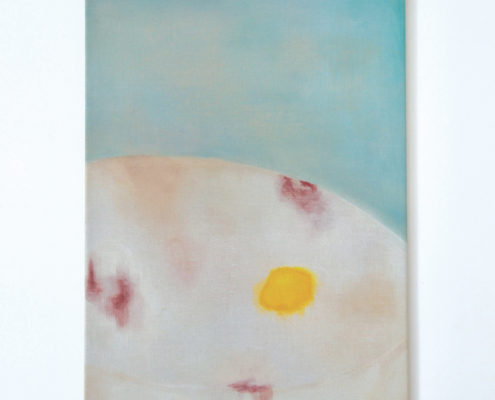 https://artedit.com.au/wp-content/uploads/2020/11/Indivi-When-I-Stood-Still-.jpeg
972
800
Rose Leake
https://artedit.com.au/wp-content/uploads/2022/03/AE31-web-logo-with-transparency.png
Rose Leake
2020-11-25 15:41:23
2020-11-25 15:41:23
Gallery Panel: Indivi Sutton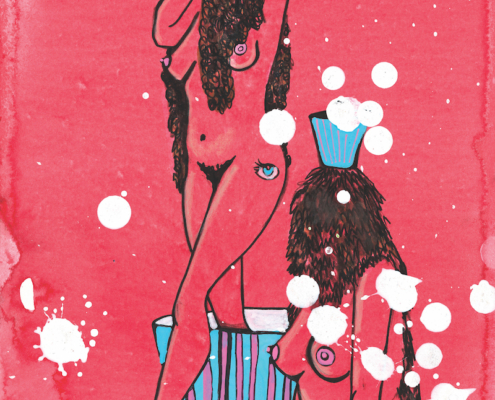 https://artedit.com.au/wp-content/uploads/2020/11/Tegan-Georgette-My-hip-has-an-eye-on-you-artist-quality-inks-acrylics-pens-and-pencils-on-paper-17X23.5cm-�650-Archival-Framed-with-UV-reflection-proof-glass.jpg
1095
800
Rose Leake
https://artedit.com.au/wp-content/uploads/2022/03/AE31-web-logo-with-transparency.png
Rose Leake
2020-11-25 15:41:07
2020-11-25 15:41:07
Gallery Panel: Tegan Georgette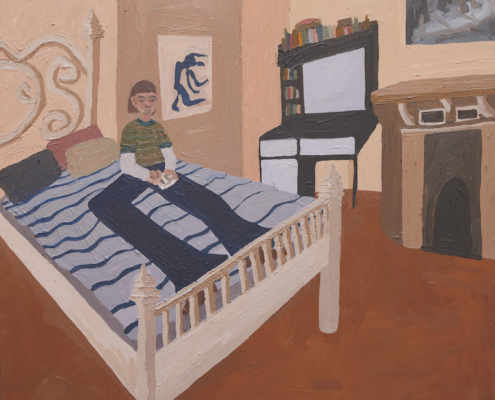 https://artedit.com.au/wp-content/uploads/2020/11/Maya-Barnstone.jpeg
727
800
Rose Leake
https://artedit.com.au/wp-content/uploads/2022/03/AE31-web-logo-with-transparency.png
Rose Leake
2020-11-25 15:41:00
2020-11-25 15:41:00
Gallery Panel: Maya Barnstone
https://artedit.com.au/wp-content/uploads/2020/10/IMG_4353-scaled.jpg
2261
2560
Maya
https://artedit.com.au/wp-content/uploads/2022/03/AE31-web-logo-with-transparency.png
Maya
2020-09-20 13:07:26
2021-08-03 13:49:45
Self portrait in green pants, acrylic painting by Maya Barnstone