Gallery Panel: Laura Horrocks
ART EDIT'S CURATORIAL EXPERTS TAKE A CLOSER LOOK AT THESE ARTISTS' WORK.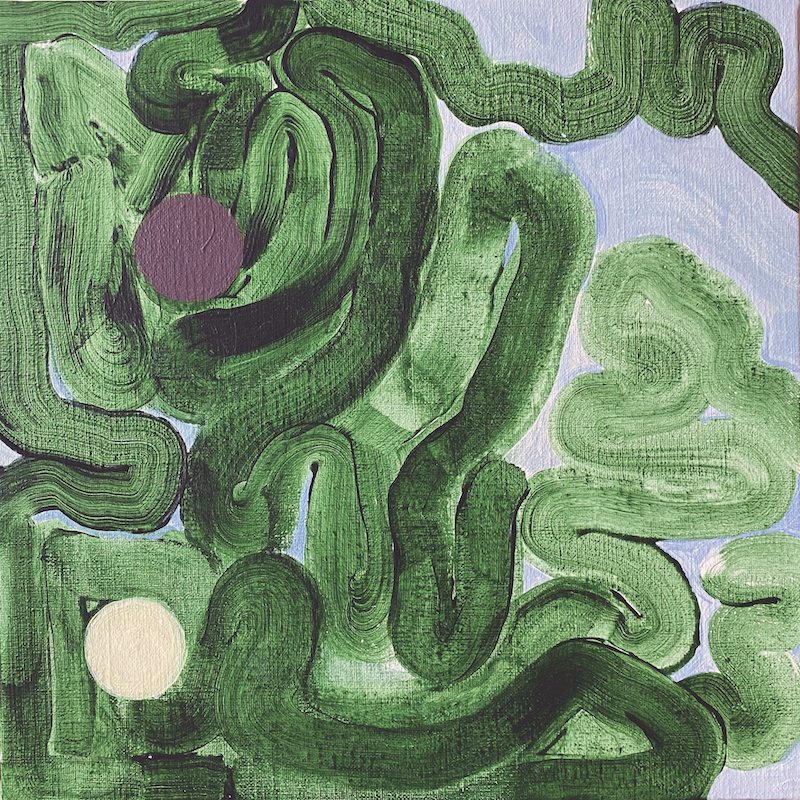 Laura Horrocks, Safe Spaces. Acrylic on linen, 30 x 30cm. Courtesy: the artist
JACOB HOERNER
Jacob Hoerner Galleries, Sydney
There is something satisfying about spending more than a fleeting moment with an image. In a culture that is saturated by fast flickering image feeds, taking the time to appreciate a strong and resolved artwork is all the more enjoyable. Laura's work and approach to painting embodies a strength of composition while she creates play with form and the placement of various marks and shapes within her work.
Art Edit Magazine
KITTY CLARK
Saint Cloche Gallery, Sydney
Viewing this work I am reminded of maze-like patterns formed in the soil by earth worms. Laura overtly connects us to nature with her organic use of form and line. Tunneling green markings squeeze into the frame in an oddly lifelike way, folding into and tightly compacted next to, one another. There is no one distinct form, rather a sliced view of many. Laura draws upon recognisable, abstract techniques yet she leans a little further into gestural expression of colour and composition. There is a sense of the work drawing attention to something that is not easily interpreted, a sense of the agency and autonomy of nature.
Art Edit Magazine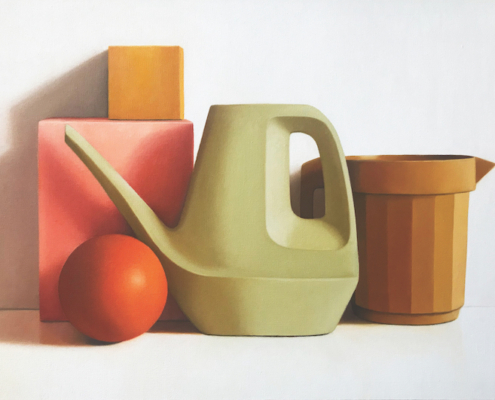 https://artedit.com.au/wp-content/uploads/2020/11/JaneReynolds_Arrangement19.jpg
531
800
Rose Leake
https://artedit.com.au/wp-content/uploads/2022/03/AE31-web-logo-with-transparency.png
Rose Leake
2020-11-25 15:41:39
2020-11-25 15:41:39
Gallery Panel: Jane Reynolds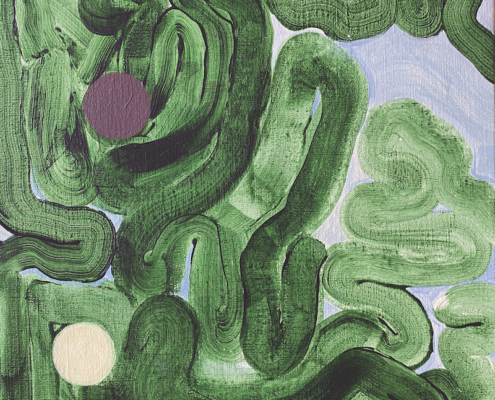 https://artedit.com.au/wp-content/uploads/2020/11/LauraHorrocksSafe_Spaces.Acrylic_on_linen30x30cm550.Courtesy-the-artist..jpg
800
800
Rose Leake
https://artedit.com.au/wp-content/uploads/2022/03/AE31-web-logo-with-transparency.png
Rose Leake
2020-11-25 15:41:34
2020-11-25 15:41:34
Gallery Panel: Laura Horrocks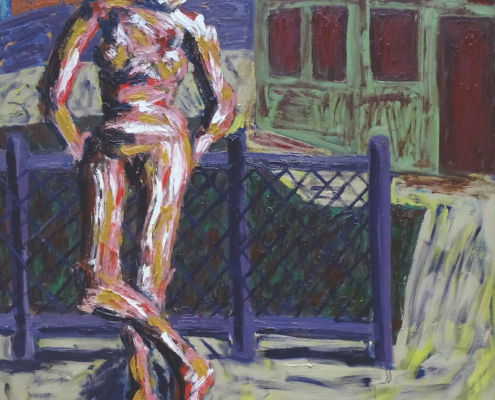 https://artedit.com.au/wp-content/uploads/2020/11/Tom-Phillips-Eleanor-Rigby-Oil-on-Canvas-167cm-x-136cm-2020�3500courtesy-of-the-Artist.jpg
971
800
Rose Leake
https://artedit.com.au/wp-content/uploads/2022/03/AE31-web-logo-with-transparency.png
Rose Leake
2020-11-25 15:41:29
2020-11-25 15:41:29
Gallery Panel: Tom Phillips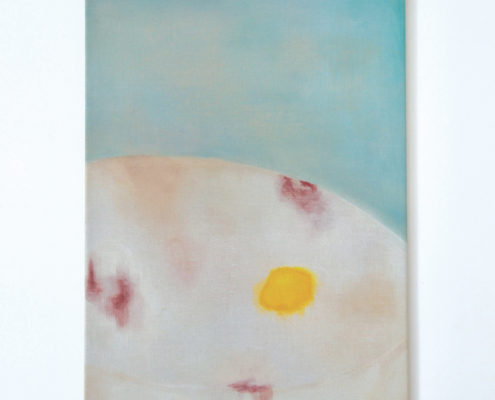 https://artedit.com.au/wp-content/uploads/2020/11/Indivi-When-I-Stood-Still-.jpeg
972
800
Rose Leake
https://artedit.com.au/wp-content/uploads/2022/03/AE31-web-logo-with-transparency.png
Rose Leake
2020-11-25 15:41:23
2020-11-25 15:41:23
Gallery Panel: Indivi Sutton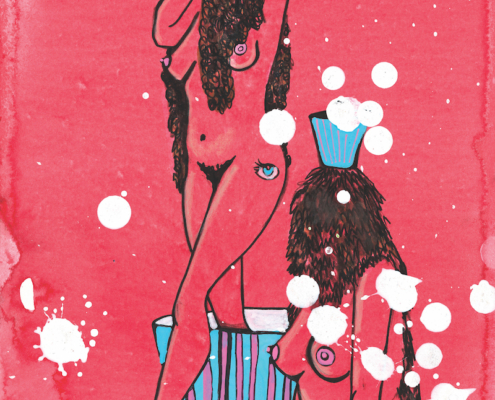 https://artedit.com.au/wp-content/uploads/2020/11/Tegan-Georgette-My-hip-has-an-eye-on-you-artist-quality-inks-acrylics-pens-and-pencils-on-paper-17X23.5cm-�650-Archival-Framed-with-UV-reflection-proof-glass.jpg
1095
800
Rose Leake
https://artedit.com.au/wp-content/uploads/2022/03/AE31-web-logo-with-transparency.png
Rose Leake
2020-11-25 15:41:07
2020-11-25 15:41:07
Gallery Panel: Tegan Georgette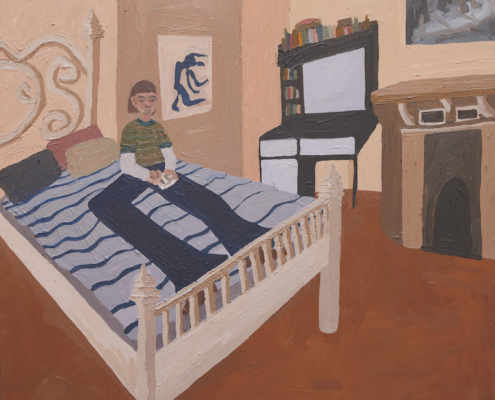 https://artedit.com.au/wp-content/uploads/2020/11/Maya-Barnstone.jpeg
727
800
Rose Leake
https://artedit.com.au/wp-content/uploads/2022/03/AE31-web-logo-with-transparency.png
Rose Leake
2020-11-25 15:41:00
2020-11-25 15:41:00
Gallery Panel: Maya Barnstone