Gallery Panel: Jassy Watson
ART EDIT'S PANEL OF GALLERISTS AND AN ART FAIR CURATOR TAKE A CLOSER LOOK AT THIS ARTIST AND SHARE TIPS ON HOW TO HANG THEIR WORK.
KERRY-ANNE BLANKET
KAB Gallery, Terrigal
The unique composition of this artwork broadens the typical view of a landscape. It is interesting to see the various layers so beautifully set out from the foreground through to the horizon and sky. The work also demonstrates Jassy Watson's confidence in the composition through her bold use of ink. The strokes appear fluid and intuitive while swirling through the painting. The drips of paint towards the bottom add to the wonderfully organic mood of the work, while also reinforcing the artist's contemporary skillset.
Art Edit Magazine
GEORGIA HUESTIS
The Affordable Art Fair, Melbourne
Layered in subject matter, structure and material, Jassy's aptly titled Layers of Landscape is indeed this. From the undergrowth below the tram tracks, the winding roads break horizontal mark making to make way for curvilinear journeys towards the choppy blue sea. A bold painter, Jassy uses mixed media to capture her vision of the Australian landscape and its man-made interventions. Silhouetted trios of disparate trees are artfully dotted across the picture plane serving to further highlight her unique sense of perspective, space and distance all in the one image.
Art Edit Magazine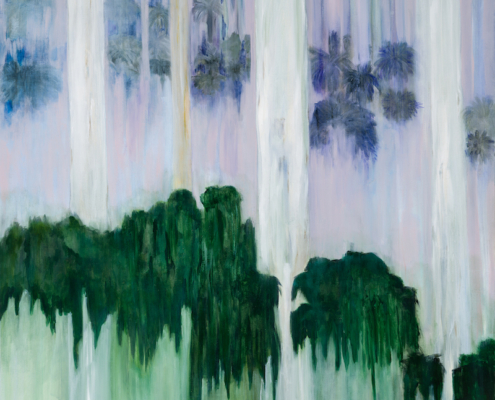 https://artedit.com.au/wp-content/uploads/2021/09/Isabel-1.jpeg
797
800
Maddy Matheson
https://artedit.com.au/wp-content/uploads/2021/09/AE29-web-logo-copy.jpg
Maddy Matheson
2021-09-06 14:26:48
2021-09-06 14:27:34
Gallery Panel: Isabel Koslowsky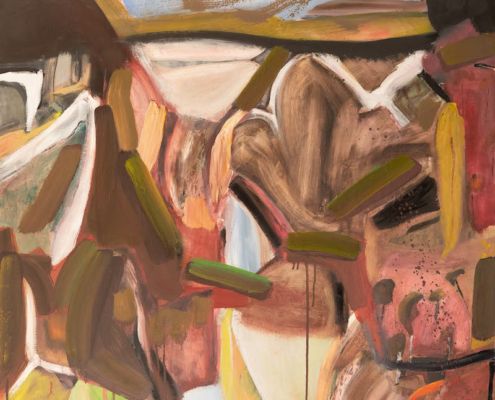 Art Edit's exhibition experts take a closer look at these artists' work.
https://artedit.com.au/wp-content/uploads/2021/09/Edward-Inchbold.jpeg
1074
800
Maddy Matheson
https://artedit.com.au/wp-content/uploads/2021/09/AE29-web-logo-copy.jpg
Maddy Matheson
2021-09-06 14:18:58
2021-09-06 14:24:16
Gallery Panel: Edward Inchbold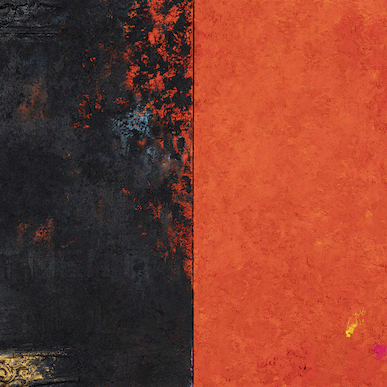 https://artedit.com.au/wp-content/uploads/2021/09/Matthew-McAlpine-1.jpeg
387
387
Maddy Matheson
https://artedit.com.au/wp-content/uploads/2021/09/AE29-web-logo-copy.jpg
Maddy Matheson
2021-09-06 13:53:28
2021-09-06 13:55:25
Gallery Panel: Matthew McAlpine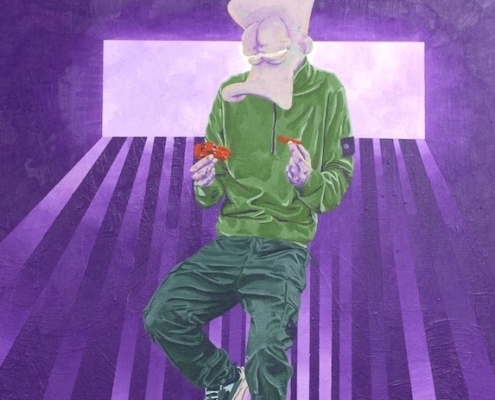 https://artedit.com.au/wp-content/uploads/2021/09/JIM-ONE.jpeg
573
573
Maddy Matheson
https://artedit.com.au/wp-content/uploads/2021/09/AE29-web-logo-copy.jpg
Maddy Matheson
2021-09-06 13:46:55
2021-09-06 13:49:39
Gallery Panel: JIM ONE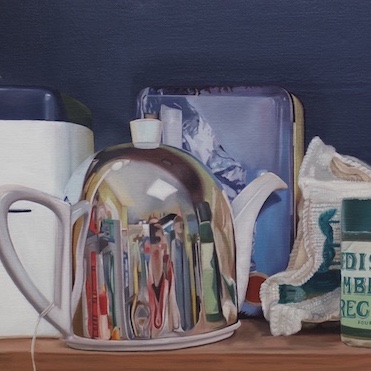 https://artedit.com.au/wp-content/uploads/2021/09/Charlotte-Tatton.jpeg
371
371
Maddy Matheson
https://artedit.com.au/wp-content/uploads/2021/09/AE29-web-logo-copy.jpg
Maddy Matheson
2021-09-03 09:13:09
2021-10-22 10:55:24
Gallery Panel: Charlotte Tatton
https://artedit.com.au/wp-content/uploads/2020/09/40x40-PRO-HART-A-PRIZE-Just-Back-of-the-River-2020-Timber-Frame-scaled-e1600224132587.jpg
787
800
Joanna
https://artedit.com.au/wp-content/uploads/2021/09/AE29-web-logo-copy.jpg
Joanna
2020-09-16 12:42:38
2021-05-27 11:35:26
Just Back of the River, painting by Joanna Cole
https://artedit.com.au/wp-content/uploads/2020/06/20200416_132052-scaled.jpg
2560
2537
Jennifer
https://artedit.com.au/wp-content/uploads/2021/09/AE29-web-logo-copy.jpg
Jennifer
2020-06-09 11:00:54
2021-05-29 13:24:44
Blue Trees
https://artedit.com.au/wp-content/uploads/2019/06/night-tangalooma-combined-scaled.jpg
1789
2560
Heidi
https://artedit.com.au/wp-content/uploads/2021/09/AE29-web-logo-copy.jpg
Heidi
2019-06-24 10:24:45
2021-08-08 17:39:27
Night – Tangalooma, Moreton Bay, painting by Heidi Savage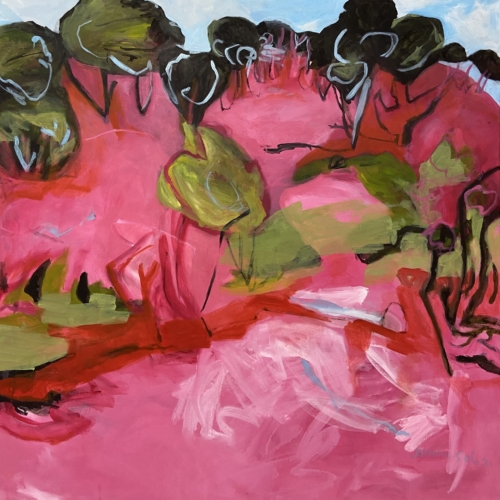 https://artedit.com.au/wp-content/uploads/2021/08/Deucalion-casts-stones-unto-the-hillside-to-create-imperfect-man_Oil-on-cotton_-by-Joanna-Cole-bcbce4bc-scaled.jpg
2560
2545
https://artedit.com.au/wp-content/uploads/2021/09/AE29-web-logo-copy.jpg
2021-08-11 15:27:35
2021-08-13 11:24:01
Deucalion casts stones unto the hillside to create imperfect man, oil painting by Joanna Cole