Gallery Panel: Anni Hagberg
Art Edit presents a selection of original artworks to make your own.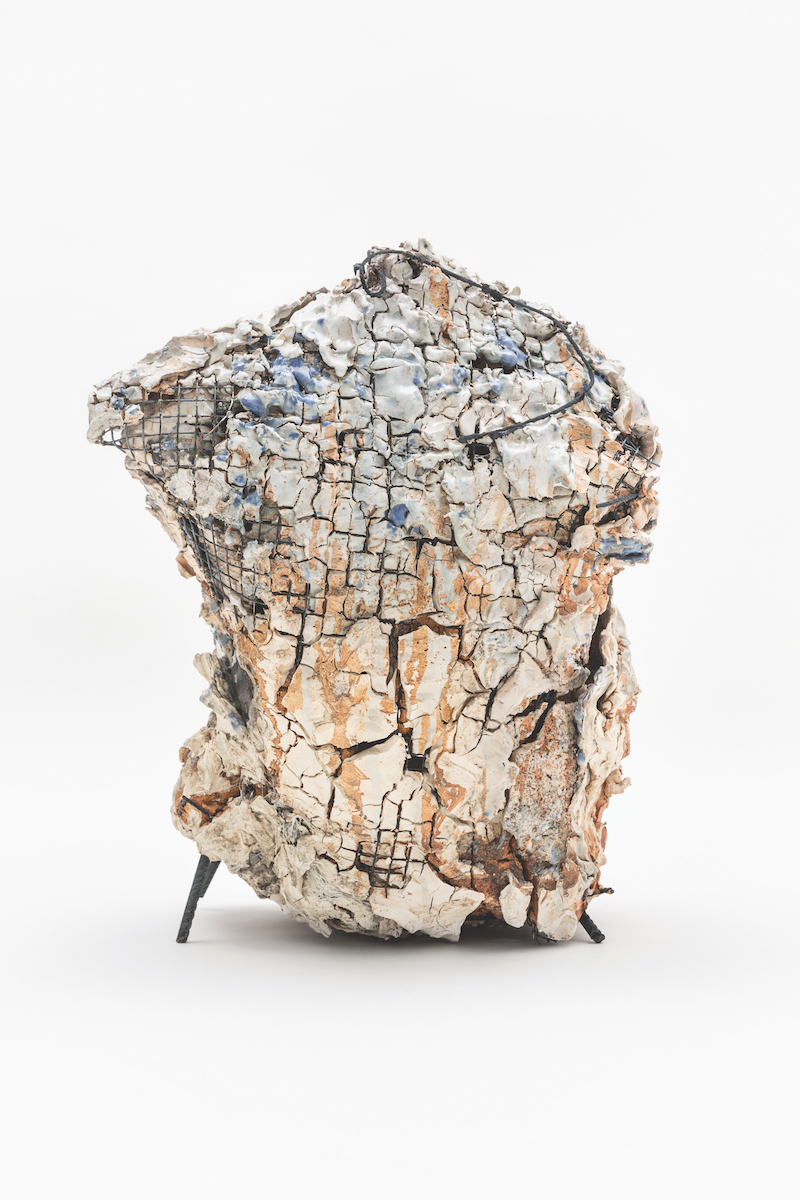 Anni Hagberg, Flux 4. Porcelain, raku, steel, stain, fibreglass and glaze, 56 x 35 x 44cm. Courtesy: the artist. Photo: Janelle Low.
Dylan Foley
Gallery Manager and Co-Curator, Boom Gallery
This work is beautiful in its duality. Flux 4 embraces a delicate balance between its solid appearance and simultaneous fragility. Utilitarian materials such as mesh, steel rod and fibreglass, typically used to reinforce structures, now perforate the surface of the work, disrupting notions of their purpose. Almost flesh-like, the sculpture celebrates its imperfections – cracks and all.
Art Edit Magazine
Luke Potkin
Fair Director, The Other Art Fair
I love how the artist has used a combination of more traditional and delicate materials such as porcelain, with newer more robust ones like fibreglass, to create this sculptural piece. The resulting weather-beaten look makes it feel as though it has a story to tell, a surviving piece of history perhaps, or a remnant of an important structure. The order to the colours and subtle stripes makes it feel, to me, like it is paying tribute to the American flag, whether this is a conscious decision by the artist remains to be seen, but the fractures and cracks on it's surface feels topical.
Art Edit Magazine
Ashleigh Jones
Independent Curator and Gallery Manager at Michael Reid, Sydney
Anni's sculpture reveals modern life's fallible approach to materials. Modern cities have relinquished our interactions with materials as a means to an end. We use concrete on a mass scale to create quick and cheap apartment blocks, insulation lives between our walls, and eroding outdoor paint pimples on the facades of our shopping centres. But if form follows function and modern life uses materials based on purpose rather than aesthetics, we can miss the beauty of their corrosion, bubbling and splitting. Anni's sculpture allows us to observe the interaction between material, and isolates them from purpose to allow their varied inconstant nature to exist as aesthetics. She makes their cracking, swelling and rupturing beautiful.
Art Edit Magazine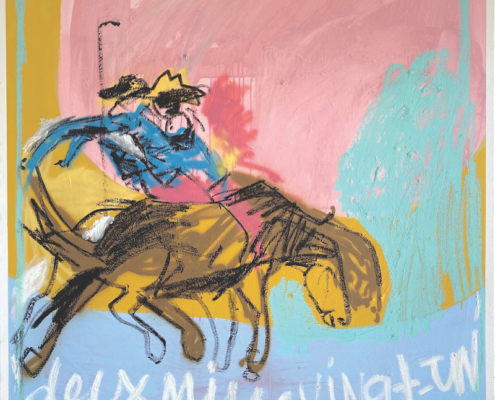 https://artedit.com.au/wp-content/uploads/2021/03/IMG_2392-copy-1.jpg
800
800
Maddy Matheson
https://artedit.com.au/wp-content/uploads/2021/11/AE30-web-logo-1.jpg
Maddy Matheson
2021-03-05 14:44:27
2021-03-05 14:44:27
Gallery Panel: Jacob Pedrana
https://artedit.com.au/wp-content/uploads/2021/03/Anni-Hagberg-Flux-4.-Porcelain-raku-steel-stain-fibreglass-and-glaze-56x35x44cm-�2500.-Photography-by-Janelle-Low-1.jpg
761
761
Maddy Matheson
https://artedit.com.au/wp-content/uploads/2021/11/AE30-web-logo-1.jpg
Maddy Matheson
2021-03-05 14:44:26
2021-03-05 14:44:26
Gallery Panel: Anni Hagberg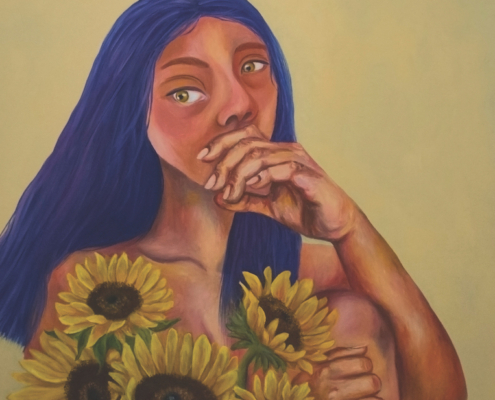 https://artedit.com.au/wp-content/uploads/2021/03/Phoebe-Kim-Ive-filled-me-up-with-sunflowers.-Oil-on-canvas-107-x-80cm-�2300.-Courtesy-the-artist-1.jpg
763
763
Maddy Matheson
https://artedit.com.au/wp-content/uploads/2021/11/AE30-web-logo-1.jpg
Maddy Matheson
2021-03-05 14:44:26
2021-03-05 14:44:26
Gallery Panel: Phoebe Kim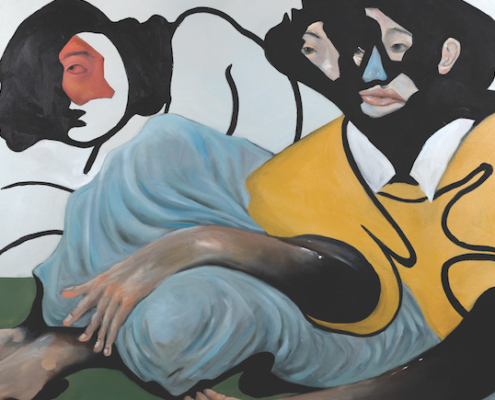 https://artedit.com.au/wp-content/uploads/2021/03/Future-projections-1-1.jpg
558
538
Maddy Matheson
https://artedit.com.au/wp-content/uploads/2021/11/AE30-web-logo-1.jpg
Maddy Matheson
2021-03-05 14:44:06
2021-03-05 14:44:06
Gallery Panel: Robbie Motion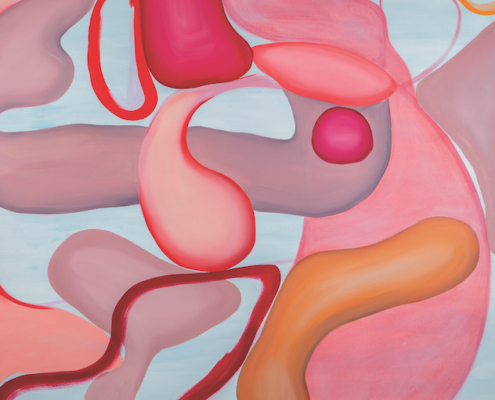 https://artedit.com.au/wp-content/uploads/2021/03/Isabella-Zammit-Untitled-3-2020.-Oil-on-canvas-72-x-84-inches-�2500.-Courtesy-the-artist-1.jpg
632
632
Maddy Matheson
https://artedit.com.au/wp-content/uploads/2021/11/AE30-web-logo-1.jpg
Maddy Matheson
2021-03-05 14:44:06
2021-03-05 14:44:06
Gallery Panel: Isabella Zammit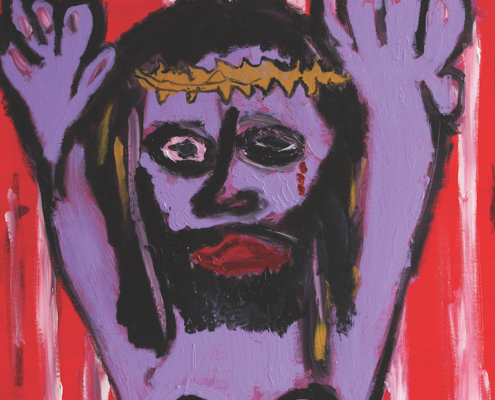 https://artedit.com.au/wp-content/uploads/2021/03/No-one-likes-a-Martyr-by-Cameron-Sollar-1.jpg
768
768
Maddy Matheson
https://artedit.com.au/wp-content/uploads/2021/11/AE30-web-logo-1.jpg
Maddy Matheson
2021-03-05 14:44:06
2021-03-05 14:44:06
Gallery Panel: Cameron Leko Sollar
https://artedit.com.au/wp-content/uploads/2021/02/Anni-Hagberg-Flux-5-2020-Porcelain-raku-steel-glaze-stain-copper-and-fibreglass-26-×-24-×-19-cm-Photography-by-Janelle-Low-1-min-15b963f2-scaled.jpg
1813
2560
Maddy Matheson
https://artedit.com.au/wp-content/uploads/2021/11/AE30-web-logo-1.jpg
Maddy Matheson
2021-03-02 09:10:11
2021-08-30 14:08:45
Flux 5, Ceramic by Anni Hagberg