Expert Eye: Spring has Sprung!
STARTING WITH FRESH ART, STYLIST JULIA GREEN SHOWS US FOUR WAYS TO BREATHE LIFE INTO YOUR BEDROOM THIS SPRING – SANS FLORALS.
When we think Spring, most of us envisage vast fields of flowers. And whilst floral styles certainly sing of spring, they are not the only way to breathe life into your bedroom! Spring represents a fresh start: open doors, a gentle breeze, and allowing in new life after a long cold winter of battening down the hatches. So here are some ideas to ensure your bedroom gets the fresh makeover it deserves, without relying on flower power alone.
ABSTRACT ART
Even though floral artworks are beautifully abundant, they are not everyone's cup of tea. The same fresh feel derived from floral artworks can be achieved with abstracts. The secret is to ensure there is some negative white space in the piece, so that it breathes and allows the room to feel airy. Select colours that bring life to the space and complement with indoor plants to enhance the room's spring-ready vibe.
NEW COAT
We know that a fresh coat of paint will always brighten a space, but leaning to sunny tones and clean cool whites will allow the space to feel dreamy and airy. Paint is the easiest and most evocative way to transform your room. Move away from darker palettes and embrace lighter ones for an instant lift. Fling open the windows and doors so that the soft gentle smells of spring can fill the air. It's all about appealing to the senses.
LONG LASTING BEAUTY
Celebrating spring in the bedroom does not have to mean a swag of freshly picked blooms adorning every surface. In fact, dried arrangements are back with force, and their long-lasting beauty means that florals can be enjoyed all year round. Try creating a floating floral installation hung from the ceiling over the bed or dresser for a dramatic decorative impact.
LAYER UPON LAYER
Layers are one sure way to spruce up the bedroom in the style stakes, and nothing beats a bed dressed with crisp sun-dried linen! Remove the heavy winter woollies and opt for light white and bright linen with low weight cotton throws and cushions. Mix up the shapes of the cushions for visual interest, and the room will feel spring ready!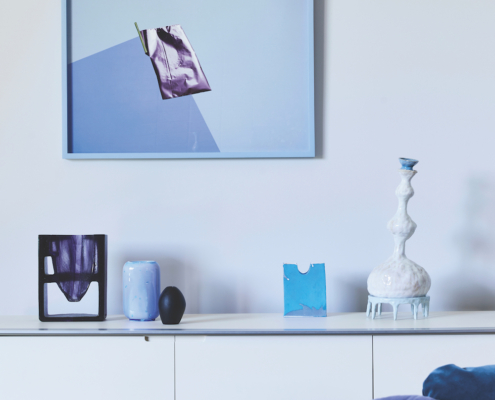 https://artedit.com.au/wp-content/uploads/2020/08/Bock_Ashmore034-1.jpg
1026
1000
Rose Leake
https://artedit.com.au/wp-content/uploads/2020/08/Art-Edit-logo-2020_blue.jpg
Rose Leake
2020-08-25 13:44:54
2020-08-25 13:44:54
Project Sheet: A State of Blue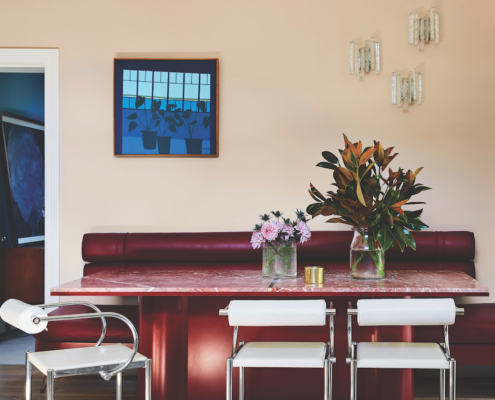 https://artedit.com.au/wp-content/uploads/2020/08/Punt_Rd_05196290_RTS-1.jpg
1000
1004
Rose Leake
https://artedit.com.au/wp-content/uploads/2020/08/Art-Edit-logo-2020_blue.jpg
Rose Leake
2020-08-25 13:29:14
2020-08-25 13:29:14
Project Sheet: Art Abounds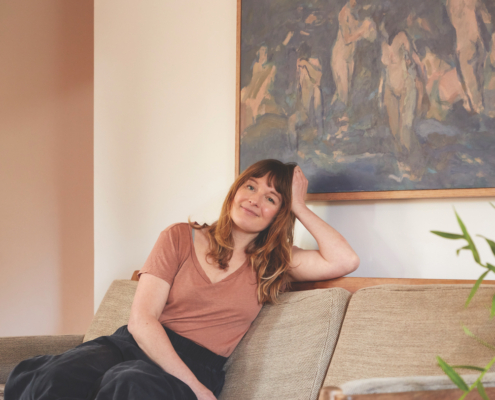 https://artedit.com.au/wp-content/uploads/2020/08/ArtEditJessicaTremp-0458-1.jpg
1000
1004
Rose Leake
https://artedit.com.au/wp-content/uploads/2020/08/Art-Edit-logo-2020_blue.jpg
Rose Leake
2020-08-25 13:04:07
2020-08-25 13:04:07
Living With Art: Everlasting Love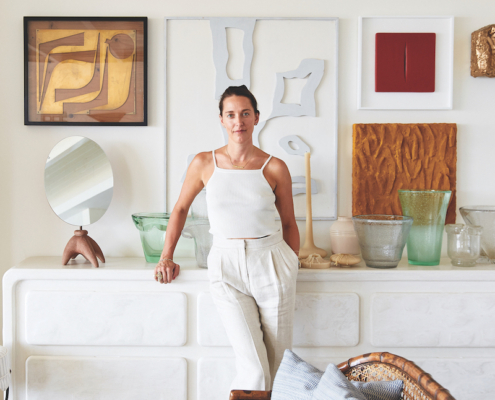 https://artedit.com.au/wp-content/uploads/2020/03/011-1.jpg
1200
1201
Rose Leake
https://artedit.com.au/wp-content/uploads/2020/08/Art-Edit-logo-2020_blue.jpg
Rose Leake
2020-03-19 11:30:32
2020-03-19 11:30:32
Living with Art: Hungry for More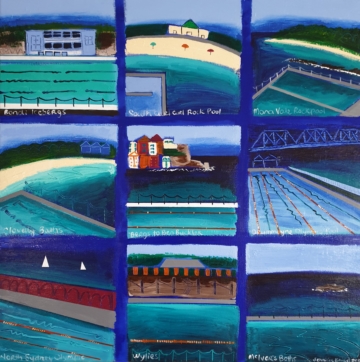 https://artedit.com.au/wp-content/uploads/2020/08/20200726_155009-scaled-e1597196868720.jpg
805
800
Jennifer
https://artedit.com.au/wp-content/uploads/2020/08/Art-Edit-logo-2020_blue.jpg
Jennifer
2020-08-12 11:48:32
2020-08-12 11:48:32
Pools of Sydney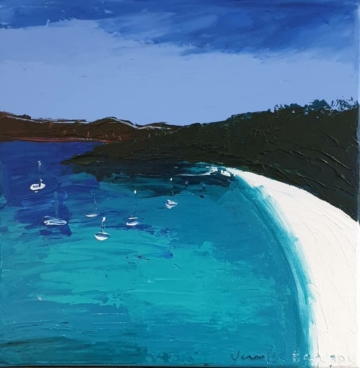 https://artedit.com.au/wp-content/uploads/2020/07/20200307_203916.jpg
865
847
Jennifer
https://artedit.com.au/wp-content/uploads/2020/08/Art-Edit-logo-2020_blue.jpg
Jennifer
2020-07-24 11:00:56
2020-07-24 11:00:56
Whitehaven Beach
https://artedit.com.au/wp-content/uploads/2020/07/HighDesityWallMockUpCropSq.jpg
1520
1520
Angela
https://artedit.com.au/wp-content/uploads/2020/08/Art-Edit-logo-2020_blue.jpg
Angela
2020-07-03 12:16:37
2020-07-03 12:27:43
High Density Living II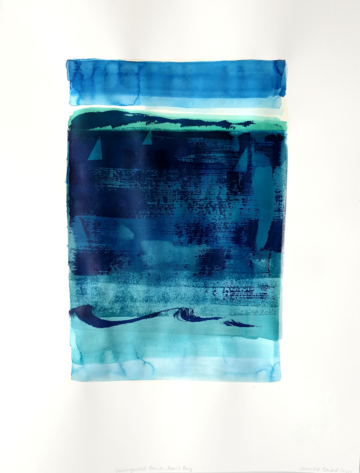 https://artedit.com.au/wp-content/uploads/2020/06/20200612_173830-scaled.jpg
2560
1948
Jennifer
https://artedit.com.au/wp-content/uploads/2020/08/Art-Edit-logo-2020_blue.jpg
Jennifer
2020-06-16 14:02:46
2020-06-19 08:28:25
Collingwood Beach, Jervis Bay