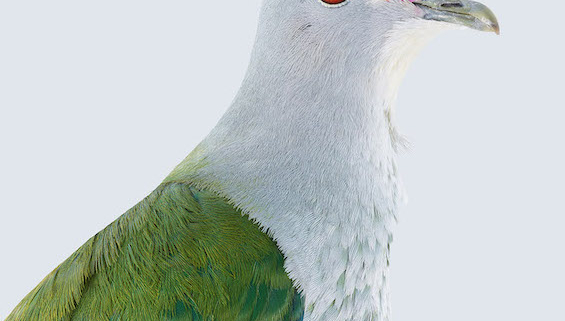 Sydney's Manly Art Gallery and Museum is pleased to present Birdland, an exhibition of works by Australian photographic artist, Leila Jeffreys. Presenting a number of works in Australia for the first time, Birdland will be on view at Manly Art Gallery and Museum from April 3 until June 20, 2021.
While her large format portraits are part of this collection, the exhibition also includes photography and video works featuring flocks of birds. By presenting her birds en masse, she explores concepts surrounding the relationship between nature and humankind, the focus shifting from the individual to encompass the flock as a single organism.
Jeffreys' video art work was created, working with the world's most advanced slow-motion camera, revealing even more of the secret life of these incredible birds through the process of slowing them down to a speed we can recognise.
Birdland is Jeffreys' first solo exhibition in an Australian public gallery.