Destination Art: Backleg Studio
INTRODUCING BACKLEG STUDIO, A NEW ONLINE GALLERY LAUNCHED BY ARTISTS MICHELLE PEDDLE AND JOANNE PORTELLI.
Can you give us a bit of background on Backleg Studio?
We have been working from the art studio on our property for years, but our online gallery is new – and progressive – and is the best way to view our latest artworks. Backleg Studio is a collaboration between two artists, myself [Michelle Peddle] and Joanne Portelli. We both have backgrounds in fine arts and graphic design, and we are both passionate about Australian flora, fauna and Indigenous culture.
Why did you decide to open your online gallery?
The decision to open the online gallery was really a progression of our art and a desire to enable our customers to purchase original works and prints without having to attend gallery openings or exhibitions. We were motivated by our customers to provide accessibility to our artwork and we also wanted to share the process of our design and art-making with our customers.
How would you describe your respective practices?
I create scratchboard art, a unique art medium that relies on etching with a variety of tools to create a finely detailed image. Most scratchboard art is black and white, although I prefer to add a bit of colour to most of my artwork. This is considered to push the boundaries of traditional scratchboard work, so in this regard my style is very unique. I am a member of International Scratchboard Society and exhibit internationally, throughout Australia and locally.
Joanne is a flexible artist with a broad range of skills, from fine pencil work and illustration to detailed clay board etchings. She has a passion for Australian native flora and fauna and has successfully exhibited internationally and throughout Australia. She has extensive experience in art and design, and is proficient in creating visual images from initial discussions and concepts.
What are some of your upcoming exhibition highlights?
Our Australian birds, endangered species and extinction series is worth a look. We are also currently working on an Indigenous exhibition for 2019.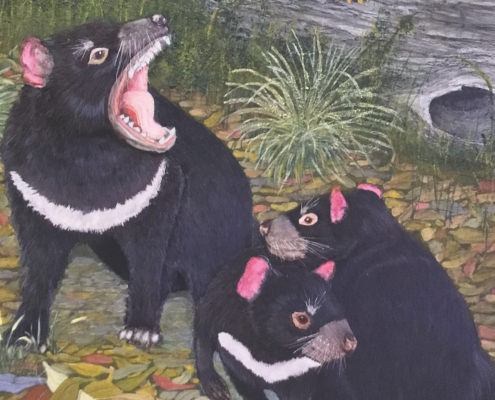 Backleg Studio is a new online gallery launched by artists Michelle Peddle and Joanne Portelli.
https://artedit.com.au/wp-content/uploads/2018/07/FEATURE-Joanne-Tasmanian-Devils.jpg
900
1600
Kirsty Sier
https://artedit.com.au/wp-content/uploads/2020/06/Art-Edit-logo-2020_hart-red-wider-845x684.png
Kirsty Sier
2018-07-25 15:39:37
2018-07-25 15:39:37
Destination Art: Backleg Studio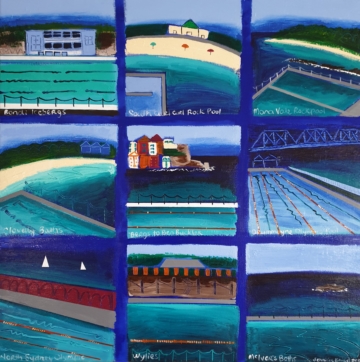 https://artedit.com.au/wp-content/uploads/2020/08/20200726_155009-scaled-e1597196868720.jpg
805
800
Jennifer
https://artedit.com.au/wp-content/uploads/2020/06/Art-Edit-logo-2020_hart-red-wider-845x684.png
Jennifer
2020-08-12 11:48:32
2020-08-12 11:48:32
Pools of Sydney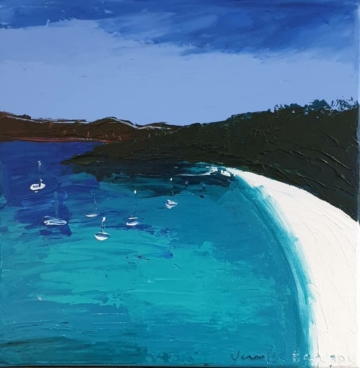 https://artedit.com.au/wp-content/uploads/2020/07/20200307_203916.jpg
865
847
Jennifer
https://artedit.com.au/wp-content/uploads/2020/06/Art-Edit-logo-2020_hart-red-wider-845x684.png
Jennifer
2020-07-24 11:00:56
2020-07-24 11:00:56
Whitehaven Beach
https://artedit.com.au/wp-content/uploads/2020/07/HighDesityWallMockUpCropSq.jpg
1520
1520
Angela
https://artedit.com.au/wp-content/uploads/2020/06/Art-Edit-logo-2020_hart-red-wider-845x684.png
Angela
2020-07-03 12:16:37
2020-07-03 12:27:43
High Density Living II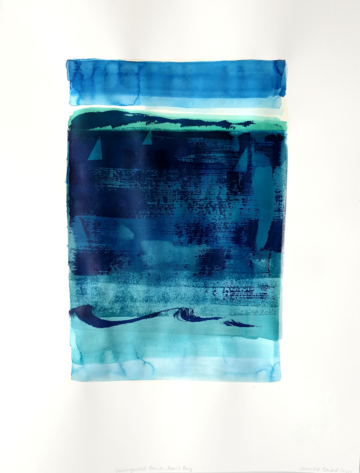 https://artedit.com.au/wp-content/uploads/2020/06/20200612_173830-scaled.jpg
2560
1948
Jennifer
https://artedit.com.au/wp-content/uploads/2020/06/Art-Edit-logo-2020_hart-red-wider-845x684.png
Jennifer
2020-06-16 14:02:46
2020-06-19 08:28:25
Collingwood Beach, Jervis Bay