Design Council: Wendy Hope
ART EDIT'S PANEL OF DESIGN EXPERTS ARE BURSTING WITH IDEAS ABOUT HOW TO HANG AND STYLE THIS ARTWORK IN YOUR HOME.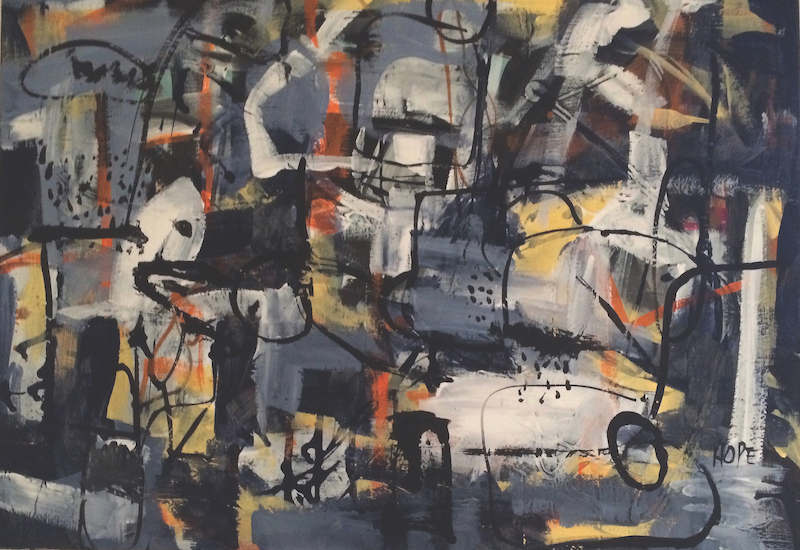 Landscape Stroll. Acrylic on canvas, 46 x 60cm.
SUZANNE GORMAN
Studio Gorman Interior Design, Sydney
This is a manic piece with colours splashed across the canvas and bold black outlining various shapes. The bright orange, yellow and white contrast against the darkness, evoking a sense of chaos. The heaviness of this artwork would work seamlessly in a moody formal dining room with textured seagrass wallpaper in elephant grey and a large walnut table. Lightness could be brought to the room with a display of amber glass objects and vases on the sideboard.
Art Edit Magazine
BRENDAN WONG
Brendan Wong Design, Sydney
This work has a spontaneous layering of pattern and colour with abstract landscape references. Even in the loose execution, the colours are balanced and sophisticated. I can imagine this hung above a matte timber console in a hallway, subtly lit by a plaster lamp. It is dynamic and energetic which is perfect to hang in a space which you move through frequently.
Art Edit Magazine
KIM PEARSON
Kim Pearson Design and Decoration, Perth
To me this abstract work and its palette reminds me of modernist expressionism: loose but with geometric foundations. I would love to see this piece in an intimate library, study or small sitting room with dark, richly painted walls. Put it above a wildly comfortable upholstered mohair or velvet armchair perhaps in the brilliant orange of the painting or a very dark graphite next to a dark timber sidetable filled with books and flowers. Then add a fabulous table lamp – dimmable of course.
Art Edit Magazine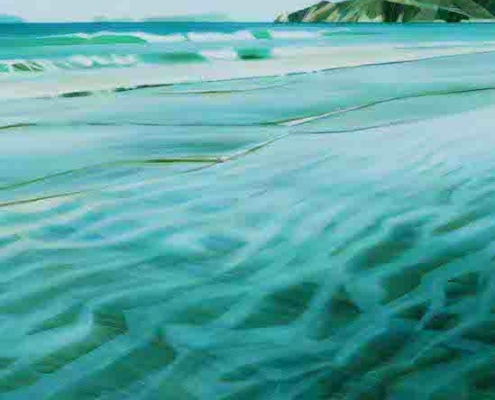 https://artedit.com.au/wp-content/uploads/2021/09/Ripple-Effect-copy.jpg
549
549
Maddy Matheson
https://artedit.com.au/wp-content/uploads/2021/11/AE30-web-logo-1.jpg
Maddy Matheson
2021-09-06 16:31:00
2021-09-06 16:33:09
Design Council: Michelle McIver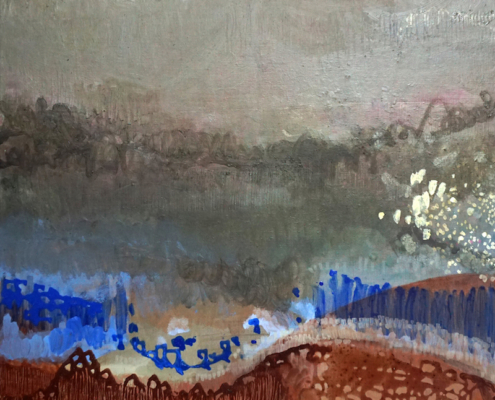 https://artedit.com.au/wp-content/uploads/2021/09/Scape_JK_.jpg
1075
800
Maddy Matheson
https://artedit.com.au/wp-content/uploads/2021/11/AE30-web-logo-1.jpg
Maddy Matheson
2021-09-06 15:54:40
2021-09-06 15:55:28
Design Council: Julia Stoneham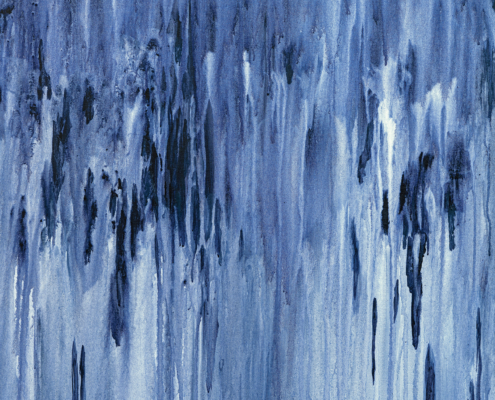 https://artedit.com.au/wp-content/uploads/2021/09/Just-Be-I-Dipytych-Larissa-Nguyen.jpg
2428
2428
Maddy Matheson
https://artedit.com.au/wp-content/uploads/2021/11/AE30-web-logo-1.jpg
Maddy Matheson
2021-09-06 15:43:08
2021-11-18 14:57:24
Design Council: Larissa Nguyen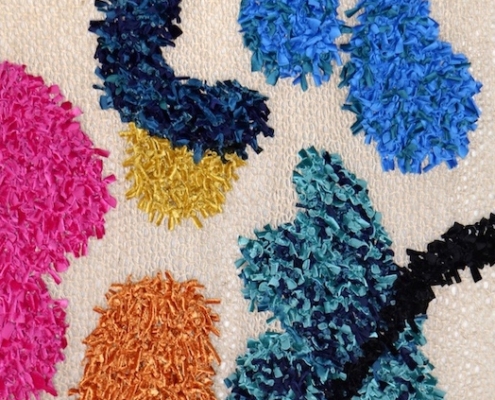 https://artedit.com.au/wp-content/uploads/2021/09/image0-copy-1.jpeg
524
524
Maddy Matheson
https://artedit.com.au/wp-content/uploads/2021/11/AE30-web-logo-1.jpg
Maddy Matheson
2021-09-06 15:05:29
2021-09-06 16:21:59
Design Council: Mandy Chapman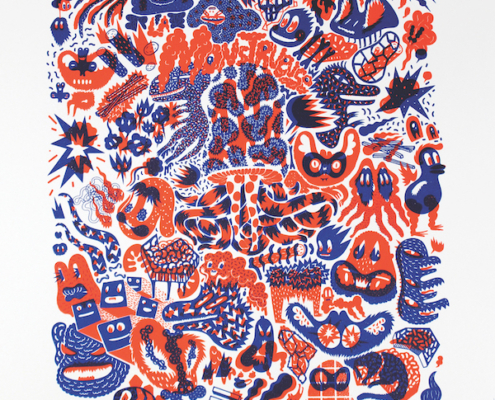 https://artedit.com.au/wp-content/uploads/2020/03/Kartini_Thomas-La_Monstrueuse.jpg
1056
800
Rose Leake
https://artedit.com.au/wp-content/uploads/2021/11/AE30-web-logo-1.jpg
Rose Leake
2020-03-19 16:12:58
2020-03-19 16:12:58
Design Council: Kartini Thomas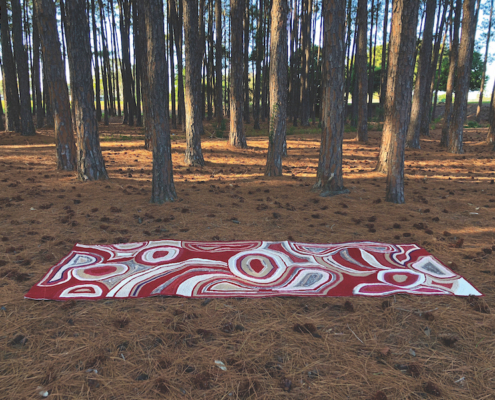 https://artedit.com.au/wp-content/uploads/2020/03/MSPRATT-Comfort.-Finger-Knitted-yarn-on-water-resisent-backing.-300x129cm-AU�4300.jpg
600
800
Rose Leake
https://artedit.com.au/wp-content/uploads/2021/11/AE30-web-logo-1.jpg
Rose Leake
2020-03-19 16:05:27
2020-03-19 16:05:27
Design Council: Melissa Spratt
https://artedit.com.au/wp-content/uploads/2020/08/Screenshot_20200821-085846_Shopify-1-scaled.jpg
2560
1655
Jennifer
https://artedit.com.au/wp-content/uploads/2021/11/AE30-web-logo-1.jpg
Jennifer
2020-09-25 13:43:35
2021-07-30 21:19:02
Double Bay from the Rotunda, Mixed Media by Jennifer Baird
https://artedit.com.au/wp-content/uploads/2020/10/4lIVv3qITaygaN9CVkmQ_thumb_197b.jpg
852
1024
Liz
https://artedit.com.au/wp-content/uploads/2021/11/AE30-web-logo-1.jpg
Liz
2020-11-05 11:17:57
2020-11-06 11:23:12
Smiths Creek 2, oil painting by Liz Muir