Design Council: Tobi Wilkinson
ART EDIT'S PANEL OF DESIGN EXPERTS ARE BURSTING WITH IDEAS ABOUT HOW TO HANG AND STYLE THIS ARTWORK IN YOUR HOME.
BRETT MICKAN
Brett Mickan Interior Design, Sydney
The serenity of quiet ritual exudes from this fine art giclée print. I would include this work in a relaxed den as part of an organically hung collection of varied art pieces. Include comfortable feather filled upholstery, a vintage Tibetan rug and a wall of books. Keep the tones organic with putty coloured walls and hand blocked curtain fabric. This will create a room you are drawn to for quiet contemplation, where the collection of art talks about the occupants.
Art Edit Magazine
SUZANNE GORMAN
Studio Gorman Interior Design, Sydney
This work reveals a glimpse of a private, spiritual moment, allowing the viewer to ponder what might be happening – it is not all revealed. The image appeals to the senses in an evocative style – you can almost smell the strong woody scent of incense. With its warm golden hues, this piece would sit comfortably in a library-cum-study, furnished with vintage leather chairs, walnut bookshelves laden with travel books and soft natural linen drapery that puddles heavily on the sisal floor.
Art Edit Magazine
Kathryn Robson
Robson Rak Architecture & Interiors, Melbourne
This print by Tobi Wilkinson makes me take a deep, calming breath in and out. The subject appears to be a monk laying incense as an offering. The ochre hues of the wall compliment the earthy, textural tones of the stone vessel, terrazzo floor, and stone skirting. I adore the colours and textures of this work and would hang it in a space with minimal ornamentation but maximum texture. A room with earthy tones, aged walls, and low lighting – perhaps a room for reflection.
Art Edit Magazine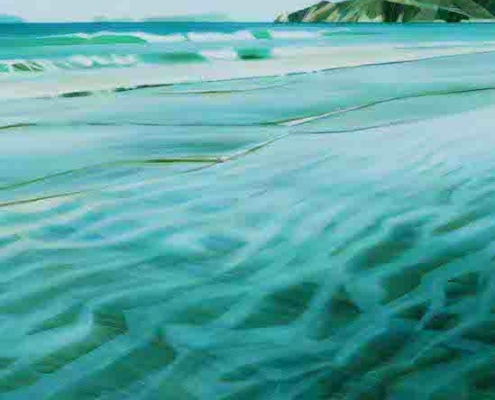 https://artedit.com.au/wp-content/uploads/2021/09/Ripple-Effect-copy.jpg
549
549
Maddy Matheson
https://artedit.com.au/wp-content/uploads/2021/09/AE29-web-logo-copy.jpg
Maddy Matheson
2021-09-06 16:31:00
2021-09-06 16:33:09
Design Council: Michelle McIver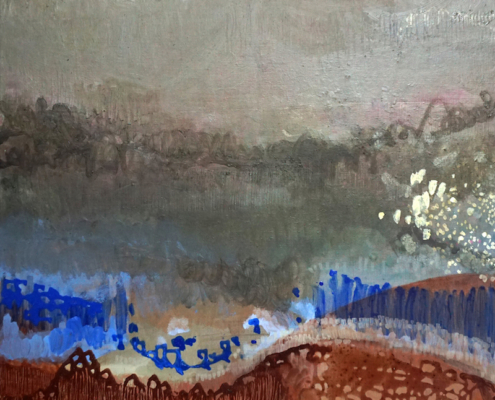 https://artedit.com.au/wp-content/uploads/2021/09/Scape_JK_.jpg
1075
800
Maddy Matheson
https://artedit.com.au/wp-content/uploads/2021/09/AE29-web-logo-copy.jpg
Maddy Matheson
2021-09-06 15:54:40
2021-09-06 15:55:28
Design Council: Julia Stoneham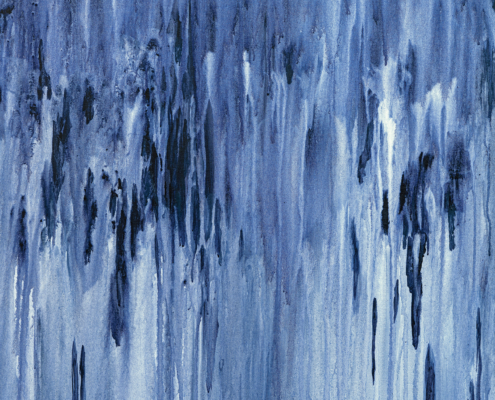 https://artedit.com.au/wp-content/uploads/2021/09/Just-Be-I-Dipytych-Larissa-Nguyen.jpg
2428
2428
Maddy Matheson
https://artedit.com.au/wp-content/uploads/2021/09/AE29-web-logo-copy.jpg
Maddy Matheson
2021-09-06 15:43:08
2021-09-06 15:56:07
Design Council: Larissa Nguyen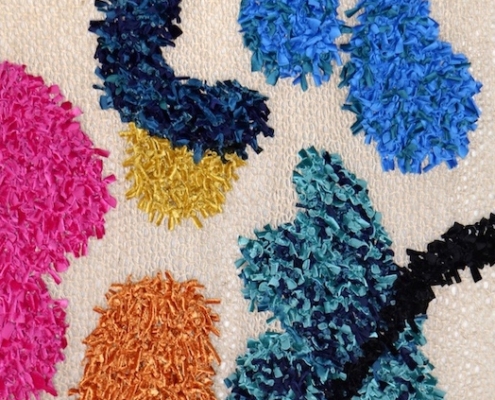 https://artedit.com.au/wp-content/uploads/2021/09/image0-copy-1.jpeg
524
524
Maddy Matheson
https://artedit.com.au/wp-content/uploads/2021/09/AE29-web-logo-copy.jpg
Maddy Matheson
2021-09-06 15:05:29
2021-09-06 16:21:59
Design Council: Mandy Chapman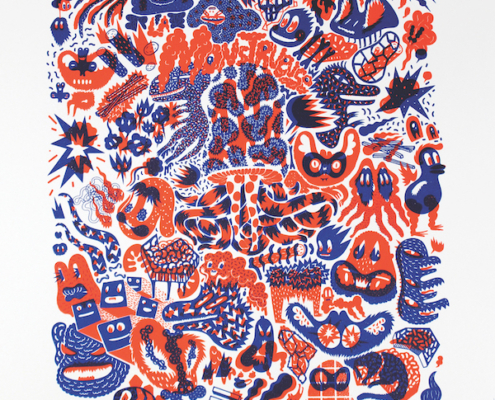 https://artedit.com.au/wp-content/uploads/2020/03/Kartini_Thomas-La_Monstrueuse.jpg
1056
800
Rose Leake
https://artedit.com.au/wp-content/uploads/2021/09/AE29-web-logo-copy.jpg
Rose Leake
2020-03-19 16:12:58
2020-03-19 16:12:58
Design Council: Kartini Thomas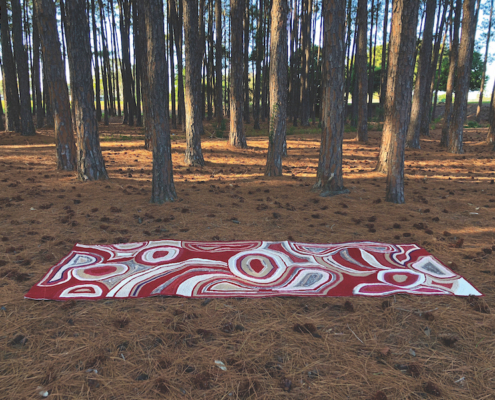 https://artedit.com.au/wp-content/uploads/2020/03/MSPRATT-Comfort.-Finger-Knitted-yarn-on-water-resisent-backing.-300x129cm-AU�4300.jpg
600
800
Rose Leake
https://artedit.com.au/wp-content/uploads/2021/09/AE29-web-logo-copy.jpg
Rose Leake
2020-03-19 16:05:27
2020-03-19 16:05:27
Design Council: Melissa Spratt
https://artedit.com.au/wp-content/uploads/2020/07/20200307_203916.jpg
865
847
Jennifer
https://artedit.com.au/wp-content/uploads/2021/09/AE29-web-logo-copy.jpg
Jennifer
2020-07-24 11:00:56
2021-05-27 11:59:48
Whitehaven Beach, painting by Jennifer Baird
https://artedit.com.au/wp-content/uploads/2020/10/CFAltJHRRapi2PiwCdtrw_thumb_197c.jpg
1024
980
Liz
https://artedit.com.au/wp-content/uploads/2021/09/AE29-web-logo-copy.jpg
Liz
2020-07-06 11:18:07
2020-11-06 11:20:53
Smiths Creek, oil painting by Liz Muir 
https://artedit.com.au/wp-content/uploads/2020/07/ScarletFrameSq.jpg
1591
1590
Angela
https://artedit.com.au/wp-content/uploads/2021/09/AE29-web-logo-copy.jpg
Angela
2020-06-03 12:16:45
2021-08-08 11:23:39
Scarlet Honeyeater Study, photographic print by Angela Robertson-Buchanan
https://artedit.com.au/wp-content/uploads/2020/07/DroughtMockUp_Sq.jpg
1024
1023
Angela
https://artedit.com.au/wp-content/uploads/2021/09/AE29-web-logo-copy.jpg
Angela
2020-06-13 12:23:35
2021-08-06 16:39:25
Drought, Featuring Yellow-faced Honeyeaters, photographic print by Angela Robertson-Buchanan