Design Council: Nadège Lamy
 Art Edit's design experts share their tips on how to style these pieces in your home.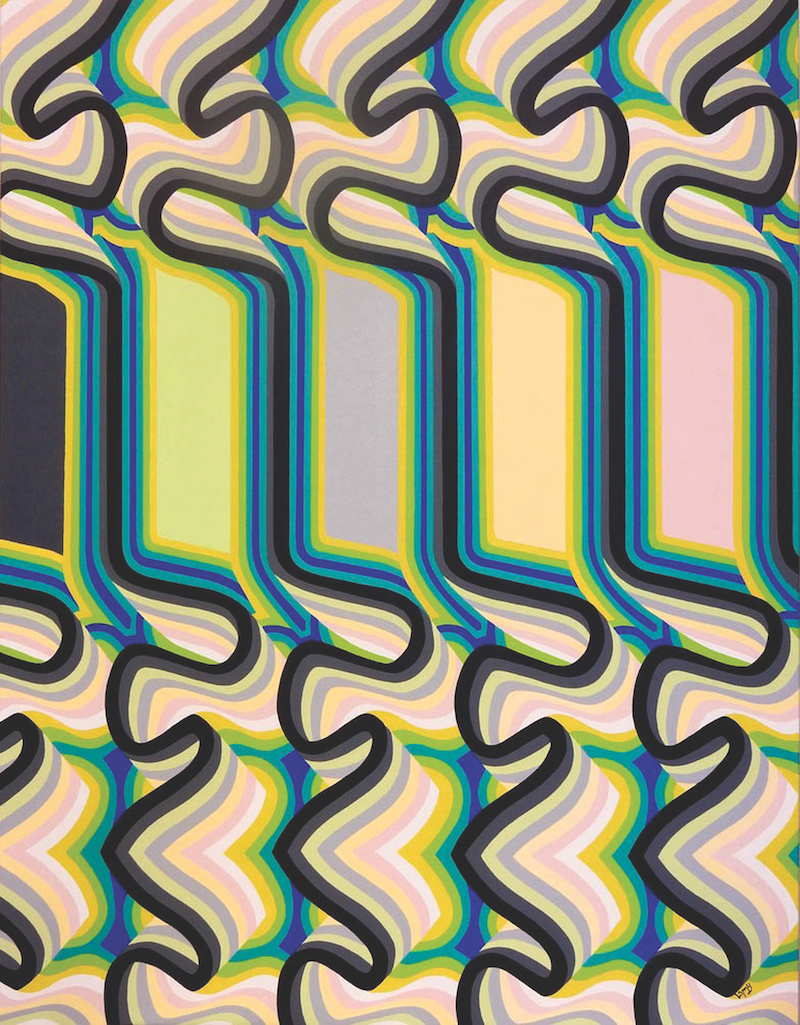 Nadège Lamy, Butterfly Effect 1. Synthetic polymer on cradled birch, 88 x 68cm. Courtesy: the artist.
Julia Green
Founder, Greenhouse Interiors
The playful colour combinations in this piece is a beautiful balance to its thoughtful patterned composition. I love the lively contrast it brings. Due to the intricate handmade technique of Nadège's work, this piece is deserving of a place where people come together such as a dining or living room, where it would no doubt spark conversation thanks to its skilled composition. I envisage it in a colour-filled room, alongside other vibrant statement pieces and furniture.
Art Edit Magazine
Pip Brett
Owner, Jumbled
Nadège's intricate artwork would make a statement in a lounge room or living space. A textured neutral-coloured armchair and objects with accents of cobalt and chartreuse would bring this space together.
Art Edit Magazine
Brett Mickan
Brett Mickan Interior Design, Sydney
Like a living piece of music, this bold combination of colour and graphic form creates the illusion of pulsating movement. Nadège skilfully manipulates this hand-formed technique to an almost digital precision. To best display this piece, I would hang it in a grand living room with a deep neutral tone on the walls as part of a salon hang. Alongside oil realism photography and pencil drawings, the precision and artistry of this work would shine.
Art Edit Magazine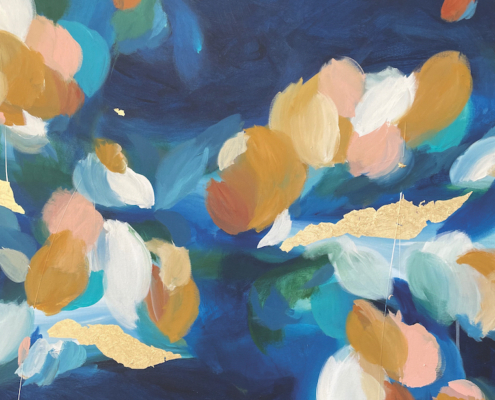 https://artedit.com.au/wp-content/uploads/2021/03/Marnie-McKnight-FRAGMENTED-BOUQUET-acrylic-and-gold-leaf-on-canvas-90cm-x-120cm-1650.-Courtesy-the-artist-1.jpg
760
760
Maddy Matheson
https://artedit.com.au/wp-content/uploads/2021/11/AE30-web-logo-1.jpg
Maddy Matheson
2021-03-05 14:44:29
2021-03-05 14:44:29
Design Council: Marnie McKnight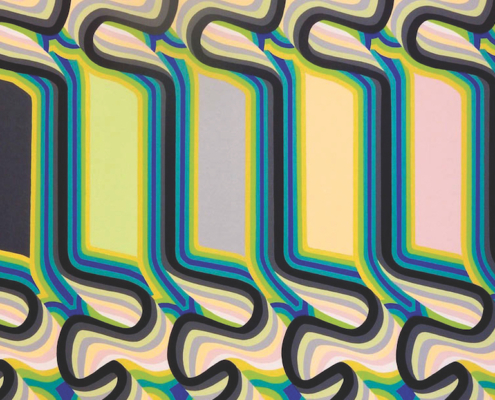 https://artedit.com.au/wp-content/uploads/2021/03/b1.-Nadège-Lamy-Butterfly-Effect-1-synthetic-polymer-on-cradled-birch-88cm-x-68cm-�2800.-Courtesy-of-the-artist-1.jpg
769
769
Maddy Matheson
https://artedit.com.au/wp-content/uploads/2021/11/AE30-web-logo-1.jpg
Maddy Matheson
2021-03-05 14:44:29
2021-03-05 14:44:29
Design Council: Nadège Lamy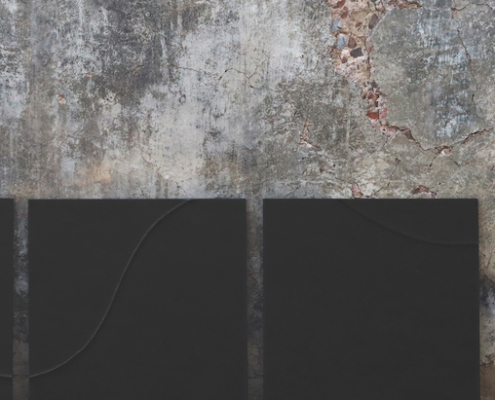 https://artedit.com.au/wp-content/uploads/2021/03/M-Cardone-Undulte-2-1.jpg
508
508
Maddy Matheson
https://artedit.com.au/wp-content/uploads/2021/11/AE30-web-logo-1.jpg
Maddy Matheson
2021-03-05 14:44:29
2021-03-05 14:44:29
Design Council: Madeline Cardone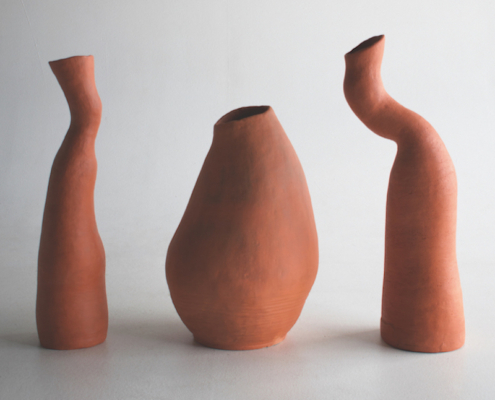 https://artedit.com.au/wp-content/uploads/2021/03/MMCallp-2.jpg
800
800
Maddy Matheson
https://artedit.com.au/wp-content/uploads/2021/11/AE30-web-logo-1.jpg
Maddy Matheson
2021-03-05 14:44:28
2021-03-05 14:44:28
Design Council: Sydelle Mullen
https://artedit.com.au/wp-content/uploads/2021/02/Minutes-From-an-Infinite-Paradise-painting-by-Nadege-Lamy-80337c9c.jpg
1232
637
Maddy Matheson
https://artedit.com.au/wp-content/uploads/2021/11/AE30-web-logo-1.jpg
Maddy Matheson
2021-03-01 15:55:53
2021-03-11 16:18:13
Minutes From an Infinite Paradise, painting by Nadège Lamy
https://artedit.com.au/wp-content/uploads/2021/02/Matisse-Paging-Gascoigne-painting-by-Nadege-Lamy-5ed700f8.jpg
960
818
Maddy Matheson
https://artedit.com.au/wp-content/uploads/2021/11/AE30-web-logo-1.jpg
Maddy Matheson
2021-03-12 10:05:43
2021-03-12 10:09:06
Matisse Paging Gascoigne, painting by Nadège Lamy
https://artedit.com.au/wp-content/uploads/2021/02/In-The-Beat-of-The-Heart-painting-by-Nadege-Lamy-095de577.jpg
1224
642
Maddy Matheson
https://artedit.com.au/wp-content/uploads/2021/11/AE30-web-logo-1.jpg
Maddy Matheson
2021-02-27 15:55:56
2021-03-11 16:21:24
In The Beat of The Heart, painting by Nadège Lamy
https://artedit.com.au/wp-content/uploads/2021/02/State-Space-painting-by-Nadege-Lamy-8fad5fe8.jpg
671
666
Maddy Matheson
https://artedit.com.au/wp-content/uploads/2021/11/AE30-web-logo-1.jpg
Maddy Matheson
2021-03-03 15:55:50
2021-03-11 16:15:19
State Space, painting by Nadège Lamy