Design Council: Michelle McIver
 Art Edit's design experts offer their tips on styling these pieces in your home.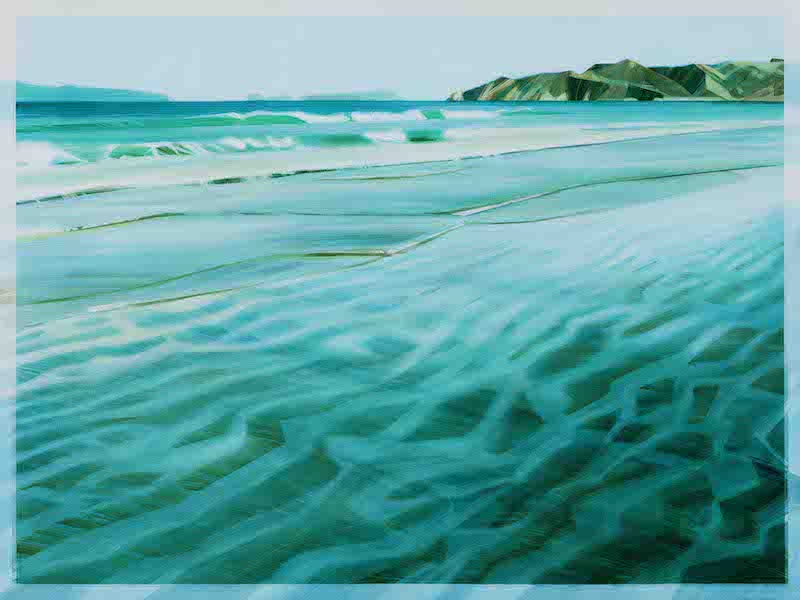 Michelle McIver, Ripple Effect. Acrylic painting, 90 x 120cm. Courtesy: the artist.
Brendan Wong
Interior Designer, Brendan Wong Design, Sydney
Michelle McIver's stylized interpretation of New Zealand's picturesque waterscape captures the tranquillity and everlasting nature of the ocean. Her striking use of jewel-toned shades create depth and a sense of movement. I picture this work in a sundrenched bedroom with timber floors and oversized furniture.
Art Edit Magazine
Natalie Parke
Interior Designer, Dessein Parke, Auckland
A view of where I would rather be. I would hang this cheerful piece in a kitchen where it will sit alongside the frenetic activity of the spaces while also giving the viewer an opportunity to zone out and admire the ocean. A dark wall would work well with this piece, contrasting with the blues and allowing it to stand out.
Art Edit Magazine
Suzanne Gorman
Director, Studio Gorman Interior Design, Sydney
I'd like to see this work hung in a room that matches its fresh and contemporary energy. Visualise concrete walls and ceilings with rough-hewn limestone floors. Two oversized tan leather sofas sit opposite each other, divided by a low travertine table. A monstera dips and sways in the gentle afternoon breeze. It's time to relax.
Art Edit Magazine
Artworks for sale by Michelle McIver
More Design Council features from issue #29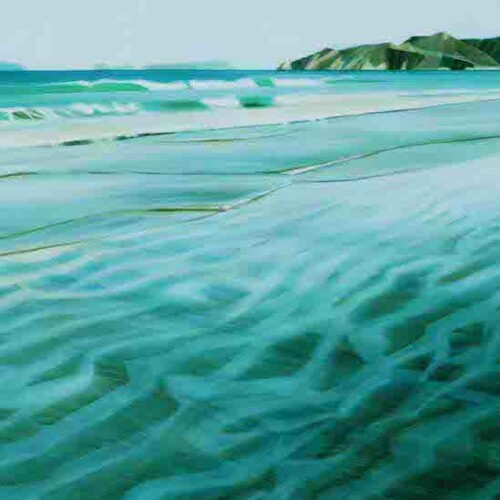 https://artedit.com.au/wp-content/uploads/2021/09/Ripple-Effect-copy.jpg
549
549
Maddy Matheson
https://artedit.com.au/wp-content/uploads/2021/11/AE30-web-logo-1.jpg
Maddy Matheson
2021-09-06 16:31:00
2021-09-06 16:33:09
Design Council: Michelle McIver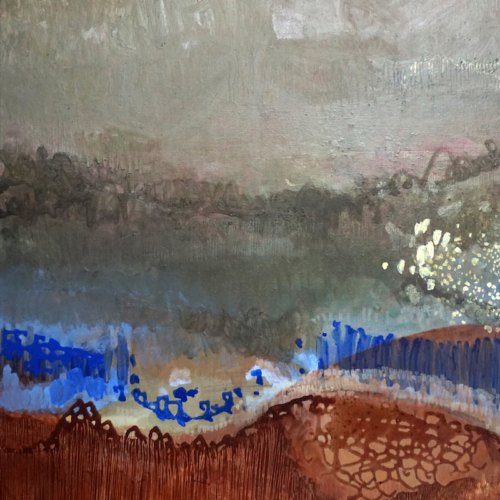 https://artedit.com.au/wp-content/uploads/2021/09/Scape_JK_.jpg
1075
800
Maddy Matheson
https://artedit.com.au/wp-content/uploads/2021/11/AE30-web-logo-1.jpg
Maddy Matheson
2021-09-06 15:54:40
2021-09-06 15:55:28
Design Council: Julia Stoneham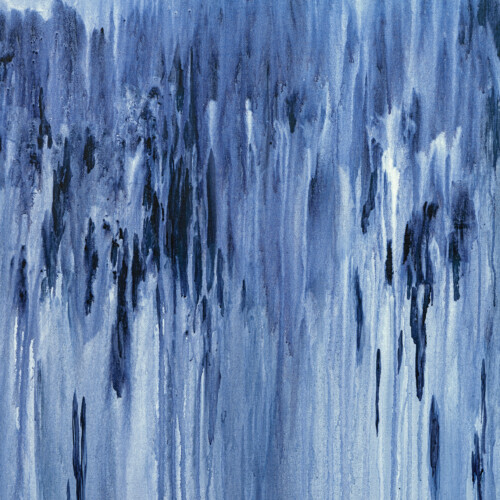 https://artedit.com.au/wp-content/uploads/2021/09/Just-Be-I-Dipytych-Larissa-Nguyen.jpg
2428
2428
Maddy Matheson
https://artedit.com.au/wp-content/uploads/2021/11/AE30-web-logo-1.jpg
Maddy Matheson
2021-09-06 15:43:08
2021-11-18 14:57:24
Design Council: Larissa Nguyen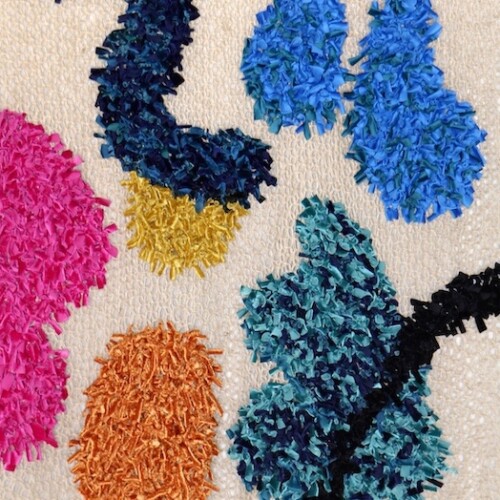 https://artedit.com.au/wp-content/uploads/2021/09/image0-copy-1.jpeg
524
524
Maddy Matheson
https://artedit.com.au/wp-content/uploads/2021/11/AE30-web-logo-1.jpg
Maddy Matheson
2021-09-06 15:05:29
2021-09-06 16:21:59
Design Council: Mandy Chapman