Design Council: Marnie McKnight
 Art Edit's design experts share their tips on how to style these pieces in your home.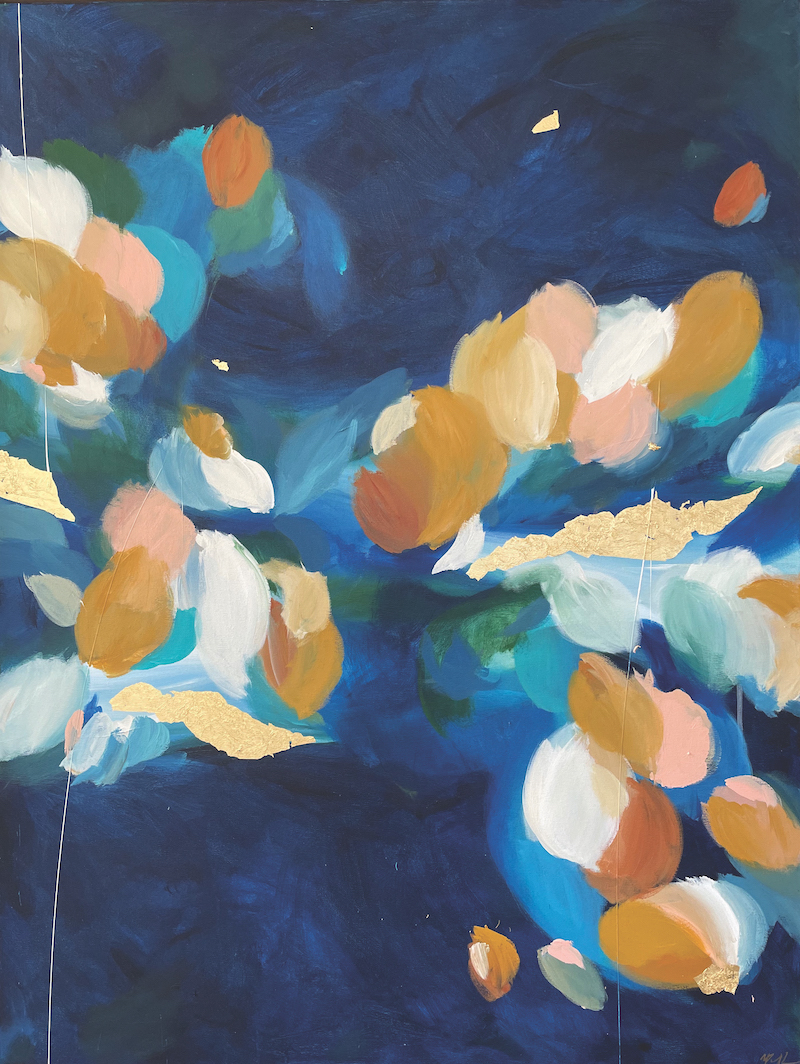 Marnie McKnight, Fragmented Bouquet. Acrylic and gold leaf on canvas, 90 x 120cm. Courtesy: the artist.
Brett Mickan
Brett Mickan Interior Design, Sydney
Through bold brush work, colour layering and the luminosity of gold leaf, Marnie has captured the essence of water and nature in this large format work. I would continue the gold leaf in a simple box frame and hang it in an open plan living space. My interior scheme would focus on the works' warmer tones that are so beautifully highlighted by the predominately cool background. A brick paved floor, natural toned grass cloth on the walls, a plush cut pile rich caramel coloured rug and a large oak dining table with the painting hanging above. Adding the cooler tones with cobalt blue upholstered dining chairs and green velvet sofas. The opposing colour balance would create a visual tension to the space.
Art Edit Magazine
Julia Green
Founder, Greenhouse Interiors
Seemingly floating across the canvas, the bursts of colour that inform this piece evoke a real sense of both joy and calm. The combination of hues and subtle use of gold leaf are cleverly balanced with abstract detailing. I can see this piece making a stunning impact in an all-white space where it would create a bold burst of colour. For me, it would work particularly well in a colour-filled home.
Art Edit Magazine
Pip Brett
Owner, Jumbled
This soft and dreamy piece would be fantastic in a bedroom, paired with fresh tan and tobacco linen bedding. I would let the navy sink back and instead choose to highlight the flecks of ochre and peach.
Art Edit Magazine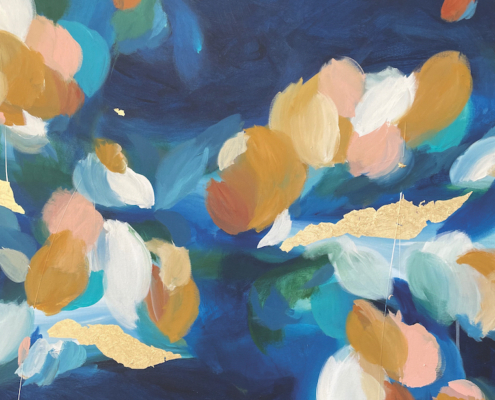 https://artedit.com.au/wp-content/uploads/2021/03/Marnie-McKnight-FRAGMENTED-BOUQUET-acrylic-and-gold-leaf-on-canvas-90cm-x-120cm-1650.-Courtesy-the-artist-1.jpg
760
760
Maddy Matheson
https://artedit.com.au/wp-content/uploads/2021/11/AE30-web-logo-1.jpg
Maddy Matheson
2021-03-05 14:44:29
2021-03-05 14:44:29
Design Council: Marnie McKnight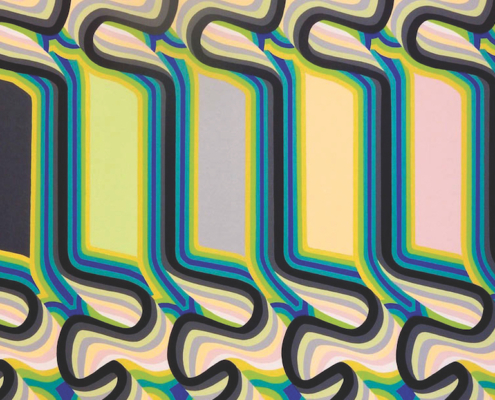 https://artedit.com.au/wp-content/uploads/2021/03/b1.-Nadège-Lamy-Butterfly-Effect-1-synthetic-polymer-on-cradled-birch-88cm-x-68cm-�2800.-Courtesy-of-the-artist-1.jpg
769
769
Maddy Matheson
https://artedit.com.au/wp-content/uploads/2021/11/AE30-web-logo-1.jpg
Maddy Matheson
2021-03-05 14:44:29
2021-03-05 14:44:29
Design Council: Nadège Lamy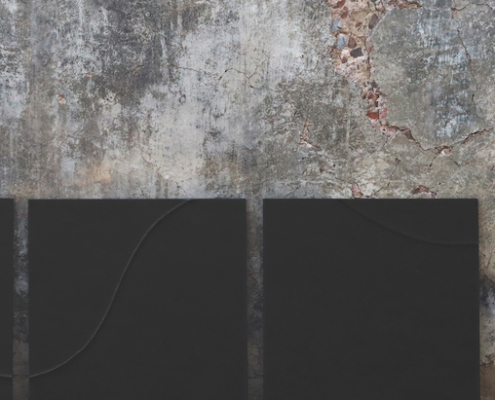 https://artedit.com.au/wp-content/uploads/2021/03/M-Cardone-Undulte-2-1.jpg
508
508
Maddy Matheson
https://artedit.com.au/wp-content/uploads/2021/11/AE30-web-logo-1.jpg
Maddy Matheson
2021-03-05 14:44:29
2021-03-05 14:44:29
Design Council: Madeline Cardone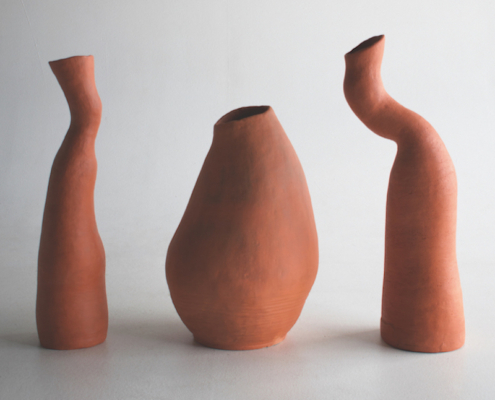 https://artedit.com.au/wp-content/uploads/2021/03/MMCallp-2.jpg
800
800
Maddy Matheson
https://artedit.com.au/wp-content/uploads/2021/11/AE30-web-logo-1.jpg
Maddy Matheson
2021-03-05 14:44:28
2021-03-05 14:44:28
Design Council: Sydelle Mullen