Design Council: Louisa de Haas
ART EDIT'S DESIGN EXPERTS SHARE THEIR TIPS ON HOW TO STYLE THESE PIECES IN YOUR HOME.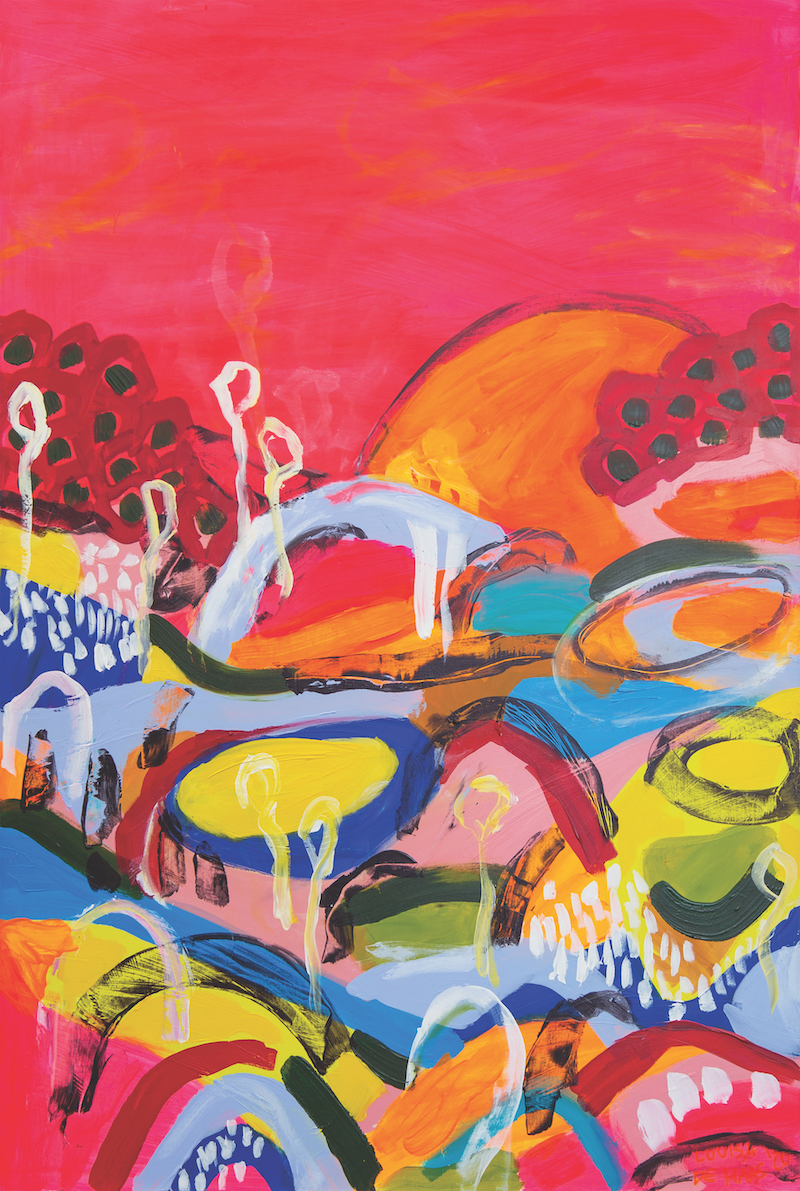 Louisa de Haas, Gorman I Want You. Acrylic on board. 60 x 90cm. Courtesy: the artist
JULIA GREEN
Greenhouse Interiors, Sydney
I feel there are strong fauvist influences at play in Louisa's work. It is a beautifully energetic and expressive portrait of a landscape. The use of bold colour, abstract line and patterns are cleverly balanced, and I could easily see this piece being a statement piece and bringing joy to any home. A bold display of colour like this could suit either a maximalist or a minimalist, but I personally see it in a colour filled room, with coloured walls, and equally bold accessories.
Art Edit Magazine
JASON GRANT
Interior stylist, designer, author
Colour is captivating to me. The use of bold hues in Lousia's piece energises me and has me hungry for more. I see this piece in a home office fitted with matte black details and a dark wooden desk. The liveliness of the painting would filter out into the room so there would never be a dull moment.
Art Edit Magazine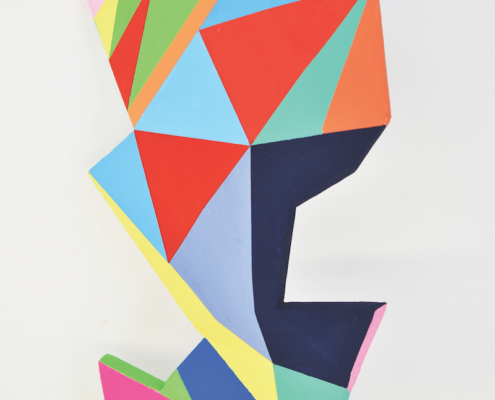 https://artedit.com.au/wp-content/uploads/2020/11/Colour-flat-Not-.20.jpg
1200
800
Rose Leake
https://artedit.com.au/wp-content/uploads/2022/03/AE31-web-logo-with-transparency.png
Rose Leake
2020-11-25 15:07:07
2020-11-25 15:07:07
Design Council: Franky Howell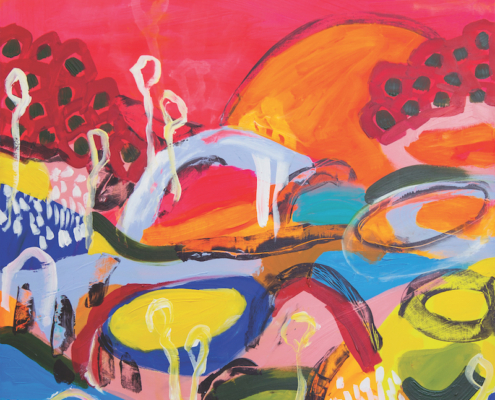 https://artedit.com.au/wp-content/uploads/2020/11/Louisa-de-Haas.-Gorman-I-Want-You.-Acrylic-on-Board.-600-x-900mm.-Framed-�800.jpg
1191
800
Rose Leake
https://artedit.com.au/wp-content/uploads/2022/03/AE31-web-logo-with-transparency.png
Rose Leake
2020-11-25 15:06:47
2020-11-25 15:06:47
Design Council: Louisa de Haas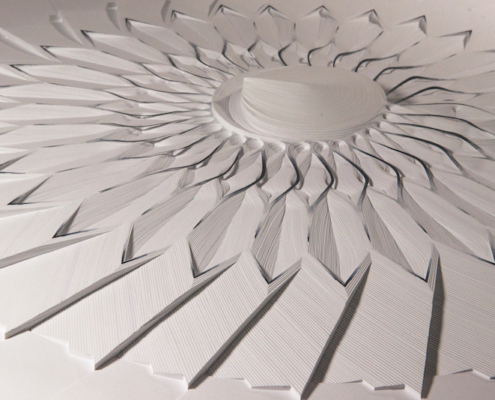 https://artedit.com.au/wp-content/uploads/2020/11/1b-Jacky-Cheng-Oculus..jpeg
534
800
Rose Leake
https://artedit.com.au/wp-content/uploads/2022/03/AE31-web-logo-with-transparency.png
Rose Leake
2020-11-25 15:06:29
2020-11-25 15:06:29
Design Council: Jacky Cheng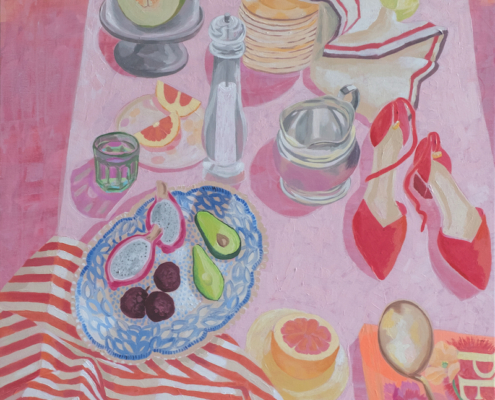 https://artedit.com.au/wp-content/uploads/2020/11/Bethany-Saab-Your-shoes-are-on-the-table-.jpg
1064
800
Rose Leake
https://artedit.com.au/wp-content/uploads/2022/03/AE31-web-logo-with-transparency.png
Rose Leake
2020-11-25 15:06:12
2020-11-25 15:06:12
Design Council: Bethany Saab