Design Council: Kathryn Lewis
ART EDIT'S PANEL OF DESIGN EXPERTS ARE BURSTING WITH IDEAS ABOUT HOW TO HANG AND STYLE THIS ARTWORK IN YOUR HOME.
BRETT MICKAN
Brett Mickan Interior Design, Sydney
Kathryn makes this line drawing come alive with her mastery of the pencil medium. I would frame this work in a simple light wood frame and hang it in a room with soft grey walls. A large modular sofa, also in a soft grey, placed on a plush, custom wool and silk blend pile rug in teal. A few organic shaped ottomans in a faded ochre-coloured floral fabric and a couple of Insula cocktail tables from Erik Jørgensen in black aluminium.
Art Edit Magazine
SUZANNE GORMAN
Studio Gorman Interior Design, Sydney
Kathryn's use of pencil on her Yellow-Tailed Cockatoo creates a naïve, playful feel. This artwork would feel at home in a heavily textured, perhaps even wallpapered, slightly eclectic interior.
Art Edit Magazine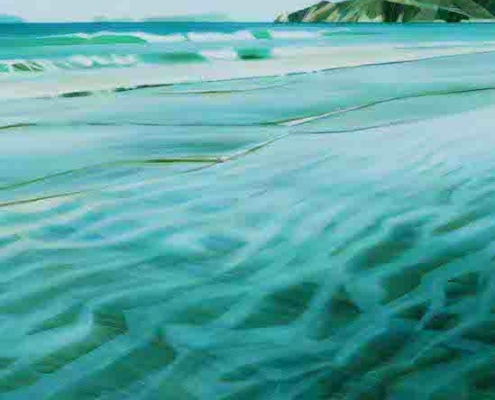 https://artedit.com.au/wp-content/uploads/2021/09/Ripple-Effect-copy.jpg
549
549
Maddy Matheson
https://artedit.com.au/wp-content/uploads/2021/09/AE29-web-logo-copy.jpg
Maddy Matheson
2021-09-06 16:31:00
2021-09-06 16:33:09
Design Council: Michelle McIver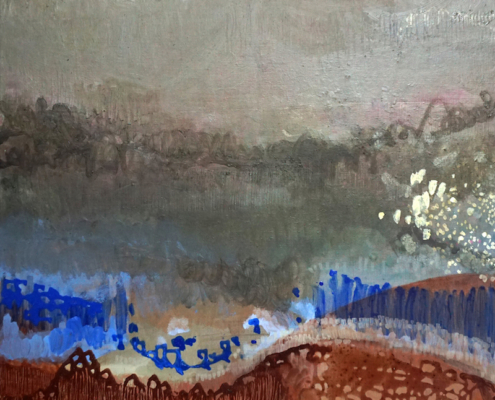 https://artedit.com.au/wp-content/uploads/2021/09/Scape_JK_.jpg
1075
800
Maddy Matheson
https://artedit.com.au/wp-content/uploads/2021/09/AE29-web-logo-copy.jpg
Maddy Matheson
2021-09-06 15:54:40
2021-09-06 15:55:28
Design Council: Julia Stoneham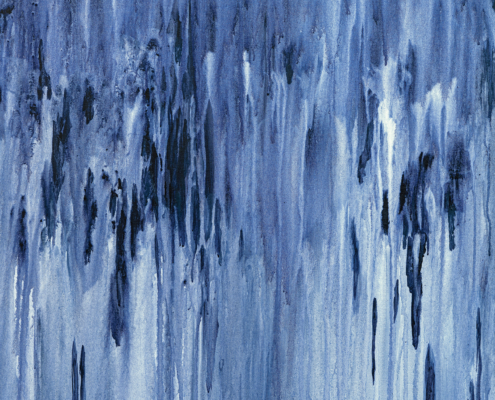 https://artedit.com.au/wp-content/uploads/2021/09/Just-Be-I-Dipytych-Larissa-Nguyen.jpg
2428
2428
Maddy Matheson
https://artedit.com.au/wp-content/uploads/2021/09/AE29-web-logo-copy.jpg
Maddy Matheson
2021-09-06 15:43:08
2021-09-06 15:56:07
Design Council: Larissa Nguyen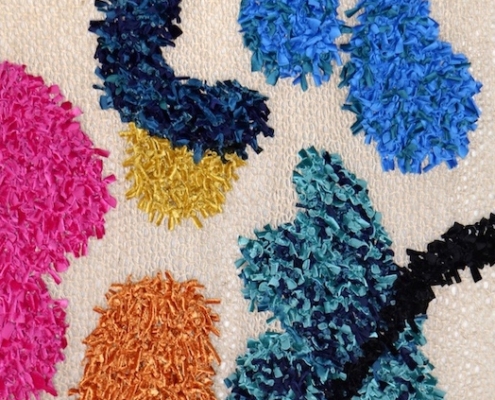 https://artedit.com.au/wp-content/uploads/2021/09/image0-copy-1.jpeg
524
524
Maddy Matheson
https://artedit.com.au/wp-content/uploads/2021/09/AE29-web-logo-copy.jpg
Maddy Matheson
2021-09-06 15:05:29
2021-09-06 16:21:59
Design Council: Mandy Chapman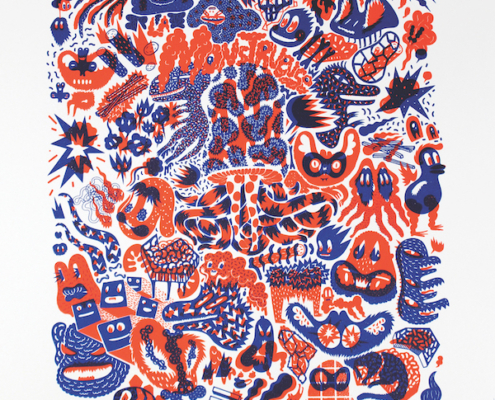 https://artedit.com.au/wp-content/uploads/2020/03/Kartini_Thomas-La_Monstrueuse.jpg
1056
800
Rose Leake
https://artedit.com.au/wp-content/uploads/2021/09/AE29-web-logo-copy.jpg
Rose Leake
2020-03-19 16:12:58
2020-03-19 16:12:58
Design Council: Kartini Thomas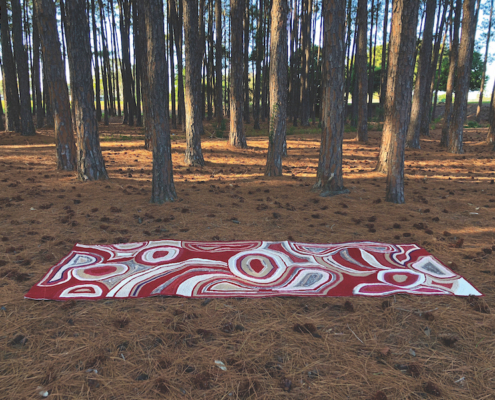 https://artedit.com.au/wp-content/uploads/2020/03/MSPRATT-Comfort.-Finger-Knitted-yarn-on-water-resisent-backing.-300x129cm-AU�4300.jpg
600
800
Rose Leake
https://artedit.com.au/wp-content/uploads/2021/09/AE29-web-logo-copy.jpg
Rose Leake
2020-03-19 16:05:27
2020-03-19 16:05:27
Design Council: Melissa Spratt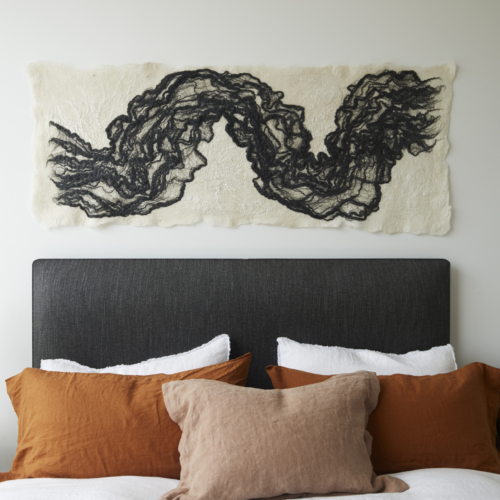 https://artedit.com.au/wp-content/uploads/2021/05/13-Zetta-Kanta-Black-Billabong-a9624aa9-scaled.jpg
2560
1707
Maddy Matheson
https://artedit.com.au/wp-content/uploads/2021/09/AE29-web-logo-copy.jpg
Maddy Matheson
2021-05-27 12:06:46
2021-05-27 12:06:47
Woods, tapestry by Zetta Kanta
https://artedit.com.au/wp-content/uploads/2020/07/DroughtMockUp_Sq.jpg
1024
1023
Angela
https://artedit.com.au/wp-content/uploads/2021/09/AE29-web-logo-copy.jpg
Angela
2020-06-13 12:23:35
2021-08-06 16:39:25
Drought, Featuring Yellow-faced Honeyeaters, photographic print by Angela Robertson-Buchanan
https://artedit.com.au/wp-content/uploads/2018/08/MaryDonnelly-Green-Jug-and-Chair-scaled.jpg
2560
2517
Mary
https://artedit.com.au/wp-content/uploads/2021/09/AE29-web-logo-copy.jpg
Mary
2020-08-16 11:35:52
2021-03-09 07:06:49
Green Jug and Chair, painting by Mary Donnelly
https://artedit.com.au/wp-content/uploads/2020/08/Screenshot_20200821-085846_Shopify-1-scaled.jpg
2560
1655
Jennifer
https://artedit.com.au/wp-content/uploads/2021/09/AE29-web-logo-copy.jpg
Jennifer
2020-09-25 13:43:35
2021-07-30 21:19:02
Double Bay from the Rotunda, Mixed Media by Jennifer Baird