Design Council: Kate Vella
ART EDIT'S PANEL OF DESIGN EXPERTS ARE BURSTING WITH IDEAS ABOUT HOW TO HANG AND STYLE THIS ARTWORK IN YOUR HOME.
BRETT MICKAN
Brett Mickan Interior Design, Sydney
There is an artily sense of familiarity and home that exudes from Kate's work. I'd love to hang this work in a slick, contemporary, casual dining area. A wall hung banquette upholstered in a pale terracotta coloured leather, a soft grey pedestal table with a Ross Gardam chandelier in black metal hanging above. The domesticity of the subject gives, what could be an austere setting, a homely approachability.
Art Edit Magazine - Style Guide - Buy Art Online
BRENDAN WONG
Brendan Wong Design, Sydney
Kate Vella captures everyday objects in this still life with an altered perspective. Her work evokes wonder as to how the assemblage of objects came to be. I can imagine this in a country property where the viewer might imagine if in fact the objects in the artwork may reappear in the next room. An American walnut timber frame would suit, and it could be hung grouped with a collection of other smaller works.
Art Edit Magazine - Style Guide - Buy Art Online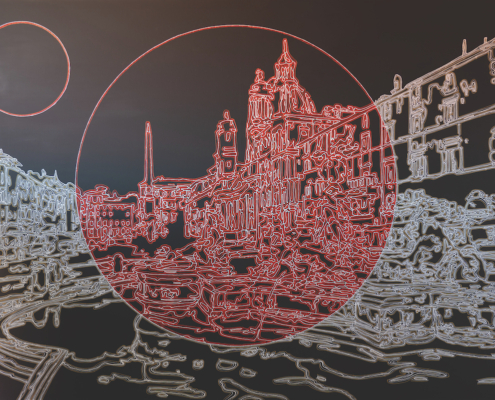 https://artedit.com.au/wp-content/uploads/2020/08/Sebnem-Gencer.jpg
799
1000
Rose Leake
https://artedit.com.au/wp-content/uploads/2020/08/Art-Edit-logo-2020_blue.jpg
Rose Leake
2020-08-26 13:08:35
2020-08-26 13:08:35
Design Council: Sebnem Gencer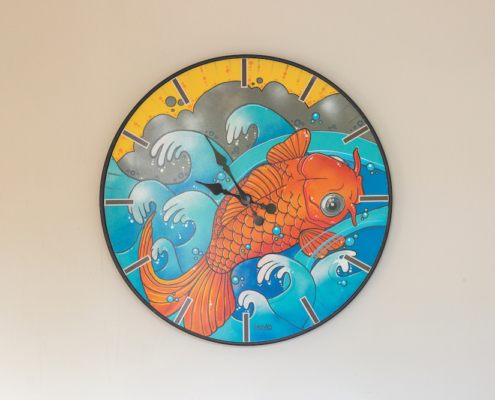 https://artedit.com.au/wp-content/uploads/2020/08/Lucky-Jumping-Fish.jpg
667
1000
Rose Leake
https://artedit.com.au/wp-content/uploads/2020/08/Art-Edit-logo-2020_blue.jpg
Rose Leake
2020-08-26 13:04:00
2020-08-26 13:04:00
Design Council: Matt Henderson