Design Council: Kartini Thomas
ART EDIT'S PANEL OF DESIGN EXPERTS ARE BURSTING WITH IDEAS ABOUT HOW TO HANG AND STYLE THIS ARTWORK IN YOUR HOME.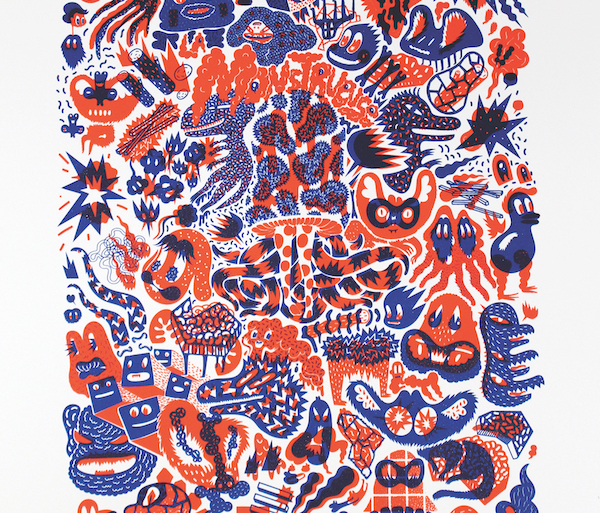 La Monstrueuse. Limited edition silkscreen print, ink on 300gsm acid-free paper, edition of 6, 40 x 60cm.
BRETT MICKAN
Brett Mickan Interior Design, Sydney
I'm drawn to the balance of positive and negative space in this work that enables the subject matter of monsters to become a beautifully organic and consistent texture. This piece would be the ideal addition to a well-rounded art collection. Including its graphic whimsy alongside oils and the realism of photography. Organically hung in a living room as a collection, these would create a space perfect for entertaining and conversation.
Art Edit Magazine
THERESE CARRODUS
Full of Grace Interiors, Melbourne
I find this piece really fun! It certainly has the whacky factor and I could stare it for hours discovering something new. This is the kind of piece that I would place with an assortment of different artwork to create an art wall. I can imagine it above a credenza in a living area alongside a handful of other works all hung at different heights. I think it would look great against either a white, blue or grey painted wall.
Art Edit Magazine
BRENDAN WONG
Brendan Wong Design, Sydney
There is such delight in allowing this artist to draw you in. The imagery is curious, playful and almost moving on the paper. Characters interact, overlap and fascinate. It would be wonderful hung in a space shared by adults and children, to spark the imagination of all and encourage contemplation and conversation.
Art Edit Magazine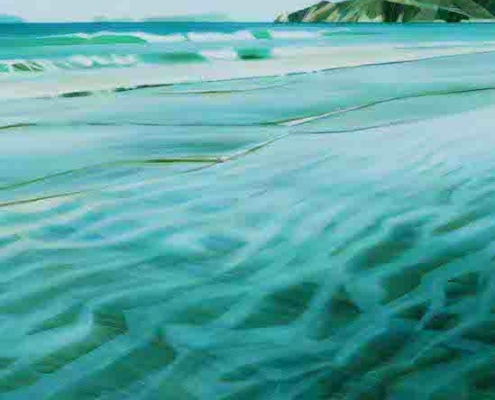 https://artedit.com.au/wp-content/uploads/2021/09/Ripple-Effect-copy.jpg
549
549
Maddy Matheson
https://artedit.com.au/wp-content/uploads/2021/09/AE29-web-logo-copy.jpg
Maddy Matheson
2021-09-06 16:31:00
2021-09-06 16:33:09
Design Council: Michelle McIver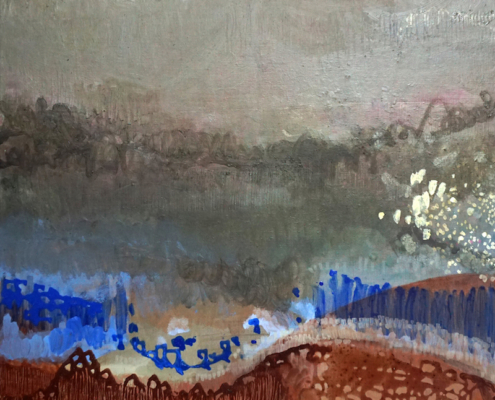 https://artedit.com.au/wp-content/uploads/2021/09/Scape_JK_.jpg
1075
800
Maddy Matheson
https://artedit.com.au/wp-content/uploads/2021/09/AE29-web-logo-copy.jpg
Maddy Matheson
2021-09-06 15:54:40
2021-09-06 15:55:28
Design Council: Julia Stoneham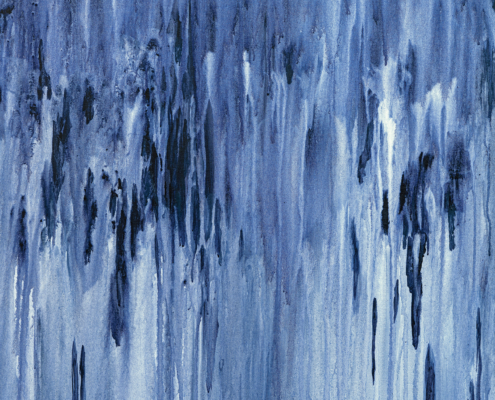 https://artedit.com.au/wp-content/uploads/2021/09/Just-Be-I-Dipytych-Larissa-Nguyen.jpg
2428
2428
Maddy Matheson
https://artedit.com.au/wp-content/uploads/2021/09/AE29-web-logo-copy.jpg
Maddy Matheson
2021-09-06 15:43:08
2021-09-06 15:56:07
Design Council: Larissa Nguyen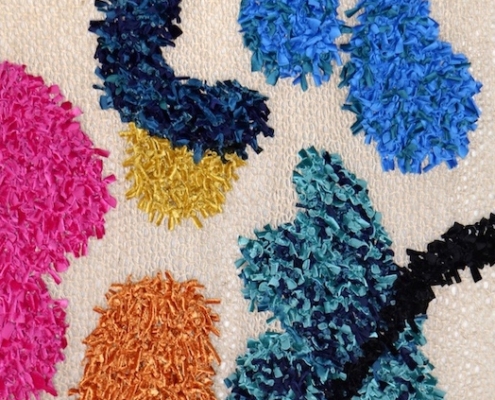 https://artedit.com.au/wp-content/uploads/2021/09/image0-copy-1.jpeg
524
524
Maddy Matheson
https://artedit.com.au/wp-content/uploads/2021/09/AE29-web-logo-copy.jpg
Maddy Matheson
2021-09-06 15:05:29
2021-09-06 16:21:59
Design Council: Mandy Chapman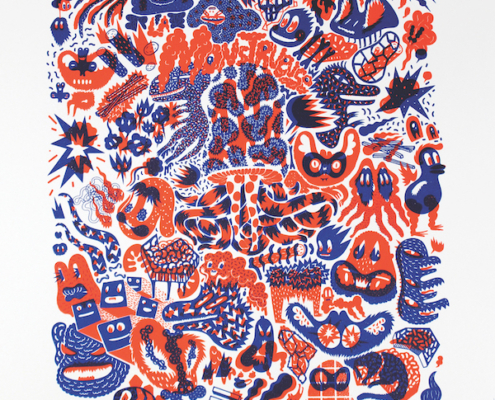 https://artedit.com.au/wp-content/uploads/2020/03/Kartini_Thomas-La_Monstrueuse.jpg
1056
800
Rose Leake
https://artedit.com.au/wp-content/uploads/2021/09/AE29-web-logo-copy.jpg
Rose Leake
2020-03-19 16:12:58
2020-03-19 16:12:58
Design Council: Kartini Thomas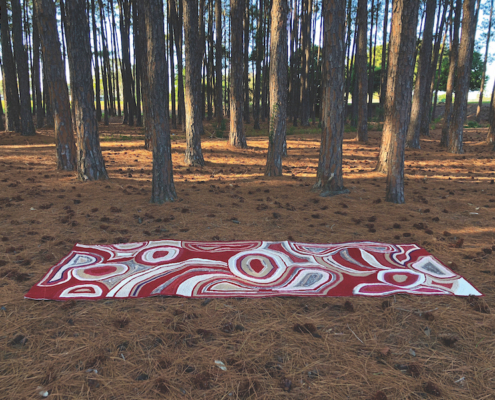 https://artedit.com.au/wp-content/uploads/2020/03/MSPRATT-Comfort.-Finger-Knitted-yarn-on-water-resisent-backing.-300x129cm-AU�4300.jpg
600
800
Rose Leake
https://artedit.com.au/wp-content/uploads/2021/09/AE29-web-logo-copy.jpg
Rose Leake
2020-03-19 16:05:27
2020-03-19 16:05:27
Design Council: Melissa Spratt