Design Council: Jacky Cheng
ART EDIT'S DESIGN EXPERTS SHARE THEIR TIPS ON HOW TO STYLE THESE PIECES IN YOUR HOME.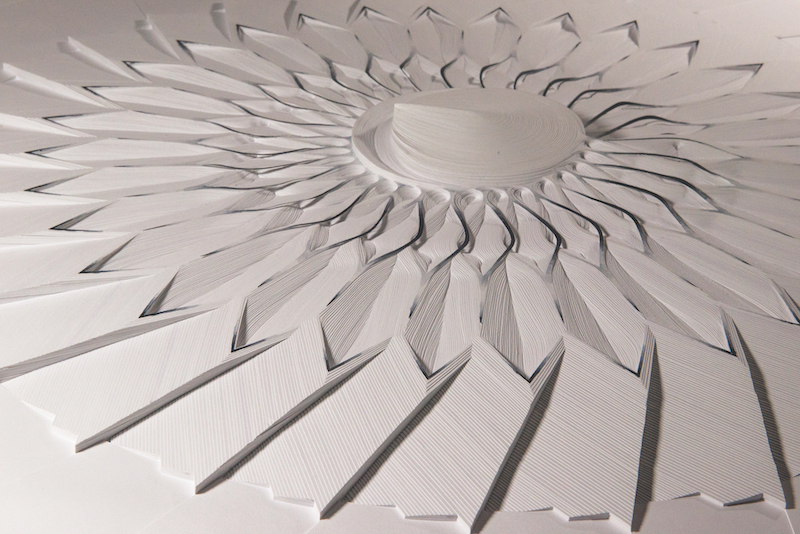 Jacky Cheng, Oculus. Archival paper 110gsm, watercolour, 82 x 82cm. Courtesy: the artist
SIMONE HAAG
Simone Haag Interior Design, Sydney
Works of paper are having a major comeback moment. I love the subtlety it can add to a room. The softness of Jacky's work would suit a master bedroom above the bed, to invite a sense of calm. A beautiful camel coloured wall with black detailing to accent the geometry within the work. Or perhaps on a textured raffia grass wallpaper – layering of art over wallpaper is a great device for adding texture and softness to any space.
Art Edit Magazine
JULIA GREEN
Greenhouse Interiors, Sydney
This piece speaks of patience and persistence, each fold, each cut like a ritual of respect towards each piece of paper. The monochromatic nature of the paper, not only paying homage to the beautiful nature of the piece, but allowing space for an appreciation of the shadows and silhouettes created by the manipulation of paper. I am in awe of Jacky's practice, the art of using paper as a medium and changing it from a two-dimensional piece of paper into a sculptural three-dimensional form is not an easy path. Such a sculptural artwork is deserving of a special place and as such, deserves centre stage over a fireplace, or perhaps on a dining wall to encourage lively dinner discussion.
Art Edit Magazine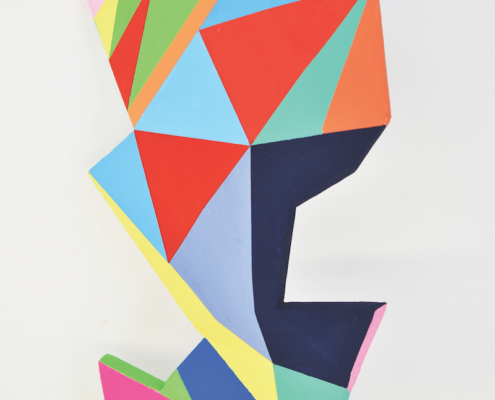 https://artedit.com.au/wp-content/uploads/2020/11/Colour-flat-Not-.20.jpg
1200
800
Rose Leake
https://artedit.com.au/wp-content/uploads/2022/03/AE31-web-logo-with-transparency.png
Rose Leake
2020-11-25 15:07:07
2020-11-25 15:07:07
Design Council: Franky Howell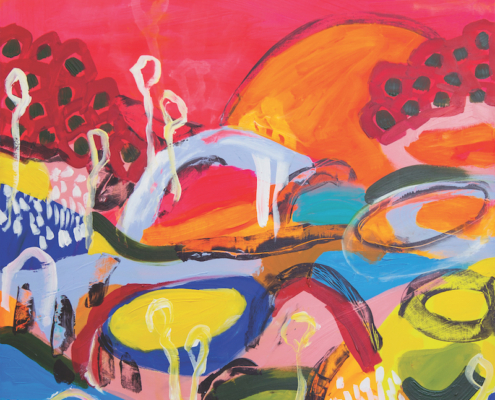 https://artedit.com.au/wp-content/uploads/2020/11/Louisa-de-Haas.-Gorman-I-Want-You.-Acrylic-on-Board.-600-x-900mm.-Framed-�800.jpg
1191
800
Rose Leake
https://artedit.com.au/wp-content/uploads/2022/03/AE31-web-logo-with-transparency.png
Rose Leake
2020-11-25 15:06:47
2020-11-25 15:06:47
Design Council: Louisa de Haas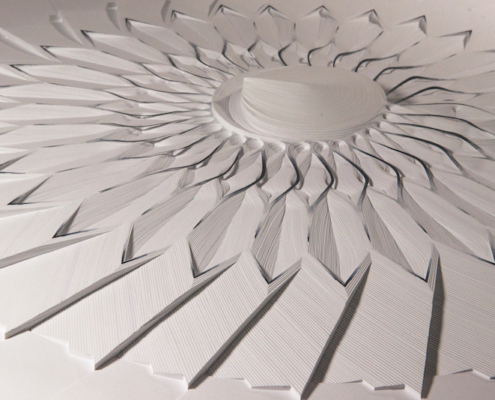 https://artedit.com.au/wp-content/uploads/2020/11/1b-Jacky-Cheng-Oculus..jpeg
534
800
Rose Leake
https://artedit.com.au/wp-content/uploads/2022/03/AE31-web-logo-with-transparency.png
Rose Leake
2020-11-25 15:06:29
2020-11-25 15:06:29
Design Council: Jacky Cheng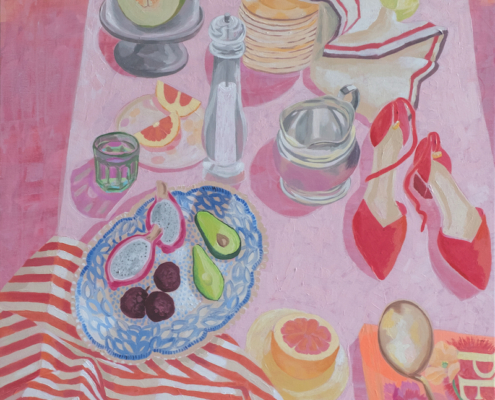 https://artedit.com.au/wp-content/uploads/2020/11/Bethany-Saab-Your-shoes-are-on-the-table-.jpg
1064
800
Rose Leake
https://artedit.com.au/wp-content/uploads/2022/03/AE31-web-logo-with-transparency.png
Rose Leake
2020-11-25 15:06:12
2020-11-25 15:06:12
Design Council: Bethany Saab