Design Council: Frank Boyle
ART EDIT'S PANEL OF DESIGN EXPERTS ARE BURSTING WITH IDEAS ABOUT HOW TO HANG AND STYLE THIS ARTWORK IN YOUR HOME.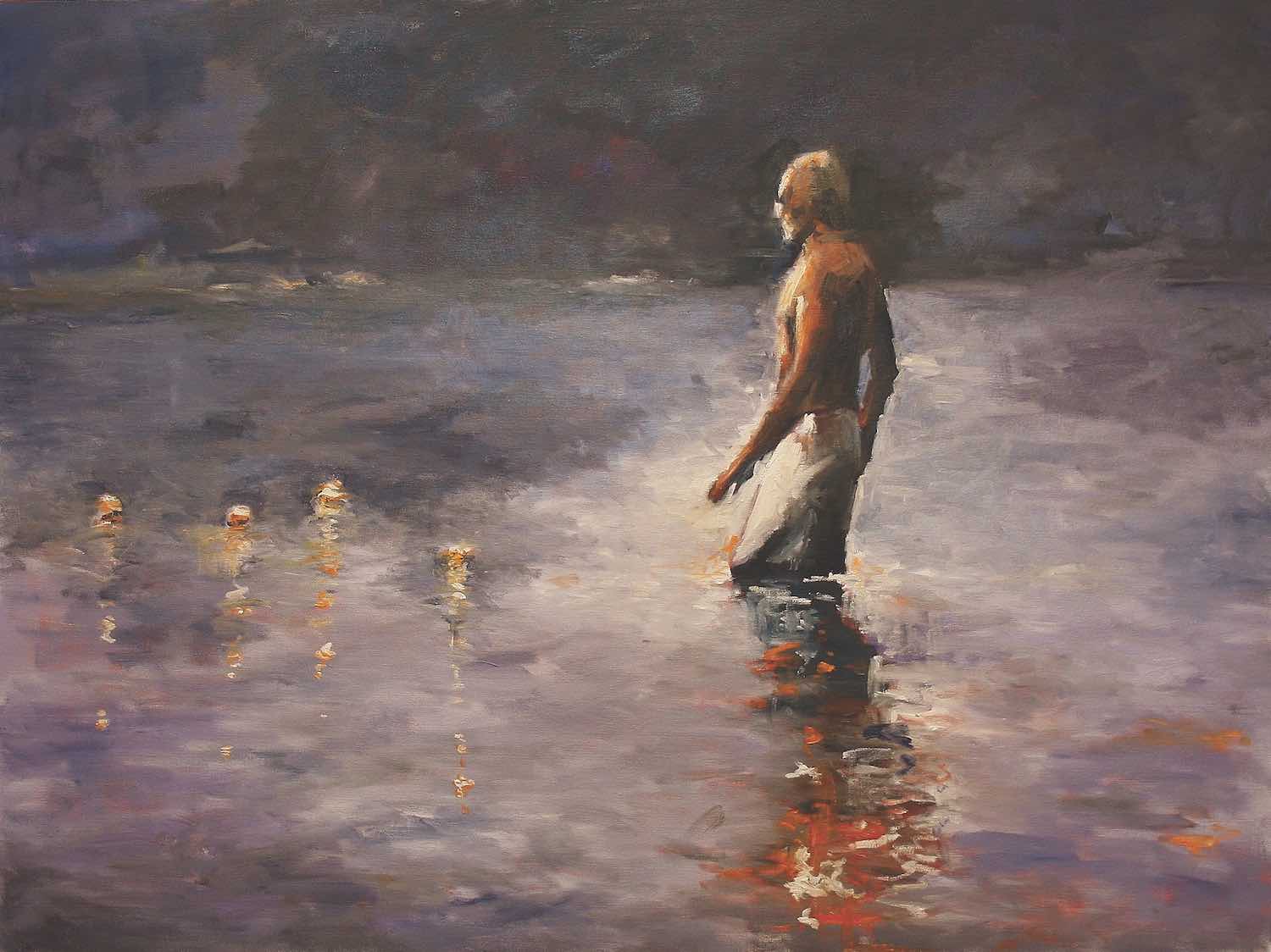 Offerings 2. Oil on canvas, 91 x 122cm.
BRETT MICKAN
Brett Mickan Interior Design, Sydney
The simplicity and serenity of ritual in contrast with the fine art medium of oil makes this large format work a piece to be noticed. I would hang it in a formal living room space on a soft grey coloured wall above a mauve velvet sofa and wenge stained side tables with vintage gold Murano table lamps. I would then add a hand-woven Tibetan wool rug in tomato soup tones and contemporary architectural track lighting, with one focused on the work to enhance the artists play of light on the water.
Art Edit Magazine
SUZANNE GORMAN
Studio Gorman Interior Design, Sydney
Frank Boyle has used oil on canvas in order to convey the depth and richness of Indian culture. Capturing the reflection of the surrounding landscape, he uses colour and form to evoke mood and emotion. This moody piece of art could hang above a fire-place in a traditional study, with glossy rich burgundy walls and textured linen drapery in the same tones, where the art can be admired whilst cocooned amongst the library shelves.
Art Edit Magazine
BRENDAN WONG
Brendan Wong Design, Sydney
Frank is based in the Blue Mountains but inspired by India, making for fascinating works. The reflections in the water and striding figure give the work movement and intrigue. This mysterious painting would work well hung on a dark wall so the upper horizon disappears into the wall and the figure is prominent.
Art Edit Magazine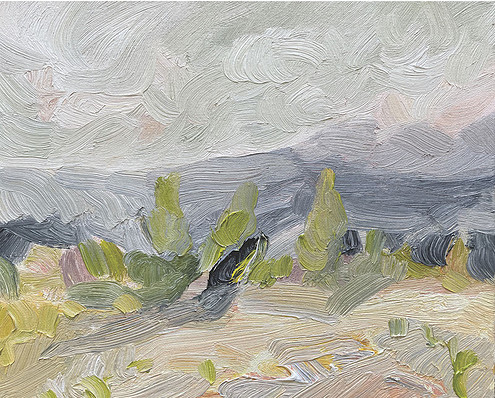 Art Edit's design experts offer their tips on styling these pieces in your home. 
https://artedit.com.au/wp-content/uploads/2021/11/Chanel-Sohier.jpg
654
800
Gianna Hewitt-Brown
https://artedit.com.au/wp-content/uploads/2021/11/AE30-web-logo-1.jpg
Gianna Hewitt-Brown
2021-11-19 09:51:19
2021-12-19 21:58:11
Design Council: Chanel Sohier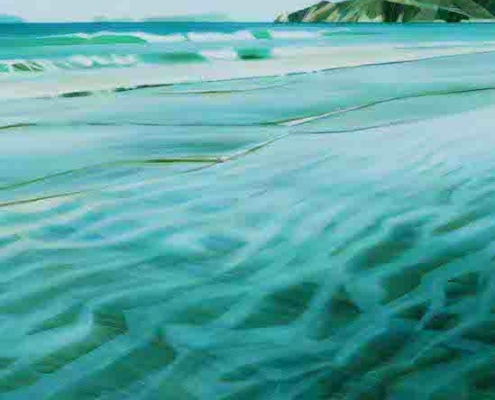 https://artedit.com.au/wp-content/uploads/2021/09/Ripple-Effect-copy.jpg
549
549
Maddy Matheson
https://artedit.com.au/wp-content/uploads/2021/11/AE30-web-logo-1.jpg
Maddy Matheson
2021-09-06 16:31:00
2021-09-06 16:33:09
Design Council: Michelle McIver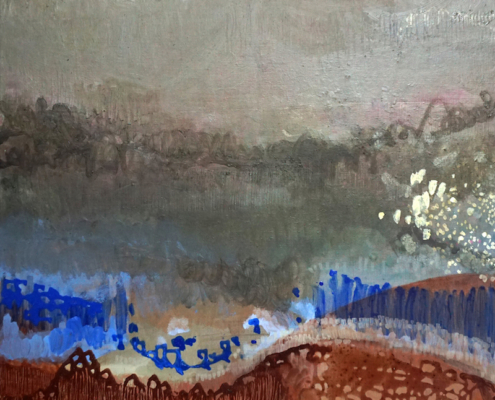 https://artedit.com.au/wp-content/uploads/2021/09/Scape_JK_.jpg
1075
800
Maddy Matheson
https://artedit.com.au/wp-content/uploads/2021/11/AE30-web-logo-1.jpg
Maddy Matheson
2021-09-06 15:54:40
2021-09-06 15:55:28
Design Council: Julia Stoneham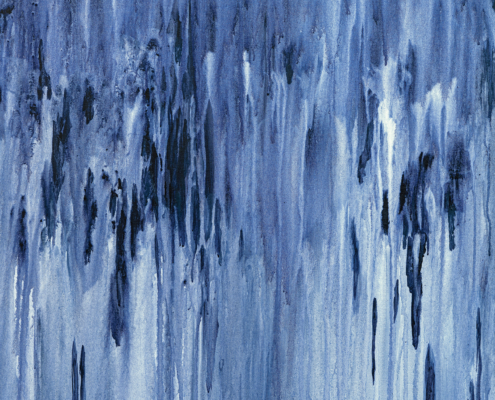 https://artedit.com.au/wp-content/uploads/2021/09/Just-Be-I-Dipytych-Larissa-Nguyen.jpg
2428
2428
Maddy Matheson
https://artedit.com.au/wp-content/uploads/2021/11/AE30-web-logo-1.jpg
Maddy Matheson
2021-09-06 15:43:08
2021-11-18 14:57:24
Design Council: Larissa Nguyen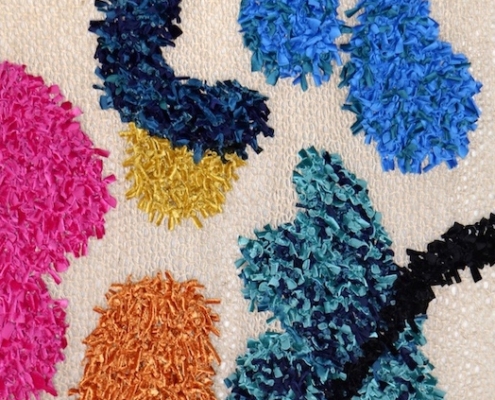 https://artedit.com.au/wp-content/uploads/2021/09/image0-copy-1.jpeg
524
524
Maddy Matheson
https://artedit.com.au/wp-content/uploads/2021/11/AE30-web-logo-1.jpg
Maddy Matheson
2021-09-06 15:05:29
2021-09-06 16:21:59
Design Council: Mandy Chapman
https://artedit.com.au/wp-content/uploads/2020/10/4lIVv3qITaygaN9CVkmQ_thumb_197b.jpg
852
1024
Liz
https://artedit.com.au/wp-content/uploads/2021/11/AE30-web-logo-1.jpg
Liz
2020-11-05 11:17:57
2020-11-06 11:23:12
Smiths Creek 2, oil painting by Liz Muir 
https://artedit.com.au/wp-content/uploads/2020/08/Screenshot_20200821-085846_Shopify-1-scaled.jpg
2560
1655
Jennifer
https://artedit.com.au/wp-content/uploads/2021/11/AE30-web-logo-1.jpg
Jennifer
2020-09-25 13:43:35
2021-07-30 21:19:02
Double Bay from the Rotunda, Mixed Media by Jennifer Baird