Best of Monochrome: Chris Byrnes
Art Edit presents artists using monochromatic colour palettes. Erin Irwin writes.
Chris Byrnes seeks to emulate the formative years of photography in all its exploratory and experimental glory. Working in monochrome, usually black and white but sometimes experimenting with cyanotype blues or the sepia tones of argyrotype, Byrnes grants light and contrast a leading role in her works. "Black and white eliminates the unnecessary," says the artist, "allowing for creativity, intervention, staining, marking, painting and drawing in photography." The result is a nostalgic, almost eerie tone in her work, with blurring forms and indistinct horizons emerging from the darkness. Notably, the artist refuses traditional negative associations with dark colours, instead seeing it as a holding place, or a place of possibility. In essence, her practice is a contemporary exploration of the past, and her audience is encouraged to embrace her works as modern memories of earlier pictorialism.
Featured image: Chris Byrnes, Connie_As_Magritte, 2018. Cyanotype on printmaking paper, 70 x 50cm. Courtesy: the artist.
Artworks for sale by Chris Byrnes
More Best of Monochrome features from issue #31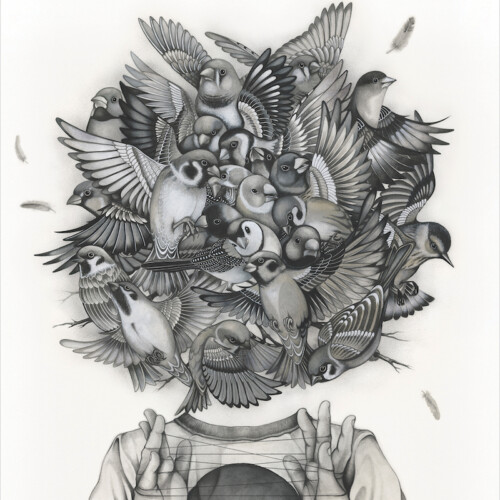 https://artedit.com.au/wp-content/uploads/2022/03/Img1_HeadCase_Series_BIRDS-sq.jpg
800
800
Juliet Manolias
https://artedit.com.au/wp-content/uploads/2022/06/AE32-web-logo-with-transparency.png
Juliet Manolias
2022-03-08 15:50:43
2022-03-08 15:50:43
Best of Monochrome: Nanami Cowdroy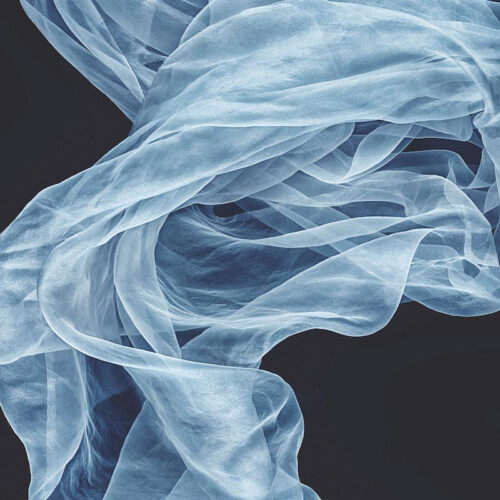 https://artedit.com.au/wp-content/uploads/2022/03/Theresa-Bellini-sq.jpg
800
800
Juliet Manolias
https://artedit.com.au/wp-content/uploads/2022/06/AE32-web-logo-with-transparency.png
Juliet Manolias
2022-03-08 15:45:45
2022-03-08 15:45:45
Best of Monochrome: Theresa Sarjeant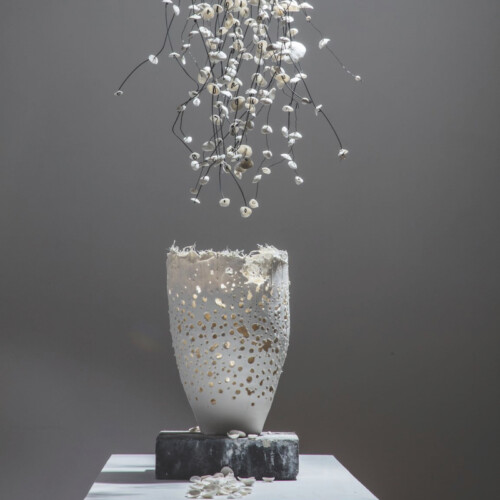 https://artedit.com.au/wp-content/uploads/2022/03/Jo-Victoria-sq.jpg
800
800
Juliet Manolias
https://artedit.com.au/wp-content/uploads/2022/06/AE32-web-logo-with-transparency.png
Juliet Manolias
2022-03-08 15:36:45
2022-03-08 15:36:45
Best of Monochrome: Jo Victoria