Best of Dwellings: Paul Harbour
Art Edit's selection of artists exploring the home in all its forms. Erin Irwin writes.
Coming late to art from a career in architecture, Queensland-based artist Paul Harbour brings to bear a lifetime of experience observing and creating beach homes to the medium of paint. Suffused with a sense of nostalgia, his works present portraits of a bygone era, focussing on mid-century modern beach shacks. As the ubiquitous fibro house is slowly being replaced by edifices of concrete and steel, they live on unchallenged and unchanged in Harbour's vision of the classic Australian coast. Rendered down to the details using a 50mm brush, Harbour executes his pieces in a textural, dynamic style that provides an almost dream-like ambiance – without compromising on the geometric precision required to bring these buildings to life. He is especially adept at conveying the changeable light conditions of beachside living, his quick strokes offering an almost tangible feel of the beating sun or a sudden bluster.
Notable also is the absence of the human figure in his works, though surfboards and hills hoists testify to their presence somewhere just out of frame. In doing so, the viewer is allowed to exist in their own private world, living the dream of a special beach getaway away from the crowds that often throng Bondi and Manly. Harbour's vistas make concrete the classic vision of Australian beach living, tasting the salt on the air, mixing nostalgia with desire to create evocative portraits of coastal idylls.
Featured image: Paul Harbour, Springfield. Acrylic on canvas, 90 x 90cm. Courtesy: the artist.
Artworks for sale by Paul Harbour
More Best of Dwellings features from issue #29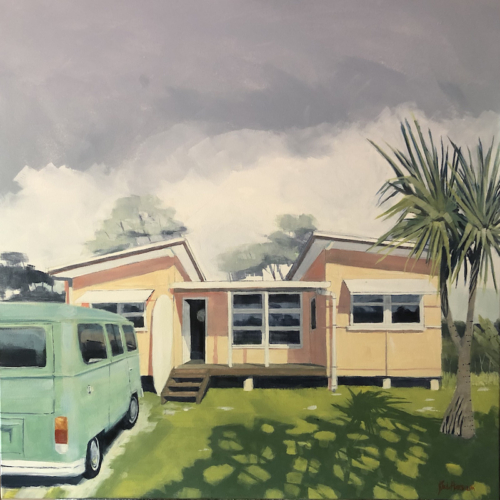 https://artedit.com.au/wp-content/uploads/2021/09/SPRINGFIELD.jpg
801
800
Maddy Matheson
https://artedit.com.au/wp-content/uploads/2022/06/AE32-web-logo-with-transparency.png
Maddy Matheson
2021-09-03 15:51:07
2021-09-06 08:48:50
Best of Dwellings: Paul Harbour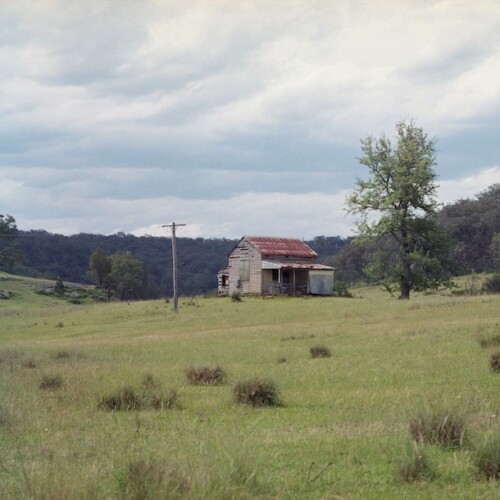 https://artedit.com.au/wp-content/uploads/2021/09/Howes-Valley-Creek-Cottage-1.jpg
610
610
Maddy Matheson
https://artedit.com.au/wp-content/uploads/2022/06/AE32-web-logo-with-transparency.png
Maddy Matheson
2021-09-03 15:42:41
2021-09-06 09:45:31
Best of Dwellings: Damian Seagar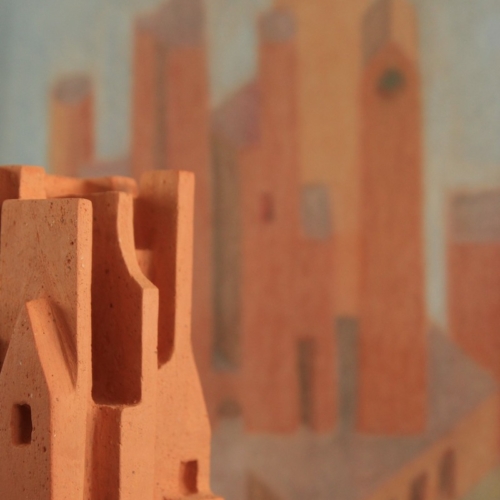 https://artedit.com.au/wp-content/uploads/2021/09/20.jpg
1200
800
Maddy Matheson
https://artedit.com.au/wp-content/uploads/2022/06/AE32-web-logo-with-transparency.png
Maddy Matheson
2021-09-03 15:37:29
2021-09-06 09:48:54
Best of Dwellings: Giordano Biondi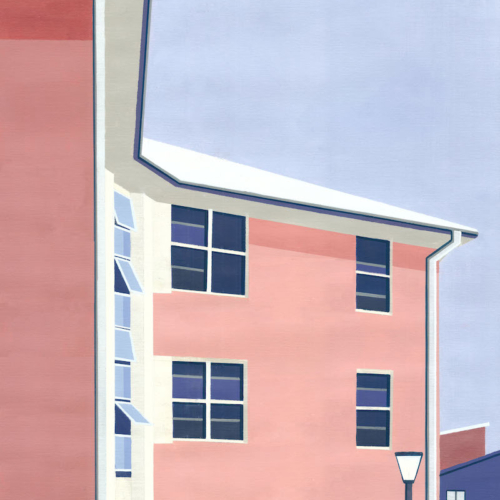 https://artedit.com.au/wp-content/uploads/2021/09/Cooper-St-Redfern.jpg
1131
800
Maddy Matheson
https://artedit.com.au/wp-content/uploads/2022/06/AE32-web-logo-with-transparency.png
Maddy Matheson
2021-09-03 15:32:19
2021-09-06 09:49:48
Best of Dwellings: Bianca Wilson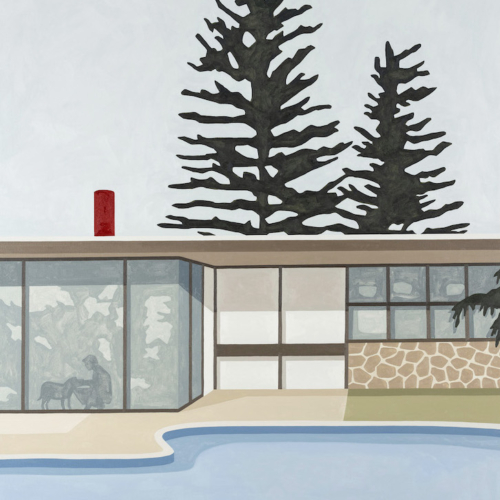 https://artedit.com.au/wp-content/uploads/2021/09/E_G_04-1.jpg
891
726
Maddy Matheson
https://artedit.com.au/wp-content/uploads/2022/06/AE32-web-logo-with-transparency.png
Maddy Matheson
2021-09-02 21:25:56
2021-09-06 08:17:38
Best of Dwellings: Eliza Gosse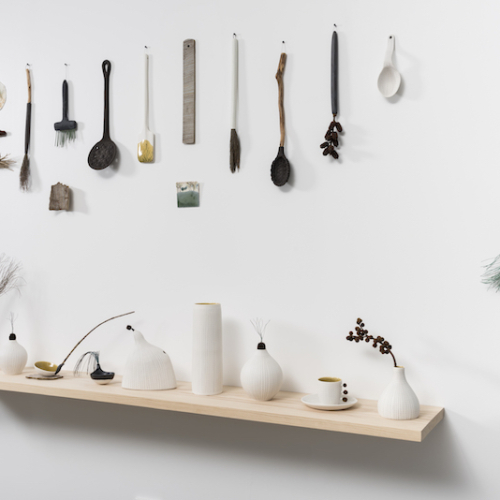 https://artedit.com.au/wp-content/uploads/2021/09/Art-Edit_Helen-Earl_Aunties-Kitchen_2018.jpg
534
800
Maddy Matheson
https://artedit.com.au/wp-content/uploads/2022/06/AE32-web-logo-with-transparency.png
Maddy Matheson
2021-09-02 21:13:34
2021-09-06 08:17:08
Best of Dwellings: Helen Earl