Best of Dwellings: Giordano Biondi
Art Edit's selection of artists exploring the home in all its forms. Erin Irwin writes.
The dwellings and cityscapes produced by Melbourne-based Italian artist Giordano Biondi envision imaginary, idealised constructions that produce a complex narrative upon prolonged inspection. "I tend to produce understated work," says the artist. "I'd love to give something that could potentially take years to speak all it has to speak." Biondi has recently turned to clay to expand his practice, whittling away at single blocks of clay until they reveal the architectural forms he imagines might be hidden inside. "I started making objects with clay during the first lockdown in Melbourne last year," he says. "It was an opportunity to develop sculptural versions of ideas that were previously expressed as drawings." Each work possesses an almost Escher-like quality, with winding staircases that lead the eye around arches, columns and doorways. The three-dimensional nature of these mysterious objects allow for multiple and changing perspectives. This, combined with differences in lighting and position, grants an almost unlimited number of possibilities for interpretation.
Currently represented by West End Art Space in Melbourne, Biondi is continuing to expand this series, drawing from a range of architectural styles and periods to create works that exist out of time. These pieces are monuments to imagination, turning recognisable elements into contemplative structures that evoke curiosity and wonder.
Featured image: Giordano Biondi, Variations on Armida's Theme. Clay, 14 x 6 x 6cm. Courtesy: the artist and West End Art Space, Melbourne.
More Best of Dwellings features from issue #29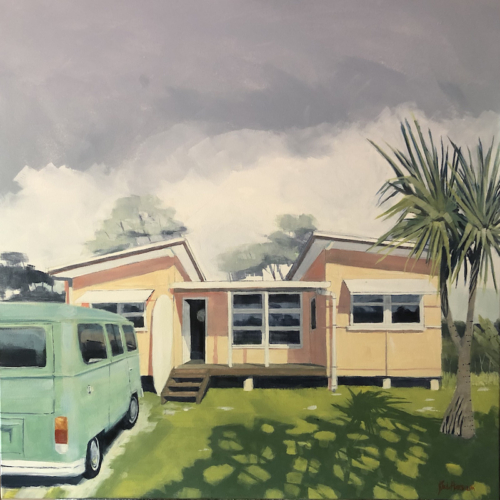 https://artedit.com.au/wp-content/uploads/2021/09/SPRINGFIELD.jpg
801
800
Maddy Matheson
https://artedit.com.au/wp-content/uploads/2021/09/AE29-web-logo-copy.jpg
Maddy Matheson
2021-09-03 15:51:07
2021-09-06 08:48:50
Best of Dwellings: Paul Harbour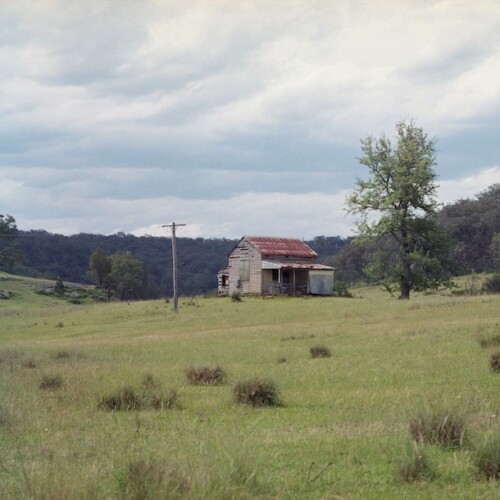 https://artedit.com.au/wp-content/uploads/2021/09/Howes-Valley-Creek-Cottage-1.jpg
610
610
Maddy Matheson
https://artedit.com.au/wp-content/uploads/2021/09/AE29-web-logo-copy.jpg
Maddy Matheson
2021-09-03 15:42:41
2021-09-06 09:45:31
Best of Dwellings: Damian Seagar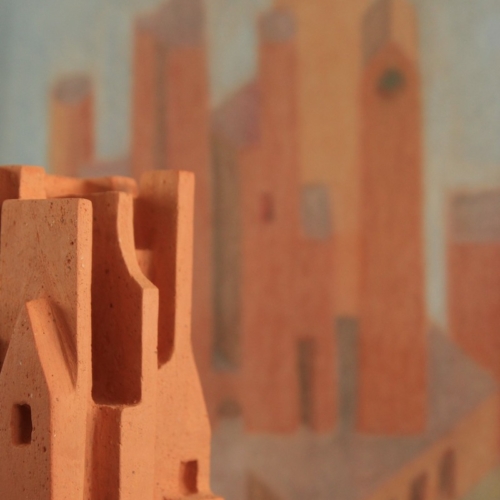 https://artedit.com.au/wp-content/uploads/2021/09/20.jpg
1200
800
Maddy Matheson
https://artedit.com.au/wp-content/uploads/2021/09/AE29-web-logo-copy.jpg
Maddy Matheson
2021-09-03 15:37:29
2021-09-06 09:48:54
Best of Dwellings: Giordano Biondi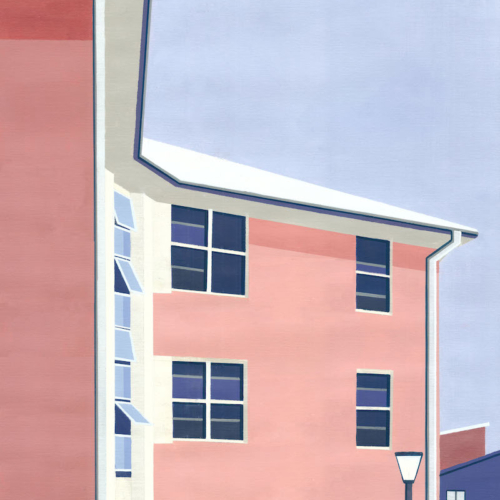 https://artedit.com.au/wp-content/uploads/2021/09/Cooper-St-Redfern.jpg
1131
800
Maddy Matheson
https://artedit.com.au/wp-content/uploads/2021/09/AE29-web-logo-copy.jpg
Maddy Matheson
2021-09-03 15:32:19
2021-09-06 09:49:48
Best of Dwellings: Bianca Wilson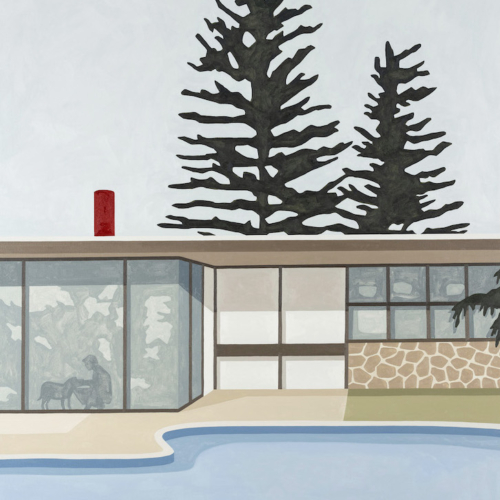 https://artedit.com.au/wp-content/uploads/2021/09/E_G_04-1.jpg
891
726
Maddy Matheson
https://artedit.com.au/wp-content/uploads/2021/09/AE29-web-logo-copy.jpg
Maddy Matheson
2021-09-02 21:25:56
2021-09-06 08:17:38
Best of Dwellings: Eliza Gosse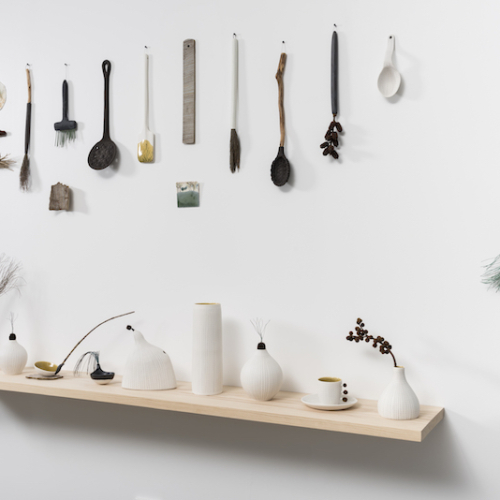 https://artedit.com.au/wp-content/uploads/2021/09/Art-Edit_Helen-Earl_Aunties-Kitchen_2018.jpg
534
800
Maddy Matheson
https://artedit.com.au/wp-content/uploads/2021/09/AE29-web-logo-copy.jpg
Maddy Matheson
2021-09-02 21:13:34
2021-09-06 08:17:08
Best of Dwellings: Helen Earl