Best of Dwellings: Eliza Gosse
Art Edit's selection of artists exploring the home in all its forms. Erin Irwin writes.
Though the clean lines and geometric forms of mid-century architecture are slowly disappearing from the Australian urban landscape, they live on untouched in Sydney-based artist Eliza Gosse's body of work. With a background in design – having initially studied architecture before shifting to a degree in Fine Art at the National Art School, Sydney, and later a Masters of Fine Art – Gosse has an eye for the intricacies of historical art movements.
Carefully delineating the angular aesthetics that define post-war design, the artist creates works that celebrate the pragmatic and utopian architectural ideals that define this period. Gosse's practice embraces a minimalist style and a limited, toned-down palette that ensures the architecture itself takes centre stage, while also conferring a sense of historicity and nostalgia upon her dwellings. In the face of urbanisation and gentrification, the modernist desire to draw nature into the domestic space becomes increasingly difficult, and the buildings themselves have progressively been replaced. As such, Gosse's works can be read as a social commentary on contemporary attitudes to the built environment, which are routinely disinterested in conserving the past, and the associated issues concerning economic inequalities that are exposed by the fabric of urban architecture. Currently represented by Brisbane's Edwina Corlette Gallery and Sydney's Liverpool Street Gallery, Gosse commemorates an iconic period of Australian domestic architecture, producing works that extol the simple beauty of mid-century design.
Featured image: Eliza Gosse, A Red Sunny Boy Dripped Into The Pool, 2021. Oil on canvas, 152 x 122cm. Courtesy: the artist and Edwina Corlette Gallery, Brisbane.
Below: Eliza Gosse, Iced Vovos Were In The Little Red Tin, 2021. Oil on canvas, 102 x 244cm. Courtesy: the artist and Edwina Corlette Gallery, Brisbane.
More Best of Dwellings features from issue #29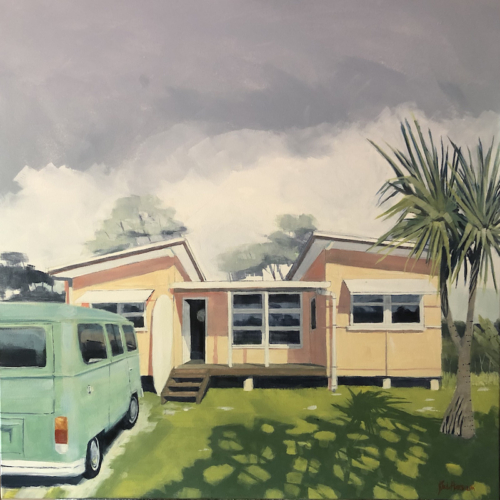 https://artedit.com.au/wp-content/uploads/2021/09/SPRINGFIELD.jpg
801
800
Maddy Matheson
https://artedit.com.au/wp-content/uploads/2021/09/AE29-web-logo-copy.jpg
Maddy Matheson
2021-09-03 15:51:07
2021-09-06 08:48:50
Best of Dwellings: Paul Harbour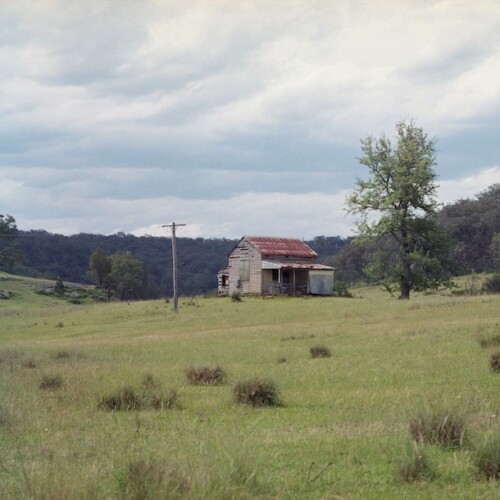 https://artedit.com.au/wp-content/uploads/2021/09/Howes-Valley-Creek-Cottage-1.jpg
610
610
Maddy Matheson
https://artedit.com.au/wp-content/uploads/2021/09/AE29-web-logo-copy.jpg
Maddy Matheson
2021-09-03 15:42:41
2021-09-06 09:45:31
Best of Dwellings: Damian Seagar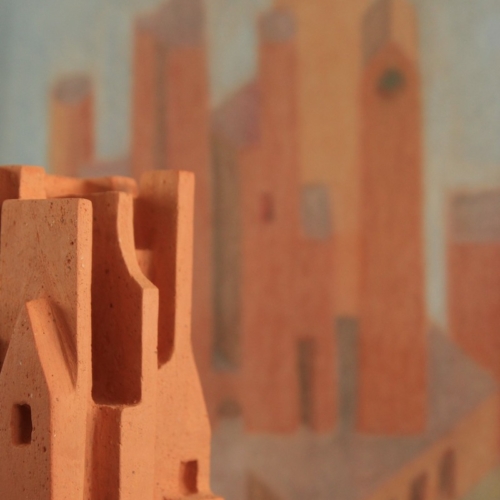 https://artedit.com.au/wp-content/uploads/2021/09/20.jpg
1200
800
Maddy Matheson
https://artedit.com.au/wp-content/uploads/2021/09/AE29-web-logo-copy.jpg
Maddy Matheson
2021-09-03 15:37:29
2021-09-06 09:48:54
Best of Dwellings: Giordano Biondi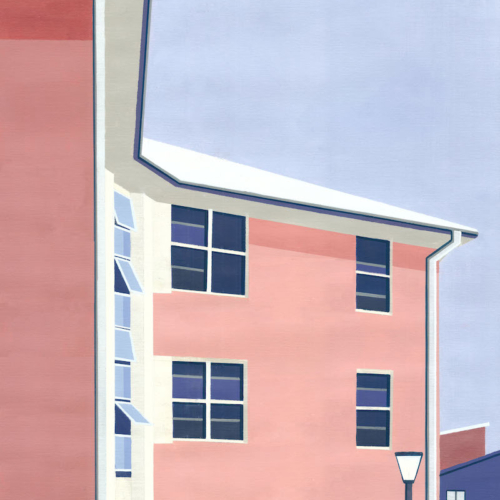 https://artedit.com.au/wp-content/uploads/2021/09/Cooper-St-Redfern.jpg
1131
800
Maddy Matheson
https://artedit.com.au/wp-content/uploads/2021/09/AE29-web-logo-copy.jpg
Maddy Matheson
2021-09-03 15:32:19
2021-09-06 09:49:48
Best of Dwellings: Bianca Wilson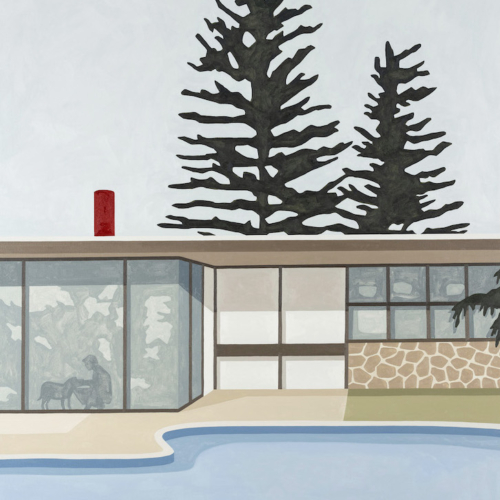 https://artedit.com.au/wp-content/uploads/2021/09/E_G_04-1.jpg
891
726
Maddy Matheson
https://artedit.com.au/wp-content/uploads/2021/09/AE29-web-logo-copy.jpg
Maddy Matheson
2021-09-02 21:25:56
2021-09-06 08:17:38
Best of Dwellings: Eliza Gosse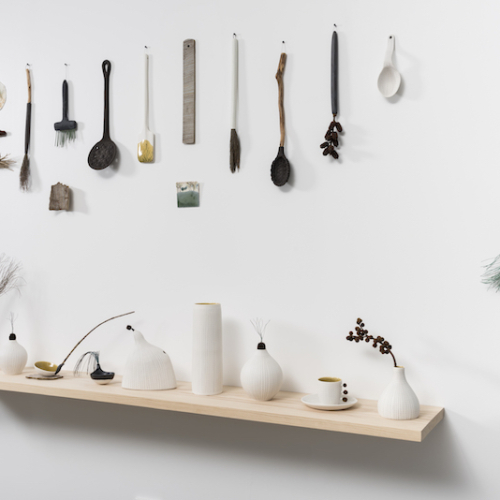 https://artedit.com.au/wp-content/uploads/2021/09/Art-Edit_Helen-Earl_Aunties-Kitchen_2018.jpg
534
800
Maddy Matheson
https://artedit.com.au/wp-content/uploads/2021/09/AE29-web-logo-copy.jpg
Maddy Matheson
2021-09-02 21:13:34
2021-09-06 08:17:08
Best of Dwellings: Helen Earl