Best of Dwellings: Bianca Wilson
Art Edit's selection of artists exploring the home in all its forms. Erin Irwin writes.
Following a trip to Japan in 2018, artist Bianca Wilson was inspired to take a closer look at the aesthetic potential of everyday buildings. The serial geometric patterns hidden in ordinary architecture possess an almost unlimited source of inspiration for Wilson's work, wherein she abbreviates real life cityscapes into abstract vistas, tinted with the pinks and yellows of dawn or dusk. The artist often heads out into whichever city piques her interest – most commonly her hometown of Sydney – in the early hours of the morning to photograph hidden corners and striking skylines, a time when shadows transform mundane facades into something extraordinary. These images are then transferred to canvas, stripped down to their elements to best showcase the architecture's elegant lines and forms. The artist likes to skew her colour schemes towards warmer hues, accentuating the odd half-light of the sunrise while retaining a sense of familiarity, creating works that allow the viewer to appreciate the hidden beauty in otherwise prosaic spaces.
The artist also tends towards viewpoints that face up or over buildings with large swathes of sky. This has the effect of distorting the viewer's sense of height and space, further elevating them from the everyday. Wilson's work is an escape from the ordinary using ordinary spaces, reducing architecture to its components to showcase their often unremarked beauty.
Featured image: Bianca Wilson, Cooper St, Redfern. Acrylic on canvas, 42 x 59.4cm. Courtesy: the artist.
Artworks for sale by Bianca Wilson
More Best of Dwellings features from issue #29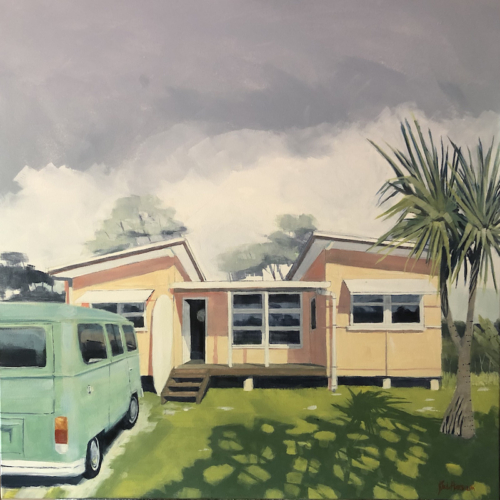 https://artedit.com.au/wp-content/uploads/2021/09/SPRINGFIELD.jpg
801
800
Maddy Matheson
https://artedit.com.au/wp-content/uploads/2021/09/AE29-web-logo-copy.jpg
Maddy Matheson
2021-09-03 15:51:07
2021-09-06 08:48:50
Best of Dwellings: Paul Harbour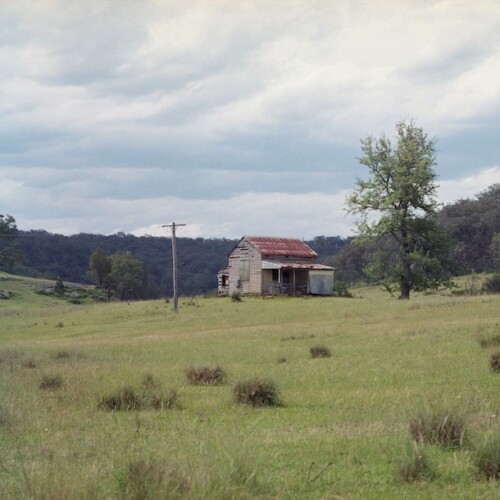 https://artedit.com.au/wp-content/uploads/2021/09/Howes-Valley-Creek-Cottage-1.jpg
610
610
Maddy Matheson
https://artedit.com.au/wp-content/uploads/2021/09/AE29-web-logo-copy.jpg
Maddy Matheson
2021-09-03 15:42:41
2021-09-06 09:45:31
Best of Dwellings: Damian Seagar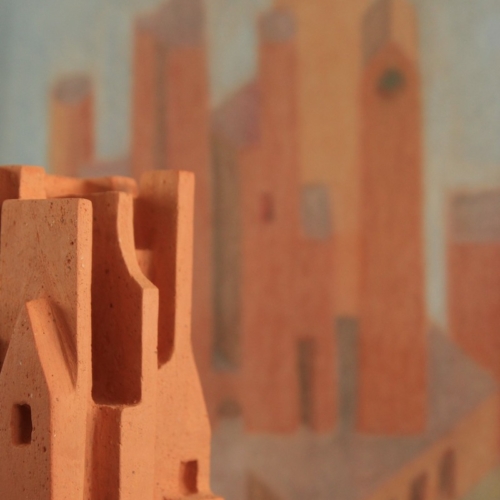 https://artedit.com.au/wp-content/uploads/2021/09/20.jpg
1200
800
Maddy Matheson
https://artedit.com.au/wp-content/uploads/2021/09/AE29-web-logo-copy.jpg
Maddy Matheson
2021-09-03 15:37:29
2021-09-06 09:48:54
Best of Dwellings: Giordano Biondi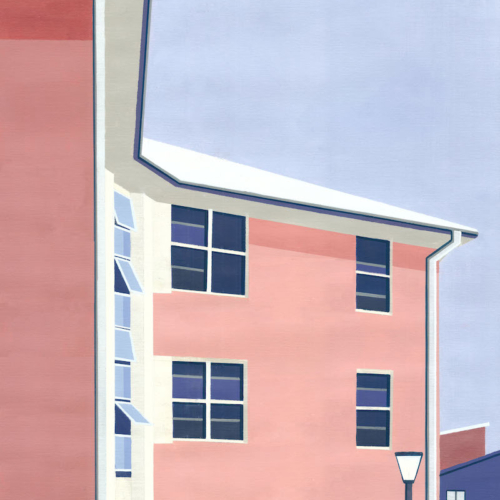 https://artedit.com.au/wp-content/uploads/2021/09/Cooper-St-Redfern.jpg
1131
800
Maddy Matheson
https://artedit.com.au/wp-content/uploads/2021/09/AE29-web-logo-copy.jpg
Maddy Matheson
2021-09-03 15:32:19
2021-09-06 09:49:48
Best of Dwellings: Bianca Wilson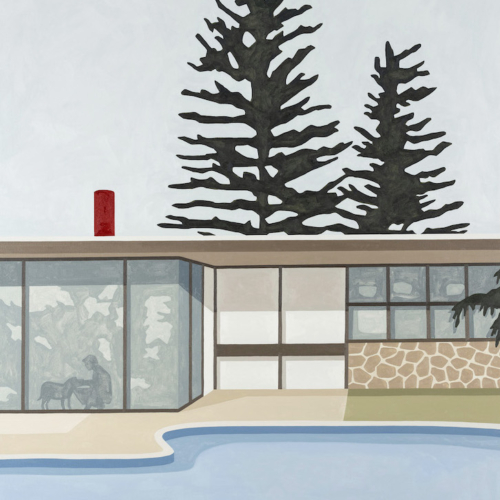 https://artedit.com.au/wp-content/uploads/2021/09/E_G_04-1.jpg
891
726
Maddy Matheson
https://artedit.com.au/wp-content/uploads/2021/09/AE29-web-logo-copy.jpg
Maddy Matheson
2021-09-02 21:25:56
2021-09-06 08:17:38
Best of Dwellings: Eliza Gosse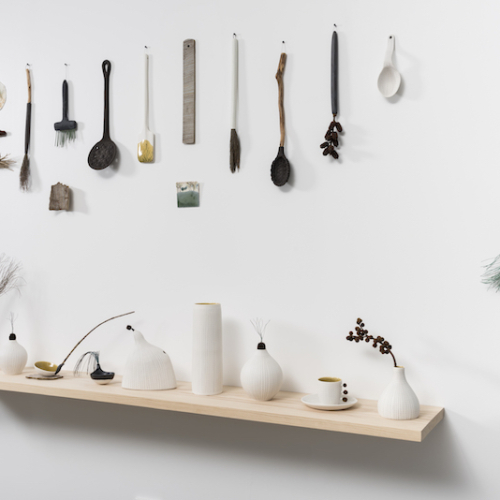 https://artedit.com.au/wp-content/uploads/2021/09/Art-Edit_Helen-Earl_Aunties-Kitchen_2018.jpg
534
800
Maddy Matheson
https://artedit.com.au/wp-content/uploads/2021/09/AE29-web-logo-copy.jpg
Maddy Matheson
2021-09-02 21:13:34
2021-09-06 08:17:08
Best of Dwellings: Helen Earl