Best of Abstract Expressionism: Kerrie Warren
ART EDIT PRESENTS A SELECTION OF ABSTRACT EXPRESSIONIST ARTISTS AT THE TOP OF THEIR GAME.
Quite literally hurling paint at her work, artist Kerrie Warren's practice is incredibly physical. Using large scale linen pieces, Kerrie stands above her work, tossing, flinging and sometimes scraping the paint across the material. This method creates large dynamic marks layered upon and beneath more delicate splatters, resulting in a kaleidoscope of colour and texture. These impressive works of abstract expressionism are imbued with movement and intrigue and provide a poetic view of the natural world and the impermanence of a moment.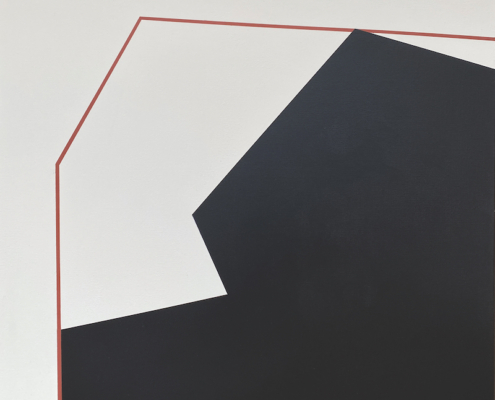 https://artedit.com.au/wp-content/uploads/2020/03/image0-2.jpeg
795
800
Rose Leake
/wp-content/uploads/2018/05/Art-Edit-Magazine.png
Rose Leake
2020-03-19 12:24:55
2020-03-19 12:24:55
Best of Minimalism: Tara Schyer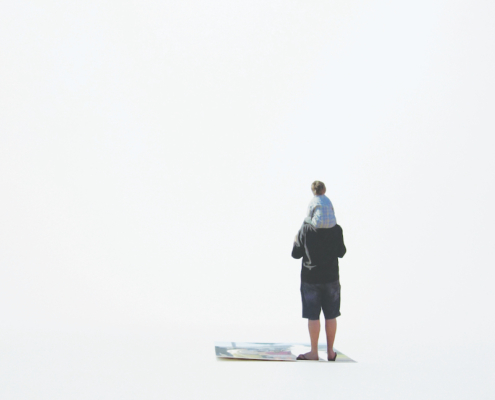 https://artedit.com.au/wp-content/uploads/2020/03/STEPHBOLT_AtTheCarnie.jpg
800
800
Rose Leake
/wp-content/uploads/2018/05/Art-Edit-Magazine.png
Rose Leake
2020-03-19 12:19:43
2020-03-19 12:26:00
Best of Minimalism: Steph Bolt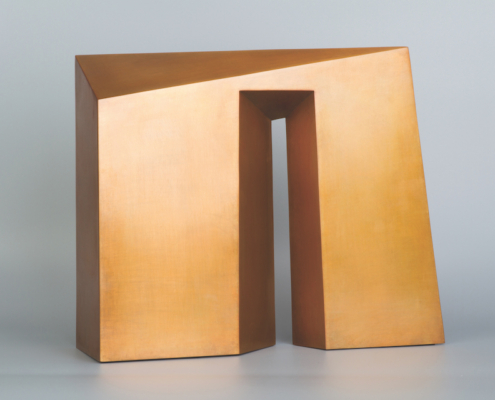 https://artedit.com.au/wp-content/uploads/2020/03/1.-MorganShimeld_Passage_1_bronze_40x50x10cm_�6600_courtesy_the_artist.jpg
640
800
Rose Leake
/wp-content/uploads/2018/05/Art-Edit-Magazine.png
Rose Leake
2020-03-19 12:05:58
2020-03-19 12:25:50
Best of Minimalism: Morgan Shimeld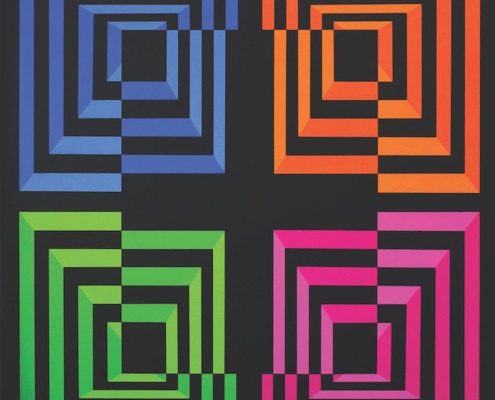 https://artedit.com.au/wp-content/uploads/2020/03/Lynda-Hyde-Standing-in-the-Epicenter.-Acrylic-on-Canvas-90-x-90cm.-Courtesy-the-artist-1.jpg
800
800
Rose Leake
/wp-content/uploads/2018/05/Art-Edit-Magazine.png
Rose Leake
2020-03-19 11:01:51
2020-03-19 11:01:51
Best of Minimalism: Lynda Hyde
https://artedit.com.au/wp-content/uploads/2020/04/DSC07112-patriciawalshstudio_waves-edge_acrylic-o-wood_30x30x2@.jpg
814
826
Patricia
/wp-content/uploads/2018/05/Art-Edit-Magazine.png
Patricia
2020-04-07 15:02:59
2020-04-07 15:03:00
Wave's Edge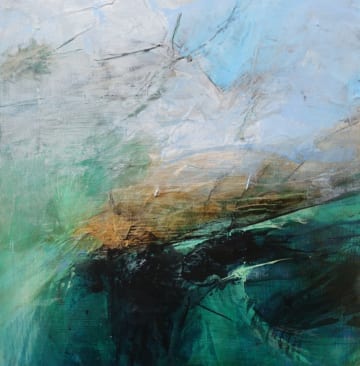 https://artedit.com.au/wp-content/uploads/2020/04/DSC07133-patriciawalshstudio_coastal-clarity_acrylic-on-wood_30x30x2@.06kg.jpg
835
822
Patricia
/wp-content/uploads/2018/05/Art-Edit-Magazine.png
Patricia
2020-04-07 15:01:22
2020-04-07 15:01:23
Coastal Clarity
https://artedit.com.au/wp-content/uploads/2020/03/TriciaTrinder_Porthole-Horizon-203.jpeg
7868
7871
Tricia
/wp-content/uploads/2018/05/Art-Edit-Magazine.png
Tricia
2020-03-18 13:19:54
2020-04-04 11:30:52
Porthole Horizon 203
https://artedit.com.au/wp-content/uploads/2020/03/TriciaTrinder_Porthole-Horizon-202.jpeg
7886
7874
Tricia
/wp-content/uploads/2018/05/Art-Edit-Magazine.png
Tricia
2020-03-18 13:18:37
2020-04-04 11:32:41
Porthole Horizon 202