Artist Profile: Vipoo Srivilasa
FROM A SPLIT-LEVEL WAREHOUSE IN MELBOURNE, VIPOO SRIVILASA CONJURES IRREVERENT BLUE AND WHITE SCULPTURES FROM PORCELAIN AND LIQUID GOLD. BRIONY DOWNES TALKS TO THE ARTIST ABOUT THAI HERITAGE, AUSTRALIAN CULTURE, AND THE JOYS OF OVER-EMBELLISHMENT. PHOTOGRAPHY: ZAN WIMBERLEY
Favouring delicate white porcelain and a palette of blue, white and gold, ceramicist Vipoo Srivilasa creates sculptures of fantastical animals and humanised deities. "My work is quite flamboyant and fun," he explains. "It's been described as a playful blend of historical, figurative and decorative art practices with a healthy dose of contemporary culture."
Born in Thailand, Vipoo moved to Australia in 1997 and these days divides his time between Bangkok and Melbourne. The influence of these disparate cultures is clearly evident in his creations – he is known for an idiosyncratic use of colour and references to iconic Australian imagery. "I use traditional Thai design and rearrange it to fit with my story," he says. "Sometimes I alter it and add contemporary imagery into the mix. Most of the time, I draw from [both] Thai culture and my Australian experience."
Vipoo's work is deeply influenced by the large-scale murals found within Thai temples. Expansive and detailed, murals like those adorning the Emerald Buddha temple in Bangkok are filled with intricate depictions of godlike creatures and unfolding narratives of people, animals and landscapes. Just like in Vipoo's work, every square inch of space is used. Many of the artist's pieces are decorated with flowers, embellished with gold lustre, and contain fragments of porcelain that could easily pass as pearlescent scales.
"I love working with gold," says Vipoo. "The gold I use is real gold in liquid form so that I can paint it on my work. After firing, the gold permanently stays on the piece. I love gold because it links directly to my Thai background and draws attention to the work by making it look shiny."
All of the shaping, firing and detailing is done from Vipoo's own cus- tom-built Melbourne studio, Clay LAB. The former warehouse space is fitted with high ceilings and easily washable concrete floors to suit the changing needs of an artist's practice. Inside, there is ample room for a workspace, two kilns, storage areas and a mezzanine floor with a small kitchen, table, sofa and library.
"I have a lot of paintings and photographic art on the studio wall, mostly from my friends," says Vipoo of his studio. "On the balcony I have a black cat carved from wood by Abdul-Rahman Abdullah, an artist from Western Australia. I love cats." Outside, a compact backyard is populated with native plants growing in discarded ceramic vessels. "If we're lucky, through the windows at the back, we might see small native birds visit my backyard for nectar from the tree I planted there."
The upcoming months are busy for Vipoo – a sign of his growing success. As the recipient of an Australia Council grant for mid-career artists, he will be undertaking a mentorship with multi-disciplinary Thai artist Sakarin Krue-On and the Netherlands' Marije Vogelzang, who is being hailed as the world's first food and eating designer. With the new skills he learns from these eclectic mentors, Vipoo plans to develop an inter- active ceramic work that will be exhibited at Brisbane's Edwina Corlette Gallery in 2019 and at Subhashok The Arts Centre in Bangkok. Whatever the outcome, Vipoo agrees that the resulting works will stay true to his unique practice: full of "witty, quirky, zoomorphic figures that capture a playful spirit".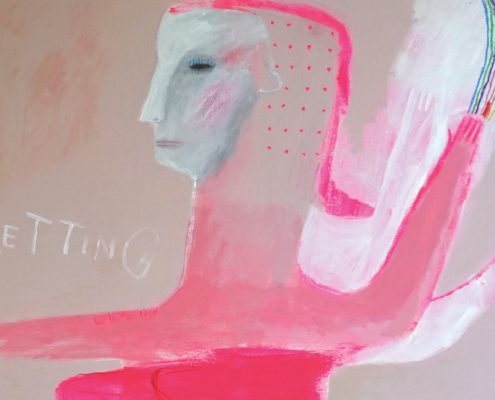 Sydney-based artist Angie Goto approaches her practice with threefold purpose: to make sense of the world around her, to embrace human difference, and to communicate the universality of the human condition.
https://artedit.com.au/wp-content/uploads/2018/07/Angie-Goto-Letting-Go.-Acrylics100-x-100cm..jpg
900
1600
Kirsty Sier
/wp-content/uploads/2018/05/Art-Edit-Magazine.png
Kirsty Sier
2018-07-24 01:06:47
2018-07-27 16:48:41
Artist Profile: Angie Goto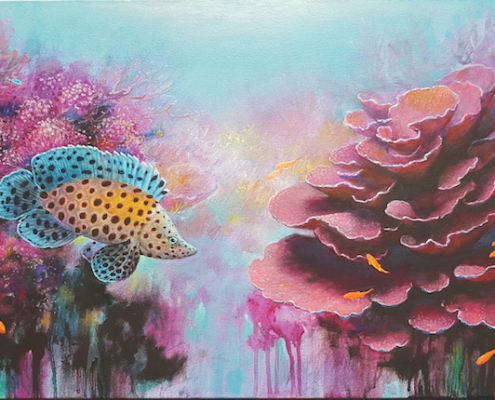 https://artedit.com.au/wp-content/uploads/2018/07/feature-4.jpg
900
1675
Rose Leake
/wp-content/uploads/2018/05/Art-Edit-Magazine.png
Rose Leake
2018-07-20 05:13:56
2018-07-20 05:13:56
Artist Profile: Eugene Rubuls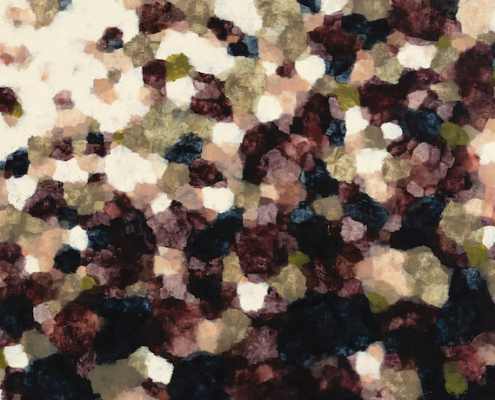 https://artedit.com.au/wp-content/uploads/2018/07/feature-2.jpg
919
1600
Rose Leake
/wp-content/uploads/2018/05/Art-Edit-Magazine.png
Rose Leake
2018-07-20 04:46:21
2018-07-20 04:46:21
Artist Profile: Hannah Fox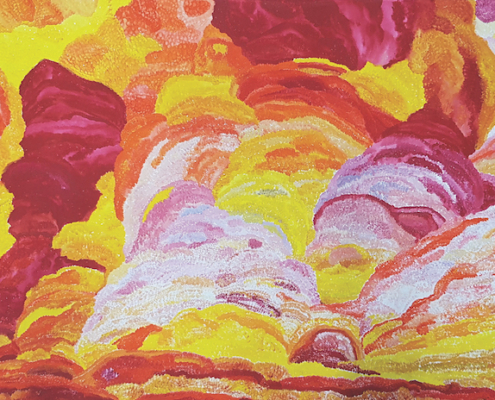 https://artedit.com.au/wp-content/uploads/2018/07/feature-1.jpg
928
1600
Rose Leake
/wp-content/uploads/2018/05/Art-Edit-Magazine.png
Rose Leake
2018-07-20 04:29:55
2018-07-20 04:29:55
Artist Profile: Amanda Gabori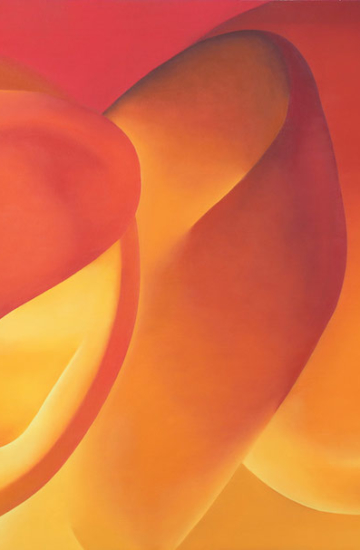 https://artedit.com.au/wp-content/uploads/2018/07/Kate-Bender-Into-His-Fiery-Heart-2.jpg
607
1000
Kate
/wp-content/uploads/2018/05/Art-Edit-Magazine.png
Kate
2018-07-24 03:41:35
2018-07-25 01:10:51
Into His Fiery Heart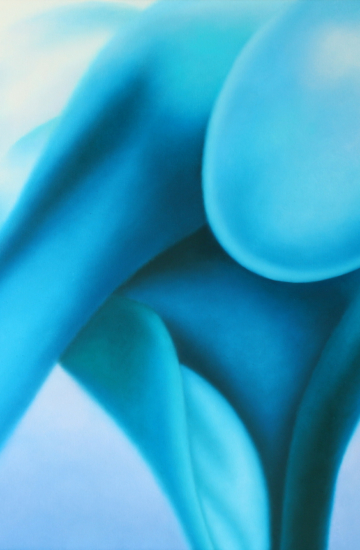 https://artedit.com.au/wp-content/uploads/2018/07/Kate-Bender-Only-the-Wind-Sings.jpg
2988
4370
Kate
/wp-content/uploads/2018/05/Art-Edit-Magazine.png
Kate
2018-07-24 03:36:15
2018-07-24 03:39:23
Only the Wind Sings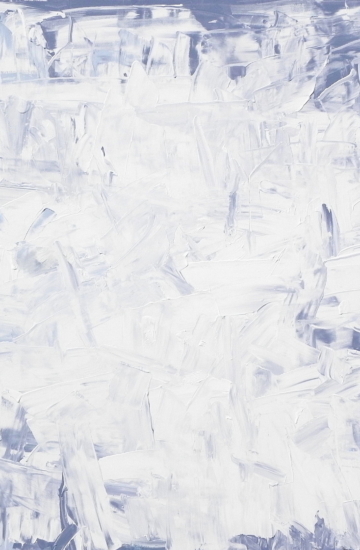 https://artedit.com.au/wp-content/uploads/2018/07/Sky_0735_60x54_OilOnCanvas.jpg
1660
1503
Liz
/wp-content/uploads/2018/05/Art-Edit-Magazine.png
Liz
2018-08-09 14:27:34
2018-08-09 14:27:34
Sky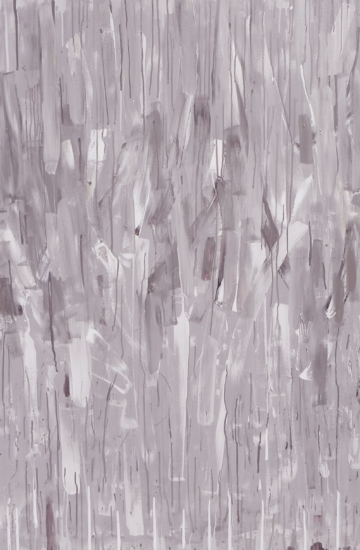 https://artedit.com.au/wp-content/uploads/2018/07/Autumn_60inx54in_OilOnCanvas_0816.jpg
2431
2165
Liz
/wp-content/uploads/2018/05/Art-Edit-Magazine.png
Liz
2018-07-28 15:17:44
2018-08-09 14:29:44
Autumn