Artist Profile: Vanessa Whittington
KATIE MILTON DISCOVERS HOW BLUE MOUNTAINS-BASED PAINTER VANESSA WHITTINGTON CAPTURES AUSTRALIA'S STAGGERING NATURAL BEAUTY.
FOR BLUE MOUNTAINS-BASED artist Vanessa Whittington, the beauty of a vista lies in it's colour. The myriad hues and patterns in coastal cliffs… the variations of greens and blues in the Daintree Rainforest canopy… it is no surprise then, that her recent paintings expertly detail the subtleties of the Australian landscape.
Having held a lifelong fascination with art making, Vanessa attended art school in the late 1990s but found her practice at a pause as she established a career in social policy and research. Over the past 18 months, however, she has returned to her art making with a passionate fervor.
"I tend to do three- to four-hour stints at the easel but I have been known to work for eight hours. If the work is going well it can be hard to stop," says the artist. Vanessa creates from a large open plan studio embellished with artworks and vibrant textiles collected on her travels throughout Asia. Nature, her largest source of inspration, pervades; the room is filled with indoor plants and an open glass door that spills onto a surrounding garden.
While painting en plein air is common practice, the artist creates her large landscape canvases using photographs as a reference point. From here she draws on her own memories or a feeling, hoping to capture the essence of each place. Music also plays its part; Vanessa's studio is alive with the contemplative sounds of Philip Glass, or her own voice as she sings along to the inspiriting tunes of Kavisha Mazzella. "I think singing frees my painting," says the artist.
Currently, Vanessa is experimenting with the use of the earth's agency in her art making, utilising natural elements like rain and fallen bark to mark and stain her work. Whatever medium she is working in,"like Margaret Preston, art for me is 'personal and about the spirit'," she says.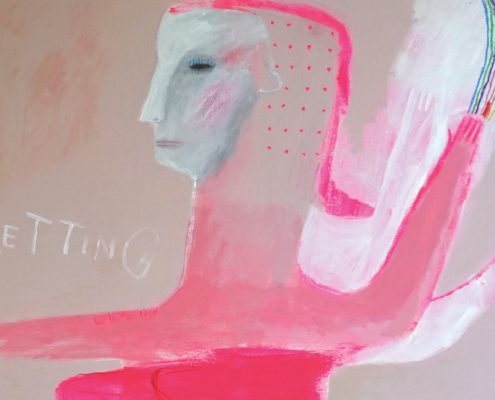 Sydney-based artist Angie Goto approaches her practice with threefold purpose: to make sense of the world around her, to embrace human difference, and to communicate the universality of the human condition.
https://artedit.com.au/wp-content/uploads/2018/07/Angie-Goto-Letting-Go.-Acrylics100-x-100cm..jpg
900
1600
Kirsty Sier
/wp-content/uploads/2018/05/Art-Edit-Magazine.png
Kirsty Sier
2018-07-24 01:06:47
2018-07-27 16:48:41
Artist Profile: Angie Goto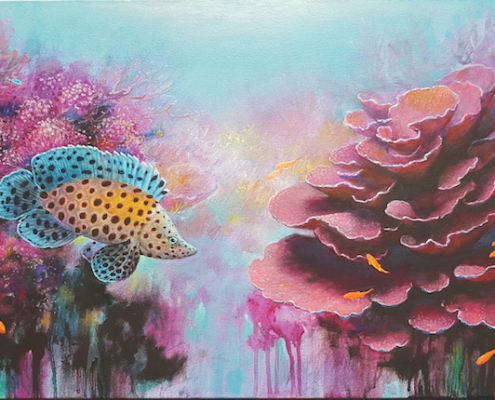 https://artedit.com.au/wp-content/uploads/2018/07/feature-4.jpg
900
1675
Rose Leake
/wp-content/uploads/2018/05/Art-Edit-Magazine.png
Rose Leake
2018-07-20 05:13:56
2018-07-20 05:13:56
Artist Profile: Eugene Rubuls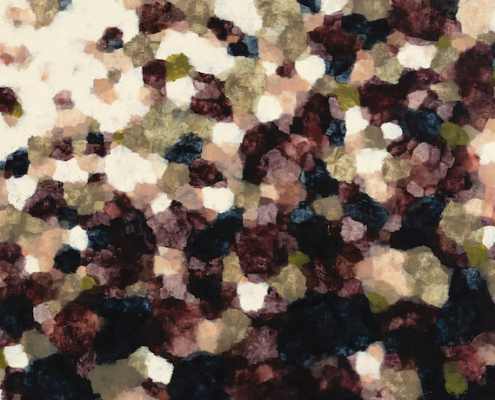 https://artedit.com.au/wp-content/uploads/2018/07/feature-2.jpg
919
1600
Rose Leake
/wp-content/uploads/2018/05/Art-Edit-Magazine.png
Rose Leake
2018-07-20 04:46:21
2018-07-20 04:46:21
Artist Profile: Hannah Fox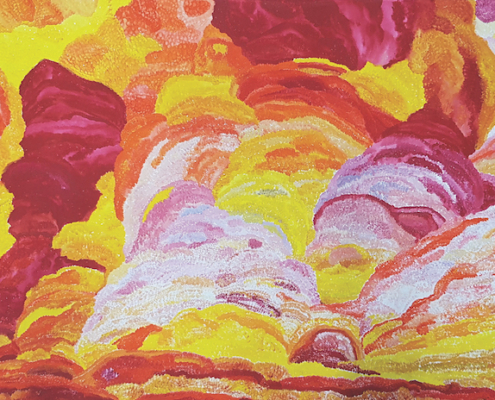 https://artedit.com.au/wp-content/uploads/2018/07/feature-1.jpg
928
1600
Rose Leake
/wp-content/uploads/2018/05/Art-Edit-Magazine.png
Rose Leake
2018-07-20 04:29:55
2018-07-20 04:29:55
Artist Profile: Amanda Gabori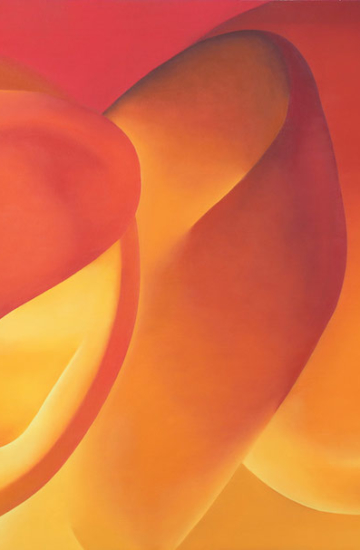 https://artedit.com.au/wp-content/uploads/2018/07/Kate-Bender-Into-His-Fiery-Heart-2.jpg
607
1000
Kate
/wp-content/uploads/2018/05/Art-Edit-Magazine.png
Kate
2018-07-24 03:41:35
2018-07-25 01:10:51
Into His Fiery Heart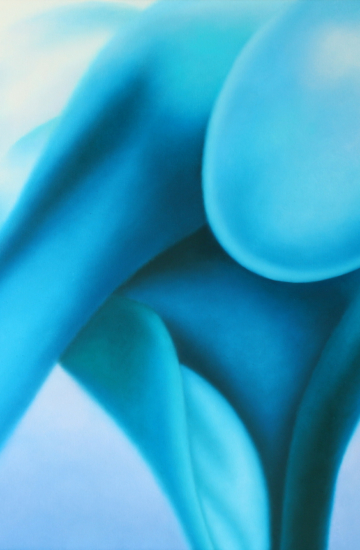 https://artedit.com.au/wp-content/uploads/2018/07/Kate-Bender-Only-the-Wind-Sings.jpg
2988
4370
Kate
/wp-content/uploads/2018/05/Art-Edit-Magazine.png
Kate
2018-07-24 03:36:15
2018-07-24 03:39:23
Only the Wind Sings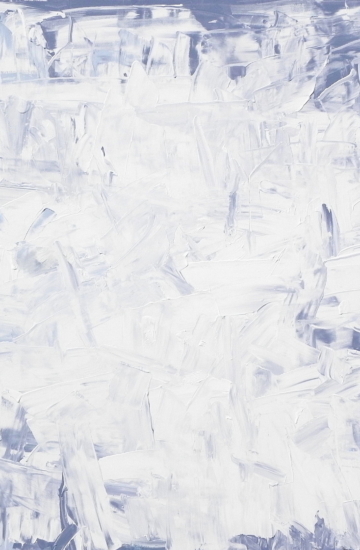 https://artedit.com.au/wp-content/uploads/2018/07/Sky_0735_60x54_OilOnCanvas.jpg
1660
1503
Liz
/wp-content/uploads/2018/05/Art-Edit-Magazine.png
Liz
2018-08-09 14:27:34
2018-08-09 14:27:34
Sky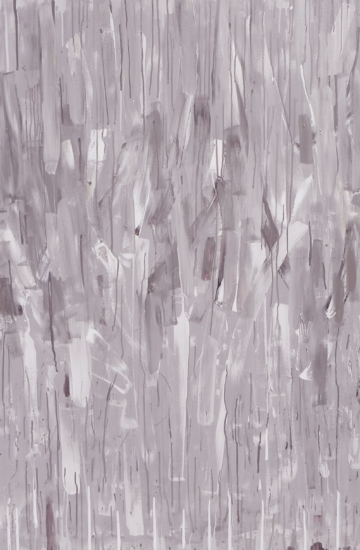 https://artedit.com.au/wp-content/uploads/2018/07/Autumn_60inx54in_OilOnCanvas_0816.jpg
2431
2165
Liz
/wp-content/uploads/2018/05/Art-Edit-Magazine.png
Liz
2018-07-28 15:17:44
2018-08-09 14:29:44
Autumn