Artist Profile: Sandy Okalyi
EMILY CONES-BROWNE SPEAKS WITH ABSTRACT PAINTER
SANDY OKALYI ABOUT UNLOCKING PUZZLES, AND WHY MAKING MISTAKES IS KEY.
"IT'S TOO HOT in summer, but too good to give it up!" This is the kind of excitement abstract painter Sandy Okalyi feels about her studio, an old brick warehouse in Brisbane with high ceilings and lots of natural light.
"I can do what I like to the space without worrying about paint on the floors," she says. Just as well, as her process often involves a fair amount of interaction with the board. She is known to scrape, wet, and even apply an orbital sander to the surfaces of her paintings. Left in the hands of Sandy, painting becomes a contact sport, the results of which are large-scale boards of impressive intricacy and characteristic boldness of composition.
Over years of practice, her works have become known for their abstracted geometries and inviting colours. The neat flatness of the works belies a complex process that involves much time spent adding to the boards, layer by layer, stroke by stroke.
"I quite freely apply many layers of colour, shape and line to a board and then work from what I see within those layers to ultimately unlock the puzzle that lies within. To do this, I draw on experience, intuition and the desire to express a particular idea," Sandy says of her work. "There are always strong colours, contrasts and often haphazard patterning, all informed by a history of observing my environment and living a life."
This cocktail of elements is mirrored in the dexterity with which Sandy approaches her materials. Although she works primarily with acrylics due to the medium's versatility, the artist also uses pencils and wax crayons for mark-making. The first step is to put down a heavy volume of paint, then to gradually tease out the ideas that spring from this base. Often, Sandy is teasing out many ideas at once, flitting between the multiple boards that fill her studio floor.
"I go back and forth between the paintings over many days and then simplify them down to where I want them," she says. "At the same time, it's important to keep glimpses of their histories."
Compositionally, Sandy is known for creating conflicting positions within each piece – quiet and loud, soft and smooth – to achieve a kind of duplicity. For her, the contrast of this approach needs to be reconciled or balanced before she can pronounce a given work finished.
"Everything inspires me, from the dark and light shapes of a cormorant looking out to sea, to a pink piece of chewy sitting on wet pavement. I love smooth butted up against rough; the strong and defined differences in all things around me," she explains.
"The work always changes directions many times. The unpredictability is invigorating; I love that."
Having had no formal training in art, time spent "making mistakes and learning the long way" has ultimately determined Sandy's confident mark-making. These days, the artist achieves works that are at once chaotic and peaceful in their vague symmetry and dissonant balance.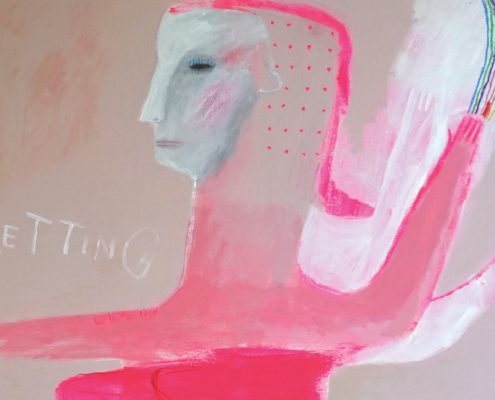 Sydney-based artist Angie Goto approaches her practice with threefold purpose: to make sense of the world around her, to embrace human difference, and to communicate the universality of the human condition.
https://artedit.com.au/wp-content/uploads/2018/07/Angie-Goto-Letting-Go.-Acrylics100-x-100cm..jpg
900
1600
Kirsty Sier
/wp-content/uploads/2018/05/Art-Edit-Magazine.png
Kirsty Sier
2018-07-24 01:06:47
2018-07-27 16:48:41
Artist Profile: Angie Goto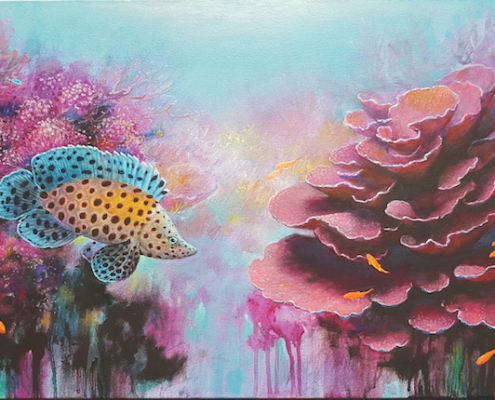 https://artedit.com.au/wp-content/uploads/2018/07/feature-4.jpg
900
1675
Rose Leake
/wp-content/uploads/2018/05/Art-Edit-Magazine.png
Rose Leake
2018-07-20 05:13:56
2018-07-20 05:13:56
Artist Profile: Eugene Rubuls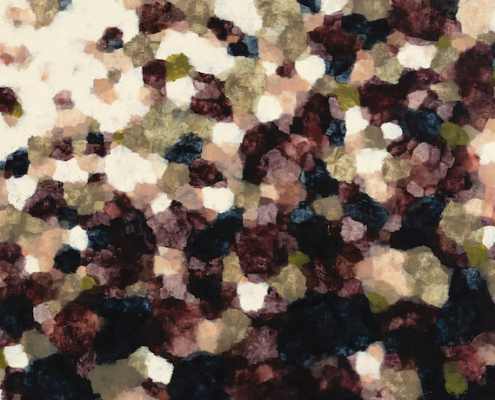 https://artedit.com.au/wp-content/uploads/2018/07/feature-2.jpg
919
1600
Rose Leake
/wp-content/uploads/2018/05/Art-Edit-Magazine.png
Rose Leake
2018-07-20 04:46:21
2018-07-20 04:46:21
Artist Profile: Hannah Fox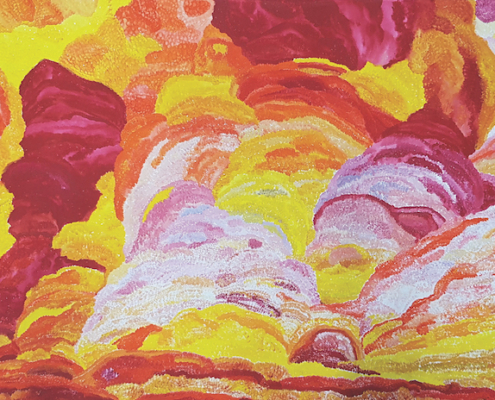 https://artedit.com.au/wp-content/uploads/2018/07/feature-1.jpg
928
1600
Rose Leake
/wp-content/uploads/2018/05/Art-Edit-Magazine.png
Rose Leake
2018-07-20 04:29:55
2018-07-20 04:29:55
Artist Profile: Amanda Gabori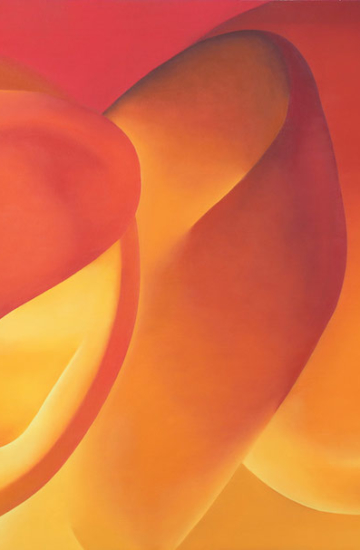 https://artedit.com.au/wp-content/uploads/2018/07/Kate-Bender-Into-His-Fiery-Heart-2.jpg
607
1000
Kate
/wp-content/uploads/2018/05/Art-Edit-Magazine.png
Kate
2018-07-24 03:41:35
2018-07-25 01:10:51
Into His Fiery Heart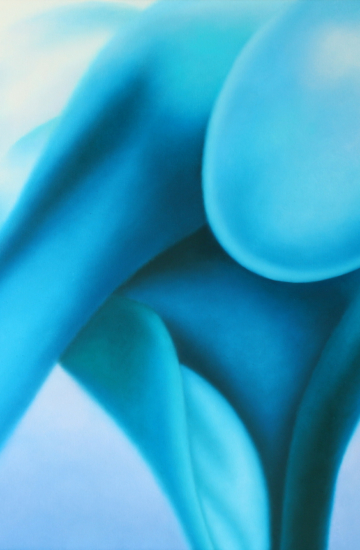 https://artedit.com.au/wp-content/uploads/2018/07/Kate-Bender-Only-the-Wind-Sings.jpg
2988
4370
Kate
/wp-content/uploads/2018/05/Art-Edit-Magazine.png
Kate
2018-07-24 03:36:15
2018-07-24 03:39:23
Only the Wind Sings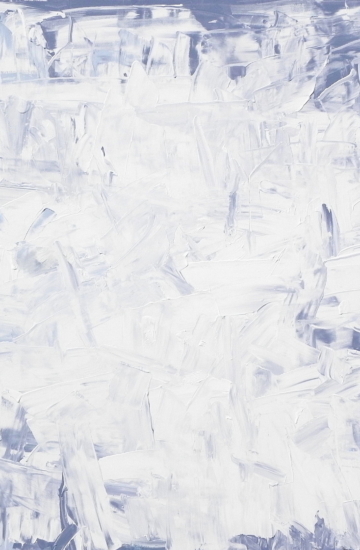 https://artedit.com.au/wp-content/uploads/2018/07/Sky_0735_60x54_OilOnCanvas.jpg
1660
1503
Liz
/wp-content/uploads/2018/05/Art-Edit-Magazine.png
Liz
2018-08-09 14:27:34
2018-08-09 14:27:34
Sky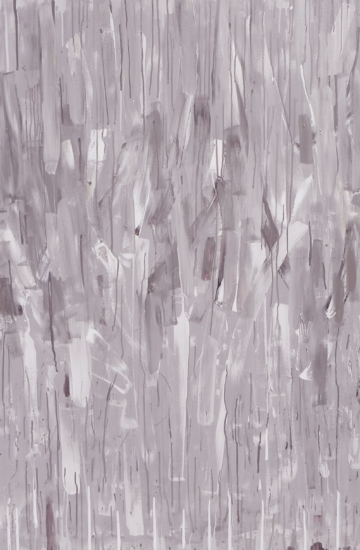 https://artedit.com.au/wp-content/uploads/2018/07/Autumn_60inx54in_OilOnCanvas_0816.jpg
2431
2165
Liz
/wp-content/uploads/2018/05/Art-Edit-Magazine.png
Liz
2018-07-28 15:17:44
2018-08-09 14:29:44
Autumn