Artist Profile: Jacki Archibald
JACKI ARCHIBALD TALKS TO ART EDIT ABOUT HER RECENT FORAY INTO AN ANCIENT MEDIUM: ENCAUSTIC WAX.
JACKI ARCHIBALD BELIEVES that art is a process, not a product. It's not surprising, then, that the artist has recently immersed herself in the ancient pro- cess-based medium of encaustic wax. "It has provided not only a sense of who I am, but also away to remain true to myself," says the Brisbane-based artist.
Encaustic wax works are made using a combination of melted waxes and pigments or oil paints, which are fused with a heat gun or torch (encaustic actually means "to burn"). "I've been fortunate to travel and work with other artists as this ancient process is being revived," says Jacki. "It started in the USA, but is still fairly unknown in Australia."
Jacki works mostly from stored memories, keeping an open mind to allow spontaneous discoveries to develop into her flowing compositions. Her works often start with collage, using interesting biomorphic forms that appear in the process of monoprinting with wax on a hotplate. Luscious, organic forms are built up and contrasted with layers of melted colour.
"I tend to have a fascination with aerial views focussing on colours of the Australian coastline, along with the human figure, which to me, seems to belong in the landscape," says Jacki. You can see this marriage of landscape and figuration in her work Jack in the Green, which incorporates a mythical green man – "an environmental guardian," says the artist – into the undulating hills. "Close inspection of my paintings reveals how this medium is unlike any other."
Jacki's studio, surrounded by quiet bush, allows her the freedom to work with many different materials. "Sometimes I share my wax and burn passion with classes for others, to the sounds of lively music and an abundance of birdlife," she says.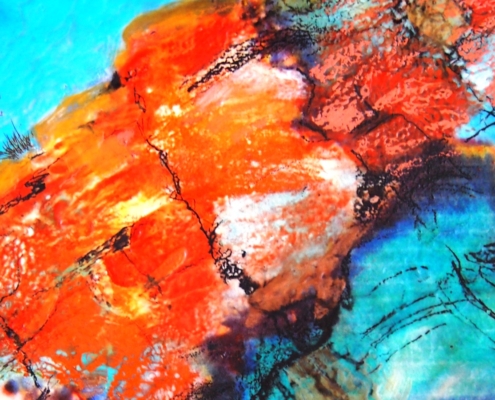 Flow On is the latest exhibition from Queensland-based artist,…
https://artedit.com.au/wp-content/uploads/2018/07/FEATURE-Jacki-Archibald-King-Cliffs-detail.-Mixed-media-124-x-94cm..jpg
900
1600
Kirsty Sier
/wp-content/uploads/2018/05/Art-Edit-Magazine.png
Kirsty Sier
2018-08-29 10:00:00
2018-07-25 16:33:15
Jacki Archibald – Flow On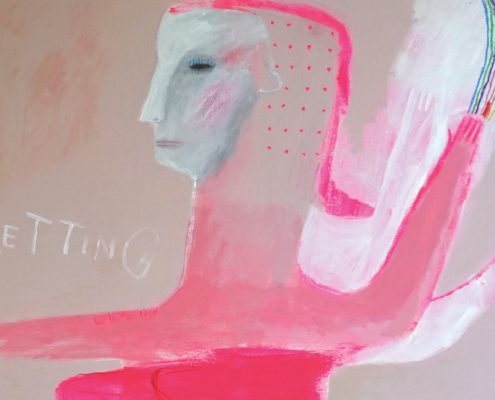 Sydney-based artist Angie Goto approaches her practice with threefold purpose: to make sense of the world around her, to embrace human difference, and to communicate the universality of the human condition.
https://artedit.com.au/wp-content/uploads/2018/07/Angie-Goto-Letting-Go.-Acrylics100-x-100cm..jpg
900
1600
Kirsty Sier
/wp-content/uploads/2018/05/Art-Edit-Magazine.png
Kirsty Sier
2018-07-24 01:06:47
2018-07-27 16:48:41
Artist Profile: Angie Goto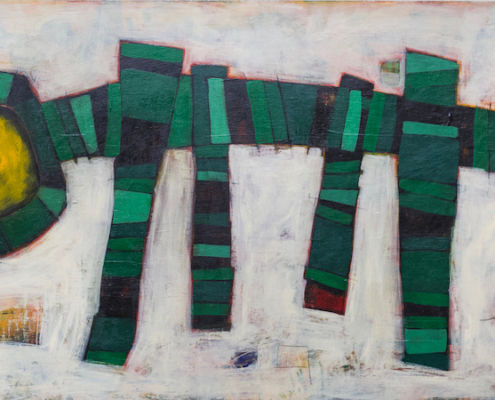 https://artedit.com.au/wp-content/uploads/2018/07/feature-3.jpg
900
1600
Rose Leake
/wp-content/uploads/2018/05/Art-Edit-Magazine.png
Rose Leake
2018-07-20 05:00:41
2018-07-26 09:54:45
Artist Profile: Sandy Okalyi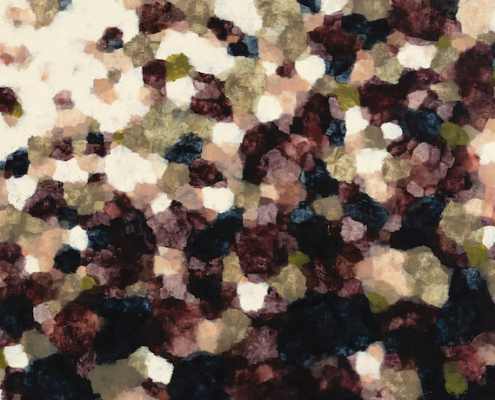 https://artedit.com.au/wp-content/uploads/2018/07/feature-2.jpg
919
1600
Rose Leake
/wp-content/uploads/2018/05/Art-Edit-Magazine.png
Rose Leake
2018-07-20 04:46:21
2018-07-20 04:46:21
Artist Profile: Hannah Fox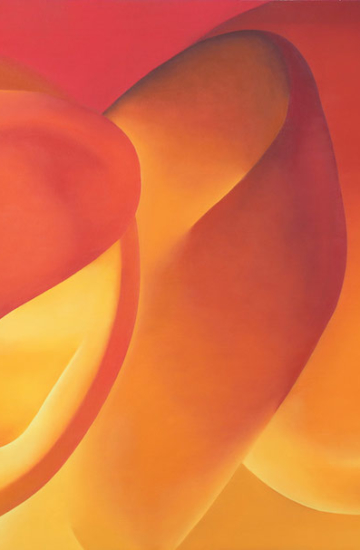 https://artedit.com.au/wp-content/uploads/2018/07/Kate-Bender-Into-His-Fiery-Heart-2.jpg
607
1000
Kate
/wp-content/uploads/2018/05/Art-Edit-Magazine.png
Kate
2018-07-24 03:41:35
2018-07-25 01:10:51
Into His Fiery Heart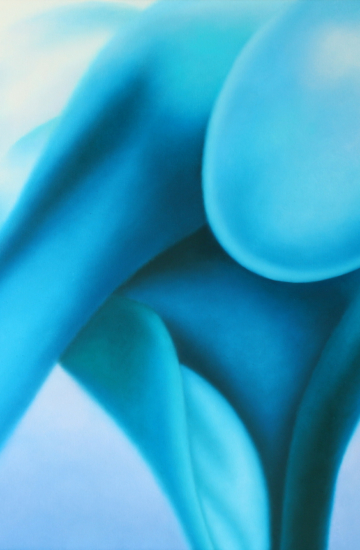 https://artedit.com.au/wp-content/uploads/2018/07/Kate-Bender-Only-the-Wind-Sings.jpg
2988
4370
Kate
/wp-content/uploads/2018/05/Art-Edit-Magazine.png
Kate
2018-07-24 03:36:15
2018-07-24 03:39:23
Only the Wind Sings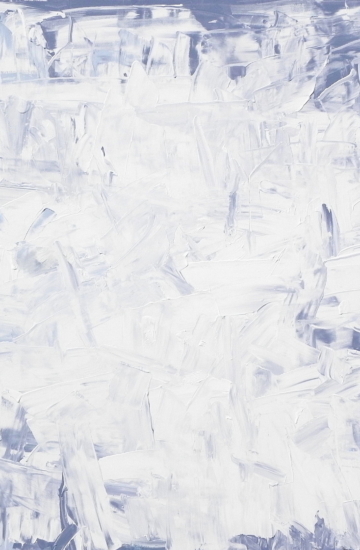 https://artedit.com.au/wp-content/uploads/2018/07/Sky_0735_60x54_OilOnCanvas.jpg
1660
1503
Liz
/wp-content/uploads/2018/05/Art-Edit-Magazine.png
Liz
2018-08-09 14:27:34
2018-08-09 14:27:34
Sky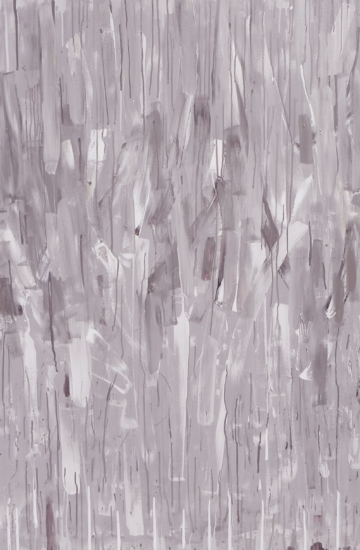 https://artedit.com.au/wp-content/uploads/2018/07/Autumn_60inx54in_OilOnCanvas_0816.jpg
2431
2165
Liz
/wp-content/uploads/2018/05/Art-Edit-Magazine.png
Liz
2018-07-28 15:17:44
2018-08-09 14:29:44
Autumn