Artist Profile: Isobel Coady-Jiear
IN HER SPARE TIME, ART EDIT'S OWN ISOBEL COADY-JIEAR IS DILIGENTLY REFINING HER ART, TURNING TO VIVID AND STRONG PAINT STROKES TO REPRESENT HER HUMAN EXPERIENCE. EMMA PHAM WRITES.
When she's not busy being Art Edit's full-time assistant publisher, Isobel Coady-Jiear dedicates herself to nourishing her own art practice – translating her experiences into bold paint strokes across the canvas. Her works are imbued with themes from her personal life, the brush strokes capturing her subconscious with a vibrant sense of immediacy. There is a confidence and movement conveyed in the grand gesture of lines and rich fusion of colours, instantly seizing the eye.
Art has always been a comforting constant in Isobel's life and by the tender age of 17, she finally decided to pursue it. Lately, she has found herself painting to old school RNB music which has had a soothing yet motivating influence, encouraging her to be adventurous and imaginative with the paintings she has been working on. "Jorja Smith is nice background music to listen to while I work on bigger works," tells the Art Edit publisher. "There's always incense burning and I paint in old pyjamas."
Bursts of creativity come to her best when she is surrounded by other creative minds. Having studied a Bachelor of Arts (Visual Arts) at Wollongong University, the knowledge gained from her teachers and lecturers has been invaluable to her art practice. "I always enjoy what they have to say – they have a big influence in what I have been working on lately." She also came across artist Katrin Koenning's work during her time there, whose autobiographical themes have aided Isobel in dissecting significant events in her life and transforming them into bodies of art.
Inspiration comes easily to her, whether it be from simple pleasures like her family home in Orange or mundane details like the blank wall of her bedroom. After some solo travelling, interning at GQ magazine and landing a job here at Art Edit, she feels optimistic about the future. "I have never felt so inspired in my life to make something great for myself."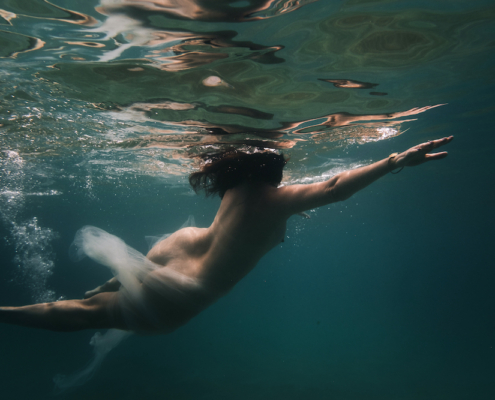 https://artedit.com.au/wp-content/uploads/2020/08/On-of-Your-French-Girls-little-green-eyes.jpg
667
1000
YasminePaulaMasi
https://artedit.com.au/wp-content/uploads/2020/06/Art-Edit-logo-2020_hart-red-wider-845x684.png
YasminePaulaMasi
2020-08-05 12:34:54
2020-08-05 12:36:45
Showcase: Little Green Eyes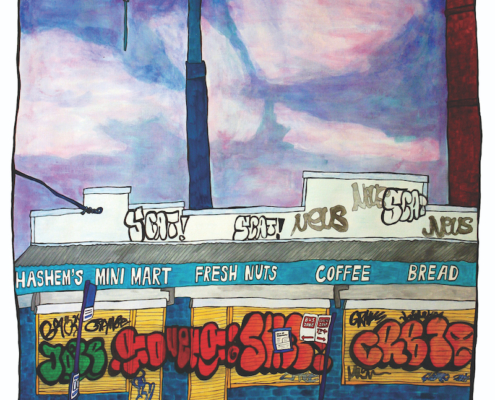 https://artedit.com.au/wp-content/uploads/2020/08/FrankieNankivell_Artwork2_ShuttersDown-1.jpg
1114
800
Rose Leake
https://artedit.com.au/wp-content/uploads/2020/06/Art-Edit-logo-2020_hart-red-wider-845x684.png
Rose Leake
2020-08-03 12:31:47
2020-08-03 12:31:47
Showcase: Frankie Nankivell
https://artedit.com.au/wp-content/uploads/2020/07/3.-A-Soul-Amongst-the-Crowd-1.jpg
1506
1500
Rose Leake
https://artedit.com.au/wp-content/uploads/2020/06/Art-Edit-logo-2020_hart-red-wider-845x684.png
Rose Leake
2020-07-17 11:49:41
2020-07-20 11:44:09
Q + A: Mira Nurdianti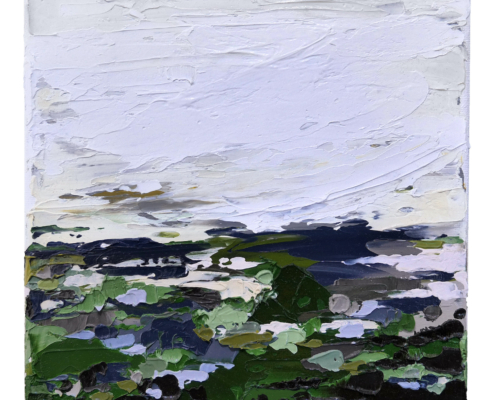 https://artedit.com.au/wp-content/uploads/2020/07/Heather-Froome-Green-Apples-and-Hay-Oil-on-Canvas-20x20-�340.jpg
1470
1500
Rose Leake
https://artedit.com.au/wp-content/uploads/2020/06/Art-Edit-logo-2020_hart-red-wider-845x684.png
Rose Leake
2020-07-17 11:37:10
2020-07-17 11:37:10
Showcase: Heather Froome