Artist Profile: Gail Edmonds
SYDNEY-BASED PAINTER GAIL EDMONDS' ECLECTIC PRACTICE HAS A COMMON THREAD: IT'S AN EXPRESSION OF WHAT SHE FEELS. SHE TALKS TO ART EDIT ABOUT FINDING A CONNECTION.
GAIL EDMONDS HAS always painted from the heart. The Sydney-based artist's 40-year practice has seen her dabble in an eclectic range of styles – from figurative to abstract and semi-abstract – rendered in bold drippy colours that pop off the canvas. But the diverse practice has a common thread: it's an expression of what she feels. And a hope that those feelings will connect and resonate with others.
Gail's art journey began with a bang. She was lucky enough to study Art History with Dr Garry Darby, one of Australia's foremost Indigenous art historians. "It was through these courses that I fell in love with art and was inspired to try painting myself," says the artist. She has subsequently studied painting at Ku-ring-gai Art Centre in
New South Wales for more than 20 years, and ceramics for the past two years. She has also participated in residencies in Spain and Italy. Gail works from two studios; one in Sydney and one at her family farm in the Capertee Valley in New South Wales. "I love painting at our farm," she says. "The views from the studio are breathtaking, with dramatic sandstone cliff faces and abundant wildlife. I prefer working in nature. The sounds of birdlife and the wind rustling in the trees allows me to meditate while I work."
Gail has just completed a self-published book called Rocks, Roos and Rabbits, which she describes as a celebration of all things country. It includes a large selection of her artwork and many funny and poignant stories taken from her family's time running a beef cattle property in rural New South Wales. Gail is also a founder of, and regularly exhibits at, Art Gallery on Darling in Sydney's Balmain, and has recently started showing at Art Gallery on Ocean View at Ettalong Beach, New South Wales.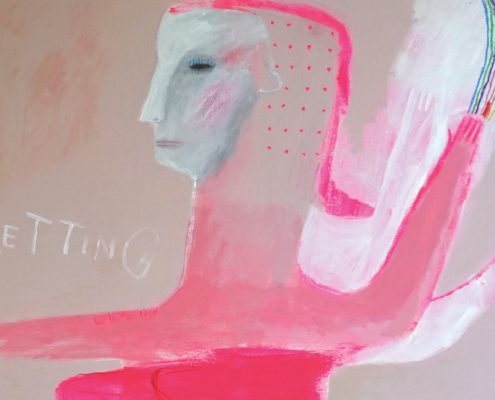 Sydney-based artist Angie Goto approaches her practice with threefold purpose: to make sense of the world around her, to embrace human difference, and to communicate the universality of the human condition.
https://artedit.com.au/wp-content/uploads/2018/07/Angie-Goto-Letting-Go.-Acrylics100-x-100cm..jpg
900
1600
Kirsty Sier
/wp-content/uploads/2018/05/Art-Edit-Magazine.png
Kirsty Sier
2018-07-24 01:06:47
2018-07-27 16:48:41
Artist Profile: Angie Goto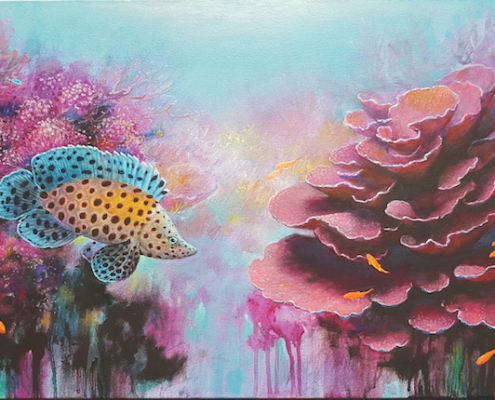 https://artedit.com.au/wp-content/uploads/2018/07/feature-4.jpg
900
1675
Rose Leake
/wp-content/uploads/2018/05/Art-Edit-Magazine.png
Rose Leake
2018-07-20 05:13:56
2018-07-20 05:13:56
Artist Profile: Eugene Rubuls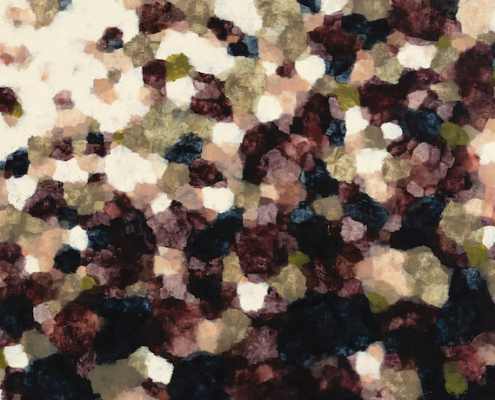 https://artedit.com.au/wp-content/uploads/2018/07/feature-2.jpg
919
1600
Rose Leake
/wp-content/uploads/2018/05/Art-Edit-Magazine.png
Rose Leake
2018-07-20 04:46:21
2018-07-20 04:46:21
Artist Profile: Hannah Fox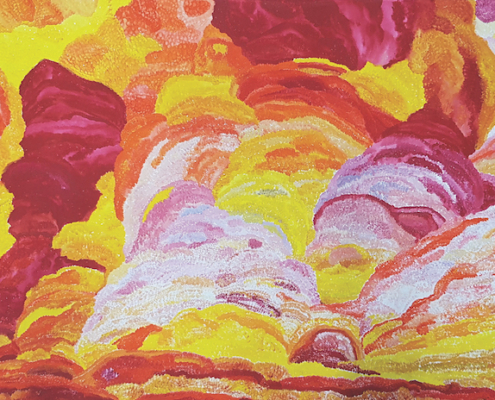 https://artedit.com.au/wp-content/uploads/2018/07/feature-1.jpg
928
1600
Rose Leake
/wp-content/uploads/2018/05/Art-Edit-Magazine.png
Rose Leake
2018-07-20 04:29:55
2018-07-20 04:29:55
Artist Profile: Amanda Gabori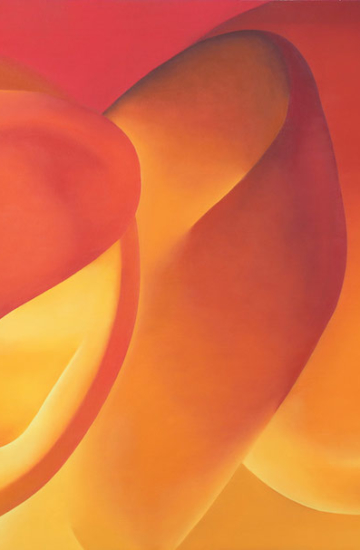 https://artedit.com.au/wp-content/uploads/2018/07/Kate-Bender-Into-His-Fiery-Heart-2.jpg
607
1000
Kate
/wp-content/uploads/2018/05/Art-Edit-Magazine.png
Kate
2018-07-24 03:41:35
2018-07-25 01:10:51
Into His Fiery Heart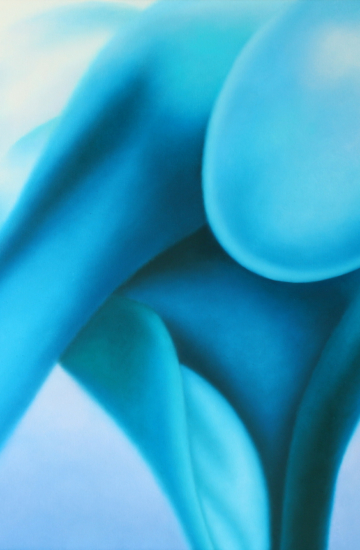 https://artedit.com.au/wp-content/uploads/2018/07/Kate-Bender-Only-the-Wind-Sings.jpg
2988
4370
Kate
/wp-content/uploads/2018/05/Art-Edit-Magazine.png
Kate
2018-07-24 03:36:15
2018-07-24 03:39:23
Only the Wind Sings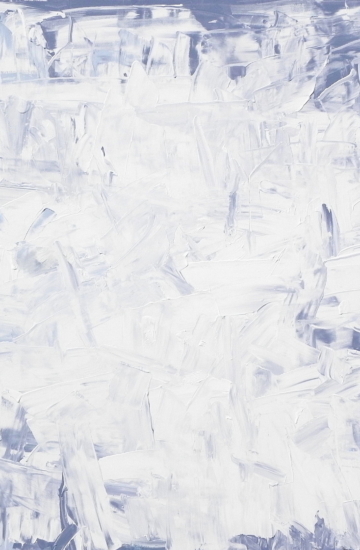 https://artedit.com.au/wp-content/uploads/2018/07/Sky_0735_60x54_OilOnCanvas.jpg
1660
1503
Liz
/wp-content/uploads/2018/05/Art-Edit-Magazine.png
Liz
2018-08-09 14:27:34
2018-08-09 14:27:34
Sky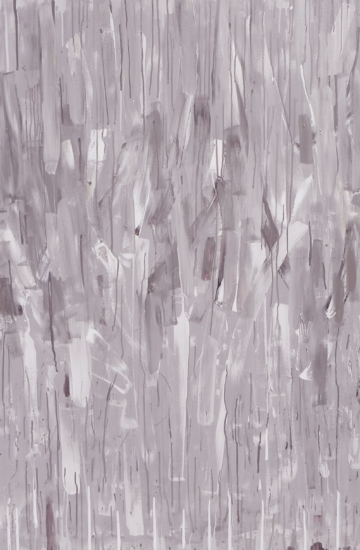 https://artedit.com.au/wp-content/uploads/2018/07/Autumn_60inx54in_OilOnCanvas_0816.jpg
2431
2165
Liz
/wp-content/uploads/2018/05/Art-Edit-Magazine.png
Liz
2018-07-28 15:17:44
2018-08-09 14:29:44
Autumn