Artist Profile: Darren White
THE WORK OF NEW ZEALAND-BORN PAINTER DARREN WHITE IS IMBUED WITH A NOSTALGIA FOR SUN-DRENCHED COASTAL DRIVES, RETRO ARCHITECTURE AND SMALL TOWN QUAINT. PILAR MITCHELL WRITES.
At first glance, Darren White's work is pleasing and simple: a few collections of black lines creating land and beach-town-scapes over layers of hand-mixed pastel acrylics. Look closer. The lines are drawn by a sure hand that imbues the waves with movement. The buildings echo the boxy architecture of retro structures that line the main drags of coastal towns all over Australia.
The trees dotting rolling hillsides evoke memories of childhood road trips through the endless country. "I've always been fascinated by the way humans interact with nature, and the way the ocean disperses its energy on a city edge," the New Zealand-born painter tells me.
The process of translating his fascination onto the canvas is instinctual. "At first I just have fun getting paint onto a blank canvas. Then I'll allow it to pull me into a memory of place. I lay down some abstracted shapes and free-flowing lines that begin to tell the story.
"I'll keep at it, layering, adding, removing, looking for chances to express that feeling of that place. Eventually it feels complete and I stop." The resulting works are studies of coastal and hinterland Australia that allow a glimpse into the mind of an artist as he parses his relationship with his adopted country and seeks to bring joy to his audience. "I like the idea of letting lightness into people's lives. There is so much negativity in the world, I think it's important to fill your home with brightness. Art does that."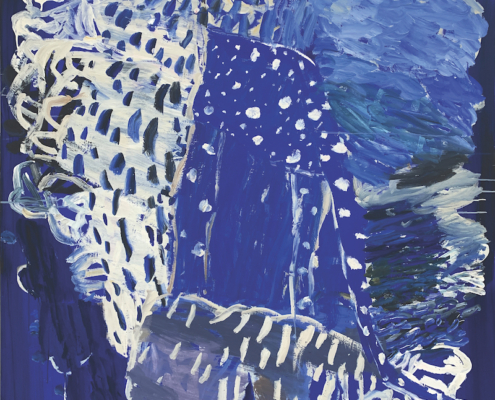 https://artedit.com.au/wp-content/uploads/2020/03/4.-Cassidy_Catherine_RainAtSea_152x152.jpg
800
800
Rose Leake
https://artedit.com.au/wp-content/uploads/2021/05/AE28-web-logo-4.jpg
Rose Leake
2020-03-19 12:01:36
2020-03-19 12:01:36
Artist Profile: Catherine Cassidy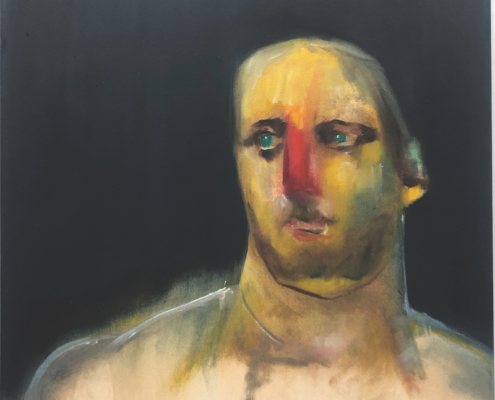 https://artedit.com.au/wp-content/uploads/2020/03/Lisa-Kotoulas-The-Groom45x50cm-�1800-copy.jpg
883
800
Rose Leake
https://artedit.com.au/wp-content/uploads/2021/05/AE28-web-logo-4.jpg
Rose Leake
2020-03-19 11:55:14
2020-03-19 11:55:14
Artist Profile: Lisa Kotoulas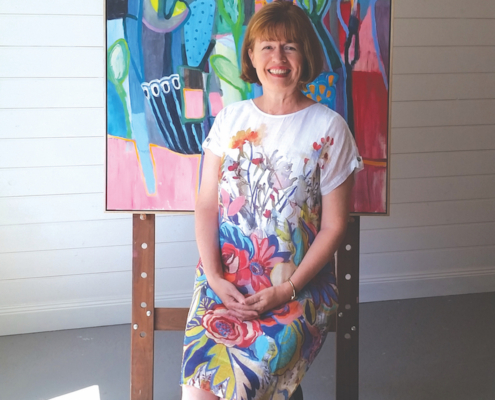 https://artedit.com.au/wp-content/uploads/2020/03/Lizabeth-Souness-Photo-1-copy.jpg
1200
1200
Maddy Matheson
https://artedit.com.au/wp-content/uploads/2021/05/AE28-web-logo-4.jpg
Maddy Matheson
2020-03-19 10:40:45
2020-03-19 10:40:45
Artist Profile: Lizabeth Souness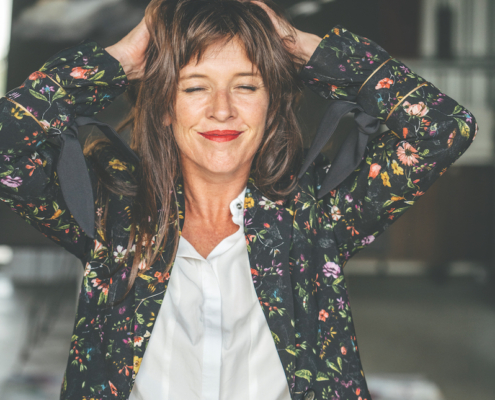 https://artedit.com.au/wp-content/uploads/2020/03/BLA_9009-copy.jpg
800
798
Maddy Matheson
https://artedit.com.au/wp-content/uploads/2021/05/AE28-web-logo-4.jpg
Maddy Matheson
2020-03-19 10:40:03
2020-03-19 10:40:03
Artist Profile: Larissa Blake
https://artedit.com.au/wp-content/uploads/2021/02/Protected-Corner_Acrylic-and-Oil-on-Canvas_By_Darren-White_Small_002-0c4c82ed.jpg
671
850
Maddy Matheson
https://artedit.com.au/wp-content/uploads/2021/05/AE28-web-logo-4.jpg
Maddy Matheson
2021-02-12 15:04:50
2021-03-12 15:05:12
Protected Corner, painting by Darren White
https://artedit.com.au/wp-content/uploads/2020/02/Darren-White_Soft-Serve_001.jpg
1593
2126
Darren
https://artedit.com.au/wp-content/uploads/2021/05/AE28-web-logo-4.jpg
Darren
2020-05-04 11:53:32
2021-07-08 10:31:03
Soft Serve, painting by Darren White