Artist Profile: Claire Davenhall
ARTIST CLAIRE DAVENHALL WANTS US ALL TO APPRECIATE THE SMALLER THINGS IN LIFE.
WHENEVER WESTERN AUSTRALIA-BASED artist Claire Davenhall is in search of inspiration, she heads straight to the ocean. "Getting outdoors is an essential spark for creativity, where I saturate my mind with beautiful things," says the artist.
Born in the United Kingdom and a graduate of the prestigious Grays School of Art in Scotland, Claire immigrated to Perth in 2007. Despite the change of scenery her artistic practice has remained constant, and ever since she has been producing sculptures and photography inspired by the spectacular Western Australian coastline.
"My work always comes back to the coastline, found objects, migration and the desire to record and document thoughts, feelings and memories," says the artist. While sculpture was originally her chosen medium, most recently hav- ing been named a Major Prize Winner of the Mandurah Drift Installation Art Award in 2017, Claire began a photography practice in 2010. "I became inspired by my children and found I could involve them in my photography," she says.
Drawing on her children's uncanny ability to notice found objects such as "rocks, shells, coral, bones, and other strange things," that she would otherwise overlook, Claire began to produce macro-photographic works – larger-than-life photographs of these smaller items.
These artworks are created by going out on location along the coastline. "I like to stay a couple of days at the same location, just discovering the best things that have washed up on the shore, like gifts from the sea," says the artist. With the help of her children she collects, sorts, photographs and documents nouns and adjectives to describe their associated feelings before completing the editing process in her home studio.
Through this work, Claire "hopes to inspire people to take a closer look and appreciate the small things in life."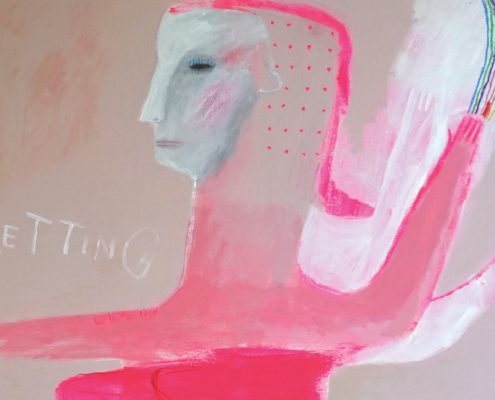 Sydney-based artist Angie Goto approaches her practice with threefold purpose: to make sense of the world around her, to embrace human difference, and to communicate the universality of the human condition.
https://artedit.com.au/wp-content/uploads/2018/07/Angie-Goto-Letting-Go.-Acrylics100-x-100cm..jpg
900
1600
Kirsty Sier
/wp-content/uploads/2018/05/Art-Edit-Magazine.png
Kirsty Sier
2018-07-24 01:06:47
2018-07-27 16:48:41
Artist Profile: Angie Goto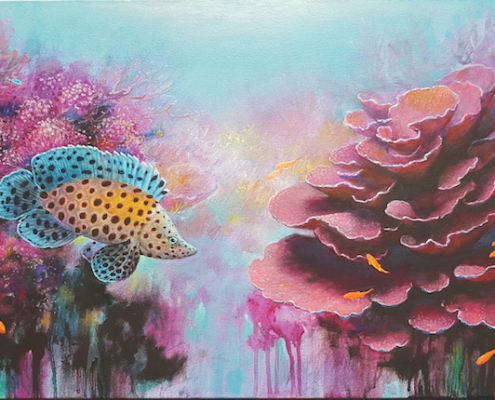 https://artedit.com.au/wp-content/uploads/2018/07/feature-4.jpg
900
1675
Rose Leake
/wp-content/uploads/2018/05/Art-Edit-Magazine.png
Rose Leake
2018-07-20 05:13:56
2018-07-20 05:13:56
Artist Profile: Eugene Rubuls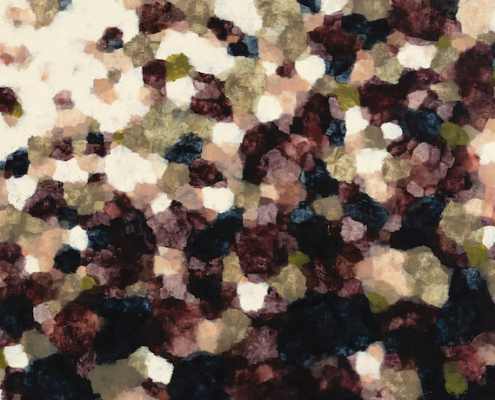 https://artedit.com.au/wp-content/uploads/2018/07/feature-2.jpg
919
1600
Rose Leake
/wp-content/uploads/2018/05/Art-Edit-Magazine.png
Rose Leake
2018-07-20 04:46:21
2018-07-20 04:46:21
Artist Profile: Hannah Fox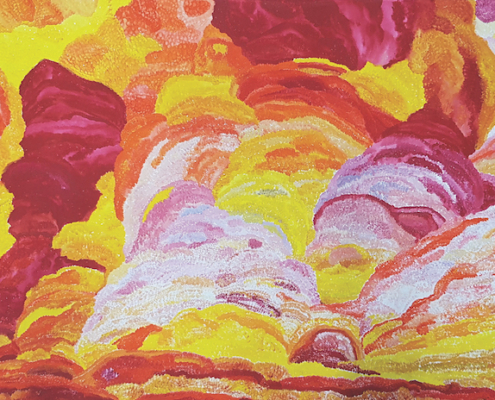 https://artedit.com.au/wp-content/uploads/2018/07/feature-1.jpg
928
1600
Rose Leake
/wp-content/uploads/2018/05/Art-Edit-Magazine.png
Rose Leake
2018-07-20 04:29:55
2018-07-20 04:29:55
Artist Profile: Amanda Gabori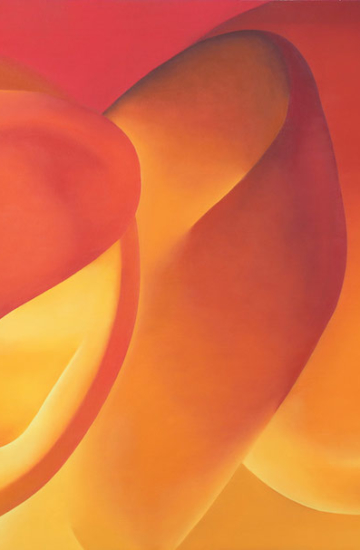 https://artedit.com.au/wp-content/uploads/2018/07/Kate-Bender-Into-His-Fiery-Heart-2.jpg
607
1000
Kate
/wp-content/uploads/2018/05/Art-Edit-Magazine.png
Kate
2018-07-24 03:41:35
2018-07-25 01:10:51
Into His Fiery Heart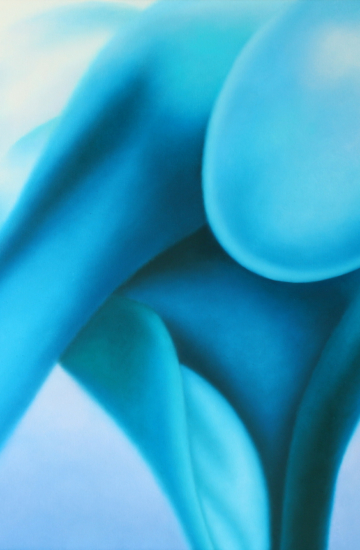 https://artedit.com.au/wp-content/uploads/2018/07/Kate-Bender-Only-the-Wind-Sings.jpg
2988
4370
Kate
/wp-content/uploads/2018/05/Art-Edit-Magazine.png
Kate
2018-07-24 03:36:15
2018-07-24 03:39:23
Only the Wind Sings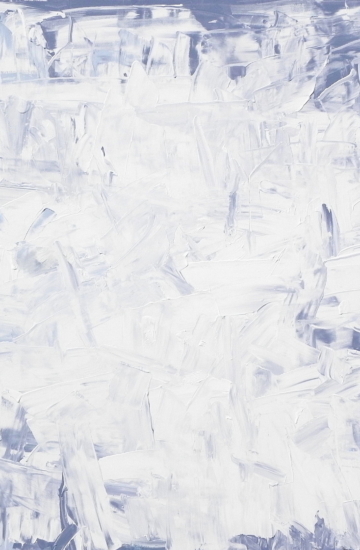 https://artedit.com.au/wp-content/uploads/2018/07/Sky_0735_60x54_OilOnCanvas.jpg
1660
1503
Liz
/wp-content/uploads/2018/05/Art-Edit-Magazine.png
Liz
2018-08-09 14:27:34
2018-08-09 14:27:34
Sky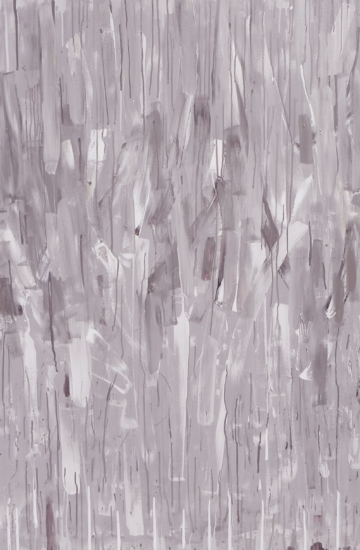 https://artedit.com.au/wp-content/uploads/2018/07/Autumn_60inx54in_OilOnCanvas_0816.jpg
2431
2165
Liz
/wp-content/uploads/2018/05/Art-Edit-Magazine.png
Liz
2018-07-28 15:17:44
2018-08-09 14:29:44
Autumn