Artist Profile: Cher van Schouwen
ARTIST CHER VAN SCHOUWEN TALKS TO ART EDIT ABOUT HER TRANSFORMATIVE JOURNEY FROM SOUTH AFRICA TO AUSTRALIA, AND ALL THE ART, LIFE AND GROWTH THAT HAPPENED IN BETWEEN.
17 YEARS AGO, South African-born artist Cher van Schouwen suffered a tremendous loss. "We had a Protea farm in South Africa, which was consumed by a devastating fire in 2001," the artist recounts. "My husband and our best friend fought the fire more than four days. Though no one was harmed, we lost everything."
After the tragedy, Cher and her young family immigrated to Australia. In the decade since, they have found their feet in their new home. Through thick and thin, the Protea flower has become an all-important symbol of transformation for the artist. "The Protea continues to lend a beautiful connection between our two countries," she says. "It symbolises hardy beauty and strength, and a feeling of love and nurture in both environments."
Cher began painting large, bold Proteas in mixed media and impasto a few years ago, charcoaling stories from her farm on the back of each canvas. And as the paintings are bought up by collectors near and far, Cher's messages of hope, love, tragedy and resilience spread and grow like seeds on the wind. "I honestly cannot paint fast enough!" she says of the response to the series.
Cher and her husband plan on transforming the Protea paintings and their corresponding stories into an artist book. "I think it would make for an exhilarating, humorous and sad tale," she says. "It would be something authentic, something of value that combines painting, poetry, writing, drawing, storytelling – my true passions."
Cher's paintings vibrate with playful strength, as she freely explores a three-dimensional approach through contoured layers and balance. She works closely with photographs of her own and a select few other photographers. "I'm in love with the full process: inspiration from the perfect image; interaction between art and artists; and the natural intention that ensues," she says.
Cher's successful career has turned full circle with the opening of Studio 124 in July 2015. She invited four other creative professionals who share her same ethos of energy, integrity and excellence. Together they have co-created a unique visual arts centre in Mosman Park, Perth. Studio 124 offers art classes to adults and children that Cher describes as a "journey of self-discovery," where budding talents can create and express themselves freely through colour and form.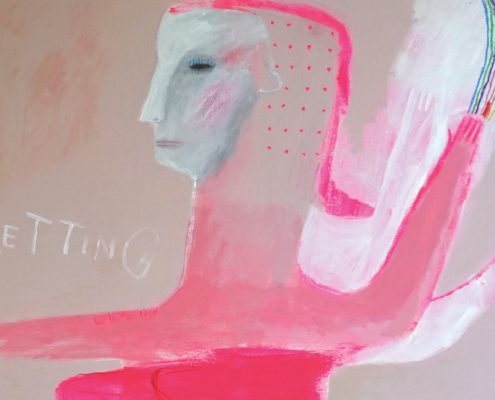 Sydney-based artist Angie Goto approaches her practice with threefold purpose: to make sense of the world around her, to embrace human difference, and to communicate the universality of the human condition.
https://artedit.com.au/wp-content/uploads/2018/07/Angie-Goto-Letting-Go.-Acrylics100-x-100cm..jpg
900
1600
Kirsty Sier
/wp-content/uploads/2018/05/Art-Edit-Magazine.png
Kirsty Sier
2018-07-24 01:06:47
2018-07-27 16:48:41
Artist Profile: Angie Goto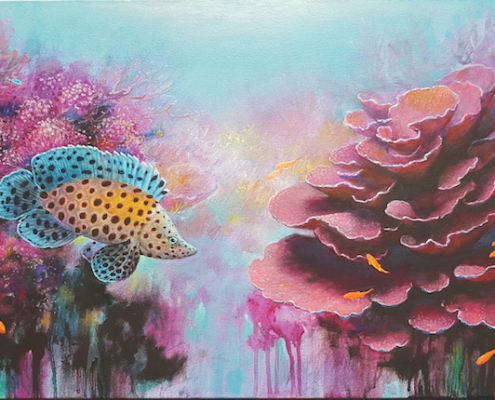 https://artedit.com.au/wp-content/uploads/2018/07/feature-4.jpg
900
1675
Rose Leake
/wp-content/uploads/2018/05/Art-Edit-Magazine.png
Rose Leake
2018-07-20 05:13:56
2018-07-20 05:13:56
Artist Profile: Eugene Rubuls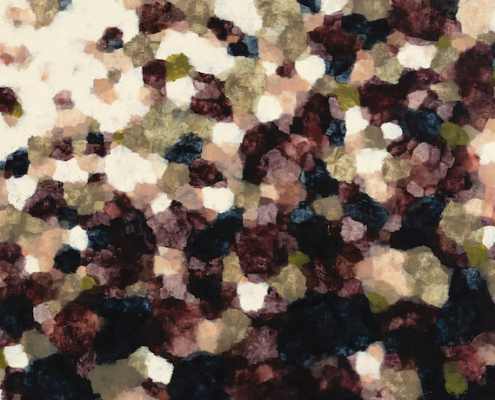 https://artedit.com.au/wp-content/uploads/2018/07/feature-2.jpg
919
1600
Rose Leake
/wp-content/uploads/2018/05/Art-Edit-Magazine.png
Rose Leake
2018-07-20 04:46:21
2018-07-20 04:46:21
Artist Profile: Hannah Fox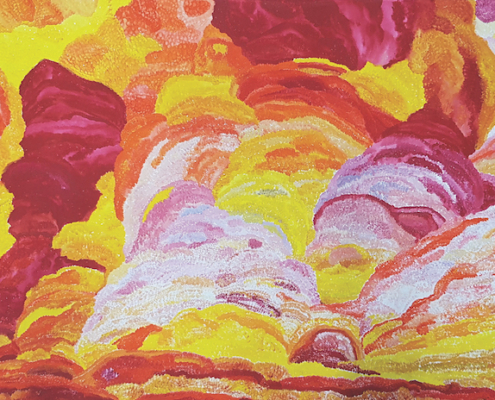 https://artedit.com.au/wp-content/uploads/2018/07/feature-1.jpg
928
1600
Rose Leake
/wp-content/uploads/2018/05/Art-Edit-Magazine.png
Rose Leake
2018-07-20 04:29:55
2018-07-20 04:29:55
Artist Profile: Amanda Gabori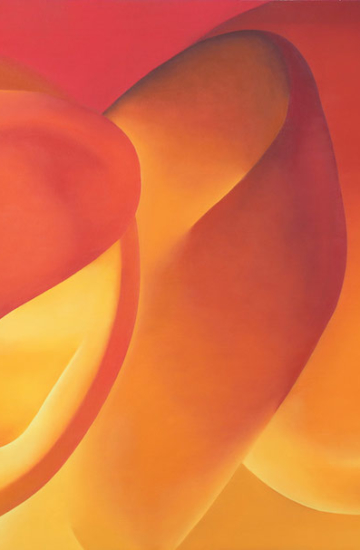 https://artedit.com.au/wp-content/uploads/2018/07/Kate-Bender-Into-His-Fiery-Heart-2.jpg
607
1000
Kate
/wp-content/uploads/2018/05/Art-Edit-Magazine.png
Kate
2018-07-24 03:41:35
2018-07-25 01:10:51
Into His Fiery Heart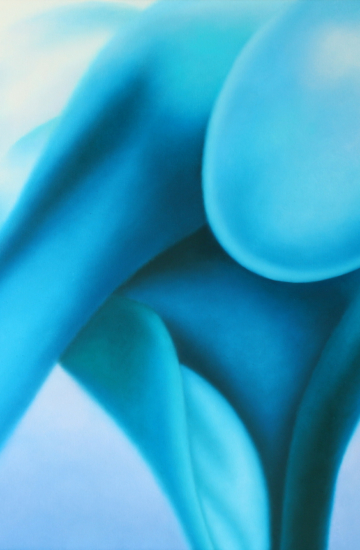 https://artedit.com.au/wp-content/uploads/2018/07/Kate-Bender-Only-the-Wind-Sings.jpg
2988
4370
Kate
/wp-content/uploads/2018/05/Art-Edit-Magazine.png
Kate
2018-07-24 03:36:15
2018-07-24 03:39:23
Only the Wind Sings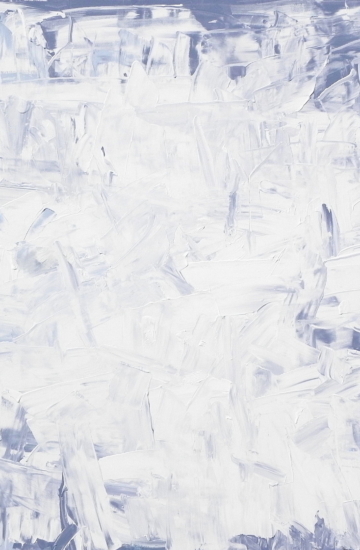 https://artedit.com.au/wp-content/uploads/2018/07/Sky_0735_60x54_OilOnCanvas.jpg
1660
1503
Liz
/wp-content/uploads/2018/05/Art-Edit-Magazine.png
Liz
2018-08-09 14:27:34
2018-08-09 14:27:34
Sky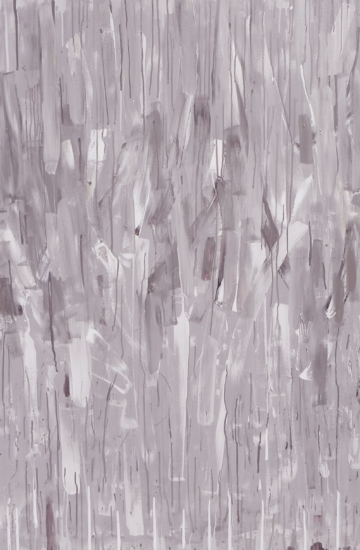 https://artedit.com.au/wp-content/uploads/2018/07/Autumn_60inx54in_OilOnCanvas_0816.jpg
2431
2165
Liz
/wp-content/uploads/2018/05/Art-Edit-Magazine.png
Liz
2018-07-28 15:17:44
2018-08-09 14:29:44
Autumn