Artist Profile: Brett Jarrett
KATIE MILTON DELVES INTO THE METICULOUS PRACTICE OF WILDLIFE ARTIST BRETT JARRETT.
WHEN NARRAWONG-BASED artist Brett Jarrett was eight, he would visit the local library on the week- ends and sit in a small booth, where he would spend hours copying the paintings from Robin Hill's Australian Birds. Today he works from his own immaculate studio, "cross-referencing to photos, books, various other equipment and materials," to produce his own impeccable wildlife studies.
Brett attributes this fascination with mammals and birds to a childhood spent on the rugged coast- line of southwest Victoria. "I beach-combed relent- lessly, finding seabirds from far-off places that still motivate my work today," says the artist.
As well as these childhood recollections, Brett has spent many of his painting years travelling the globe in search of rare and fascinating wildlife to inspire his work. But sometimes, inspiration is not far away, "It simply comes from a koala and joey in the tree next to my studio," muses the artist.
Brett uses quality oils on canvas or board to build his wildlife depictions. "The surface is rigid, allowing for aggressive and detailed pencil work as a lead-up to applying paint," he explains.
At the foundation of each of his works (so metic- ulous that he only works on one at a time) is an ac- curate anatomy and a great attention to light. These elements result in finished wildlife scenes with an exceptional sense of form and a lifelike quality.
His works currently hang in a custom-built gallery space at The Bay of Whales Gallery in Narrawong, Victoria, where visitors are also invited to experience his working studio space.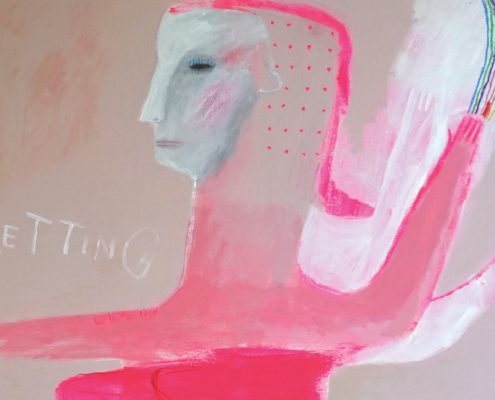 Sydney-based artist Angie Goto approaches her practice with threefold purpose: to make sense of the world around her, to embrace human difference, and to communicate the universality of the human condition.
https://artedit.com.au/wp-content/uploads/2018/07/Angie-Goto-Letting-Go.-Acrylics100-x-100cm..jpg
900
1600
Kirsty Sier
/wp-content/uploads/2018/05/Art-Edit-Magazine.png
Kirsty Sier
2018-07-24 01:06:47
2018-07-27 16:48:41
Artist Profile: Angie Goto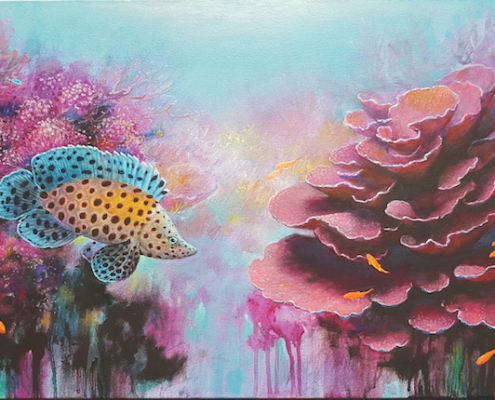 https://artedit.com.au/wp-content/uploads/2018/07/feature-4.jpg
900
1675
Rose Leake
/wp-content/uploads/2018/05/Art-Edit-Magazine.png
Rose Leake
2018-07-20 05:13:56
2018-07-20 05:13:56
Artist Profile: Eugene Rubuls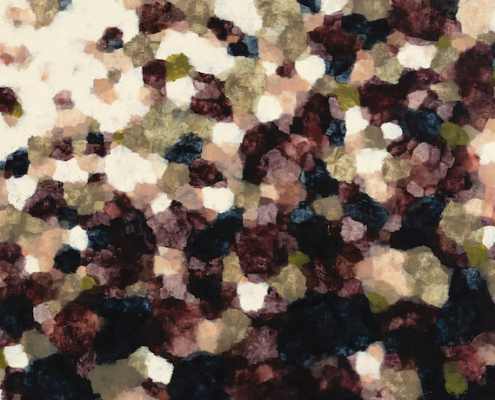 https://artedit.com.au/wp-content/uploads/2018/07/feature-2.jpg
919
1600
Rose Leake
/wp-content/uploads/2018/05/Art-Edit-Magazine.png
Rose Leake
2018-07-20 04:46:21
2018-07-20 04:46:21
Artist Profile: Hannah Fox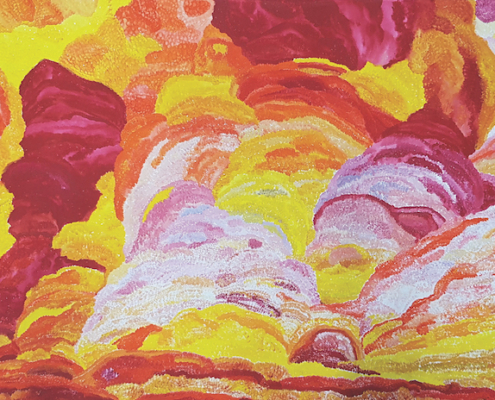 https://artedit.com.au/wp-content/uploads/2018/07/feature-1.jpg
928
1600
Rose Leake
/wp-content/uploads/2018/05/Art-Edit-Magazine.png
Rose Leake
2018-07-20 04:29:55
2018-07-20 04:29:55
Artist Profile: Amanda Gabori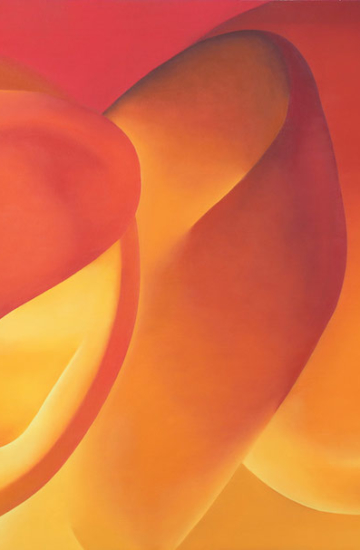 https://artedit.com.au/wp-content/uploads/2018/07/Kate-Bender-Into-His-Fiery-Heart-2.jpg
607
1000
Kate
/wp-content/uploads/2018/05/Art-Edit-Magazine.png
Kate
2018-07-24 03:41:35
2018-07-25 01:10:51
Into His Fiery Heart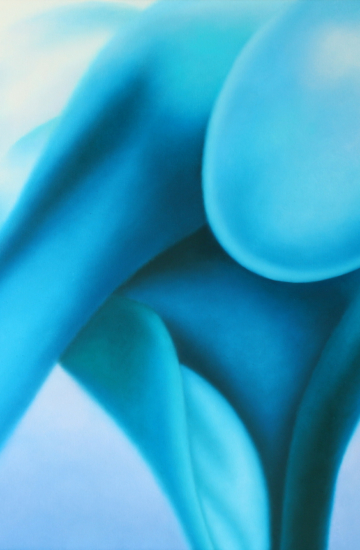 https://artedit.com.au/wp-content/uploads/2018/07/Kate-Bender-Only-the-Wind-Sings.jpg
2988
4370
Kate
/wp-content/uploads/2018/05/Art-Edit-Magazine.png
Kate
2018-07-24 03:36:15
2018-07-24 03:39:23
Only the Wind Sings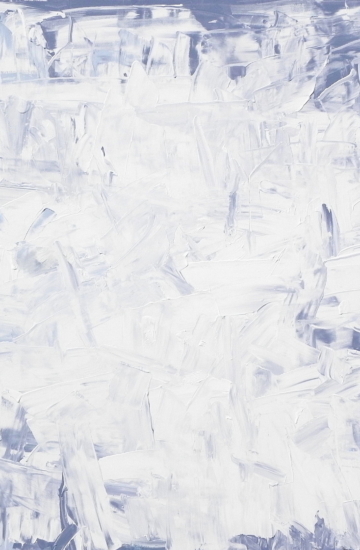 https://artedit.com.au/wp-content/uploads/2018/07/Sky_0735_60x54_OilOnCanvas.jpg
1660
1503
Liz
/wp-content/uploads/2018/05/Art-Edit-Magazine.png
Liz
2018-08-09 14:27:34
2018-08-09 14:27:34
Sky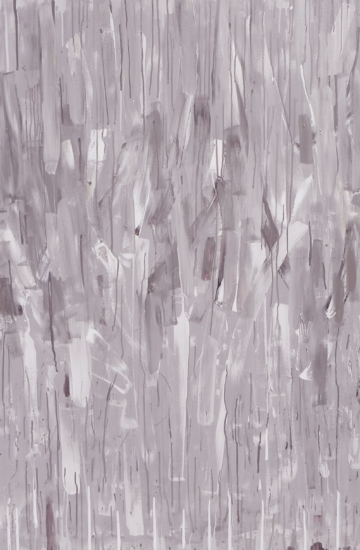 https://artedit.com.au/wp-content/uploads/2018/07/Autumn_60inx54in_OilOnCanvas_0816.jpg
2431
2165
Liz
/wp-content/uploads/2018/05/Art-Edit-Magazine.png
Liz
2018-07-28 15:17:44
2018-08-09 14:29:44
Autumn