Artist Profile: Amanda Gabori
JOY AND LONGING ARE POIGNANTLY INTERMINGLED IN THE TEXTURED, EARTHEN PAINTINGS OF KAIADILT ARTIST AMANDA GABORI. LOUISE MARTIN-CHEW WRITES.
WHAT STANDS OUT for Mirndiyan Gununa Arts Centre manager John Arm- strong in the paintings of Kaiadilt artist Amanda Gabori is the sense of longing. The palettes of her canvases are joyful and celebratory – thickly stroked and dotted colours that evoke the scales on Amanda's totem, the rock cod, or the fish traps of her traditional Country – yet this vibrancy is always underpinned with a sense of trauma at the distance that now separates the artist from her Bentinck Island ancestry. "My Country is a very special place, with lots of good and not so good memories," Amanda says.
Amanda is the Mirndiyan Gununa feature artist at the 2018 Darwin Aboriginal Art Fair and the youngest daughter of Mirdidingkingathi Juwarnda Sally Gabori, one of the leading contemporary Australian artists of the last decade. According to John, she learned by observation after her mother "told her to come up to the Art Centre and do some painting with her". The connection to neighbouring Bentinck Island remains fresh even though Amanda has spent most of her life on Mornington. Here, the art practice from the Lardil, Yangkaal and Gangalidda peoples is long-established. The standout success of the late Sally Gabori and other Kaiadilt women like Netta Loogatha, May Moodoonuthi and Paula Paul represented a radically different style when they arrived at the Art Centre in 2005. This is the vibrant new tradition from which Amanda has emerged.
Sally, Netta, May and Paula were all removed from Bentinck Island early in their lives. As a group, the Kaiadilt subsequently pursued a largely separate existence in Victoria's Mornington Peninsula region. The gestural paintings for which Sally made her name speak directly of her lost connection to Bentinck Island and the sadness that John believes is directly attributable to the trauma of this removal from Country. Art sales resulting from her late-career success meant that Sally was able to charter regular planes to return to Bentinck before she passed in 2015.
For Amanda, both this connection and the related sense of loss are inherit-ed. Like her mother before her, these conflicted emotions of longing and be- longing are expressed through her artistic practice. "The rocks of my Country are in my paintings and the colours of my Country are there too," she says. "Dibirdbibi the River Rock Cod is my Dad's totem and I paint the scales that cover his body to keep connection with him and to keep the story alive."
Amanda's potential has been noted since she began painting in 2010. John points to the translation of simple motifs into complex and evocative works, tuned with a deep sadness and loss, as characteristic of her work. There is a poignant beauty in Amanda's painterly fish scales, which blossom like clouds of colour on the canvas. The artist was offered a solo exhibition at Woolloongabba Art Gallery in Bris- bane on the strength of two paintings seen earlier this year by director Alex Shaw, who comments: "What I found fascinating are the phases Amanda is going through; she is pushing herself with different styles. Among the group of Kaiadilt women, Amanda stood out for us. She is incorporating what Sally was doing in early years and Netta Loogatha as well, absorbing all that in her own style and experimenting."
For Darwin Aboriginal Art Fair this year, Amanda is developing a suite of large works on paper in which her colours and shapes become even more intense. "The bright colours represent the rock cod," she explains. "These fish come in lots of different colours. Up here we have big skies and great colours. My work is really important for myself and about my family."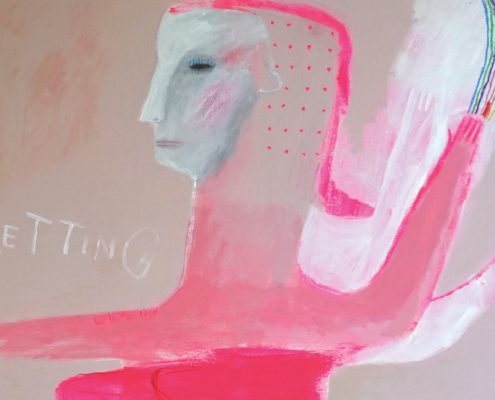 Sydney-based artist Angie Goto approaches her practice with threefold purpose: to make sense of the world around her, to embrace human difference, and to communicate the universality of the human condition.
https://artedit.com.au/wp-content/uploads/2018/07/Angie-Goto-Letting-Go.-Acrylics100-x-100cm..jpg
900
1600
Kirsty Sier
/wp-content/uploads/2018/05/Art-Edit-Magazine.png
Kirsty Sier
2018-07-24 01:06:47
2018-07-27 16:48:41
Artist Profile: Angie Goto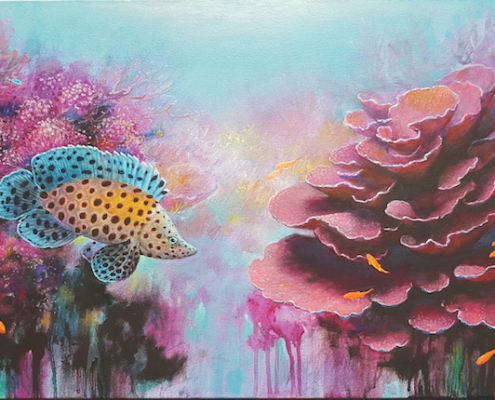 https://artedit.com.au/wp-content/uploads/2018/07/feature-4.jpg
900
1675
Rose Leake
/wp-content/uploads/2018/05/Art-Edit-Magazine.png
Rose Leake
2018-07-20 05:13:56
2018-07-20 05:13:56
Artist Profile: Eugene Rubuls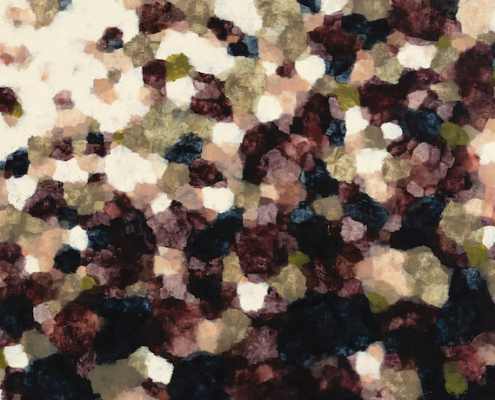 https://artedit.com.au/wp-content/uploads/2018/07/feature-2.jpg
919
1600
Rose Leake
/wp-content/uploads/2018/05/Art-Edit-Magazine.png
Rose Leake
2018-07-20 04:46:21
2018-07-20 04:46:21
Artist Profile: Hannah Fox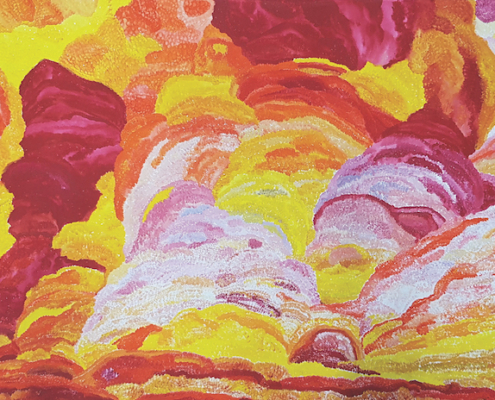 https://artedit.com.au/wp-content/uploads/2018/07/feature-1.jpg
928
1600
Rose Leake
/wp-content/uploads/2018/05/Art-Edit-Magazine.png
Rose Leake
2018-07-20 04:29:55
2018-07-20 04:29:55
Artist Profile: Amanda Gabori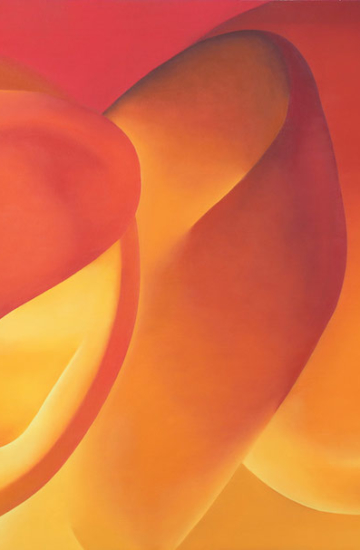 https://artedit.com.au/wp-content/uploads/2018/07/Kate-Bender-Into-His-Fiery-Heart-2.jpg
607
1000
Kate
/wp-content/uploads/2018/05/Art-Edit-Magazine.png
Kate
2018-07-24 03:41:35
2018-07-25 01:10:51
Into His Fiery Heart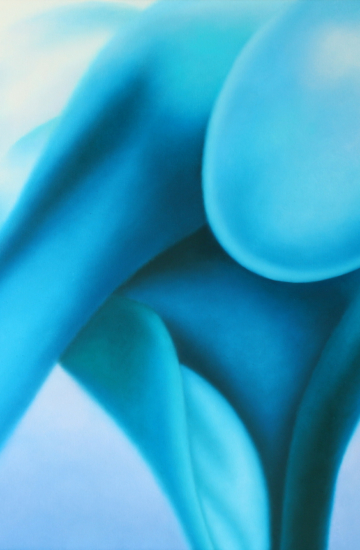 https://artedit.com.au/wp-content/uploads/2018/07/Kate-Bender-Only-the-Wind-Sings.jpg
2988
4370
Kate
/wp-content/uploads/2018/05/Art-Edit-Magazine.png
Kate
2018-07-24 03:36:15
2018-07-24 03:39:23
Only the Wind Sings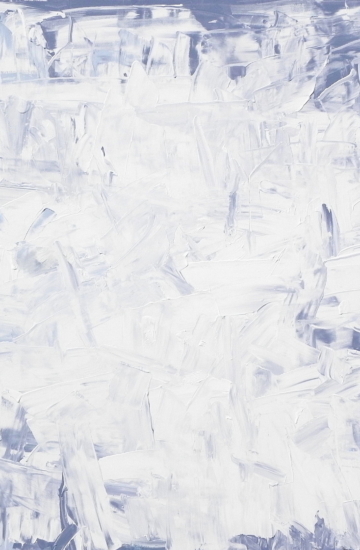 https://artedit.com.au/wp-content/uploads/2018/07/Sky_0735_60x54_OilOnCanvas.jpg
1660
1503
Liz
/wp-content/uploads/2018/05/Art-Edit-Magazine.png
Liz
2018-08-09 14:27:34
2018-08-09 14:27:34
Sky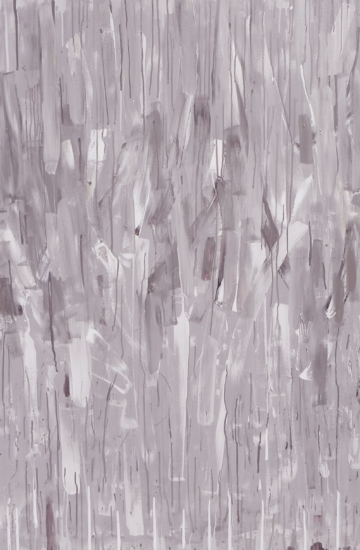 https://artedit.com.au/wp-content/uploads/2018/07/Autumn_60inx54in_OilOnCanvas_0816.jpg
2431
2165
Liz
/wp-content/uploads/2018/05/Art-Edit-Magazine.png
Liz
2018-07-28 15:17:44
2018-08-09 14:29:44
Autumn